Jeauneil — ​
"

Help Musicians gave me confidence to take my vision and bring it to life"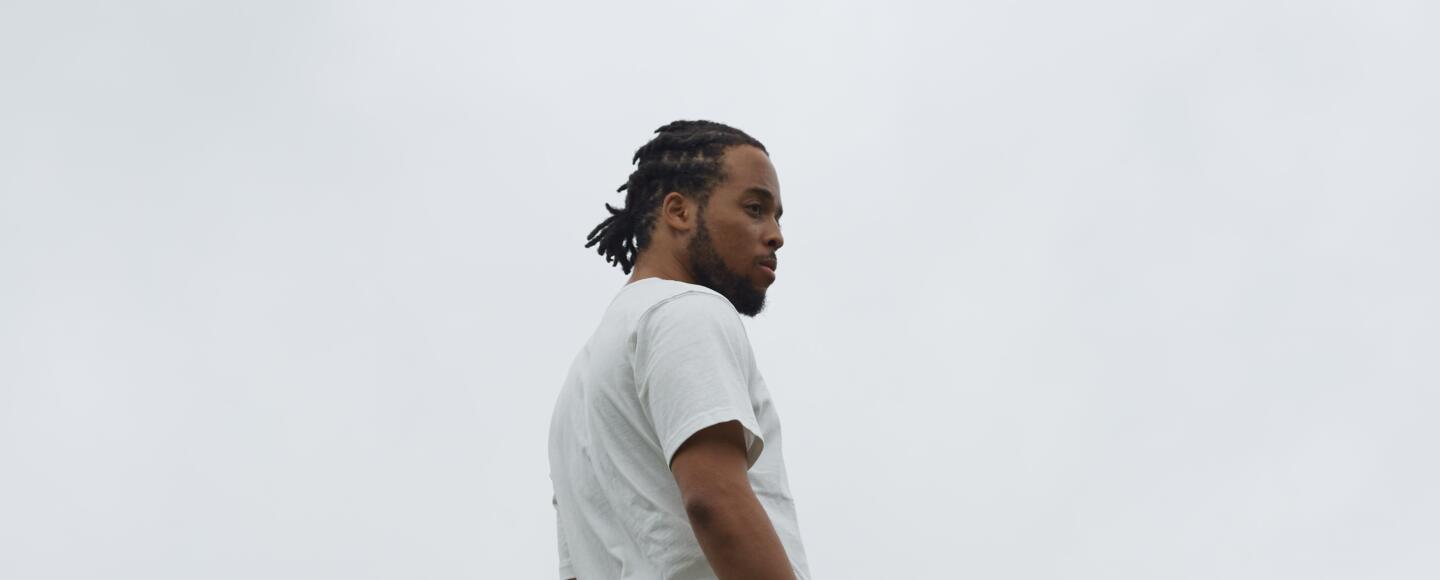 With our support, Jeauneil used 2020 to establish himself as a solo artist
Growing up with the keyboards
From a young age, it was obvious to everyone around Jeauneil that music was his passion. It's what prompted his mum to buy him a keyboard as a child, an instrument he would spend hours on end practising.

Although he is a multi-instrumentalist, Jeauneil still feels most at home on the keys. Since finishing university in 2015, he has performed with the likes of Daniel Merriweather, Ragz Originale and Tabi Gazele.
2020 however was the year that he began to consider himself a solo musician.
When Covid-19 brought the live music industry to a halt, Jeauneil found himself out of work as a professional musician. But despite the chaos going on around him, he ​"didn't panic".
Instead this was a golden opportunity to channel energy into his own song writing material. This was a major turning point in Jeauneil's career – he was starting to think of himself as an artist rather than someone who played with other musicians.

Lockdown allowed him to focus on his first EP and this became his main motivation now that all gigs were cancelled. Having already written, recorded and mixed the tracks himself, he needed to focus on the behind-the-scenes side of life as a solo artist.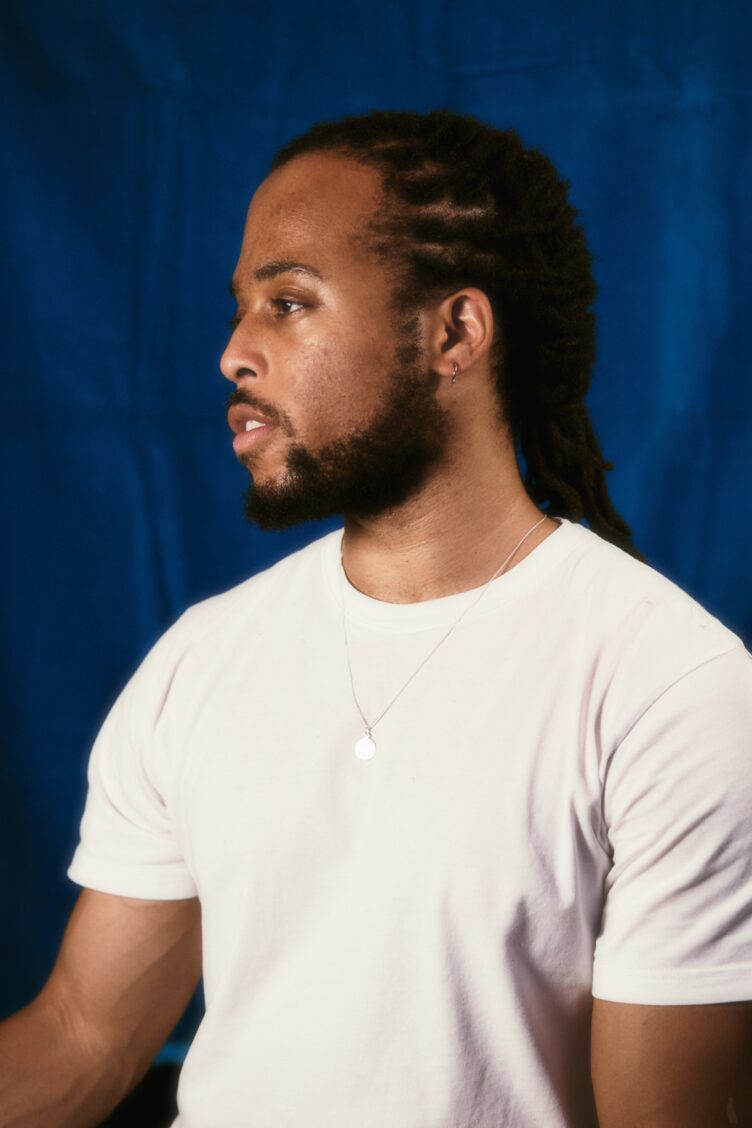 Jeauneil found out about Help Musicians through a friend and wanted support in the admin and business areas where he previously confessed he felt ​"clueless".
The most critical support he received from the charity were the business advice sessions he had with music industry mentors, where the discussions were tailored to Jeauneil's needs. The information he soaked up on these calls was ​"priceless".
One valuable piece of advice was to tweak his release schedule for maximum impact, and release one track ahead of the rest of the EP. This proved a masterstroke as the song ​'Falling' picked up support from BBC Introducing in London and Amazing Radio, creating a buzz about the release that was to follow.
The advice sessions were crucial in helping Jeauneil to understand the ​'nuts and bolts' side of the music industry.
Great position moving forward
Jeauneil spent the rest of 2020 learning as much as possible about the music industry from an artist's point of view. He had never considered how to write a press release or manage an EP's budget but now has experience in these areas, which is incredibly valuable for the future.
Whilst the financial support is often what people associate most with Help Musicians, Jeauneil discovered that there were so many different aspects to the support that would help him tremendously.
Once the EP, Dear Tomorrow, was released in February 2021, Jeauneil found the mental space to start creating again and focus on song writing. With the support of Help Musicians, he is in a fantastic position to pursue his career now that the industry begins to open up again.