Kerrie — ​
"

The support gave me confidence that the financial side of my work was sorted"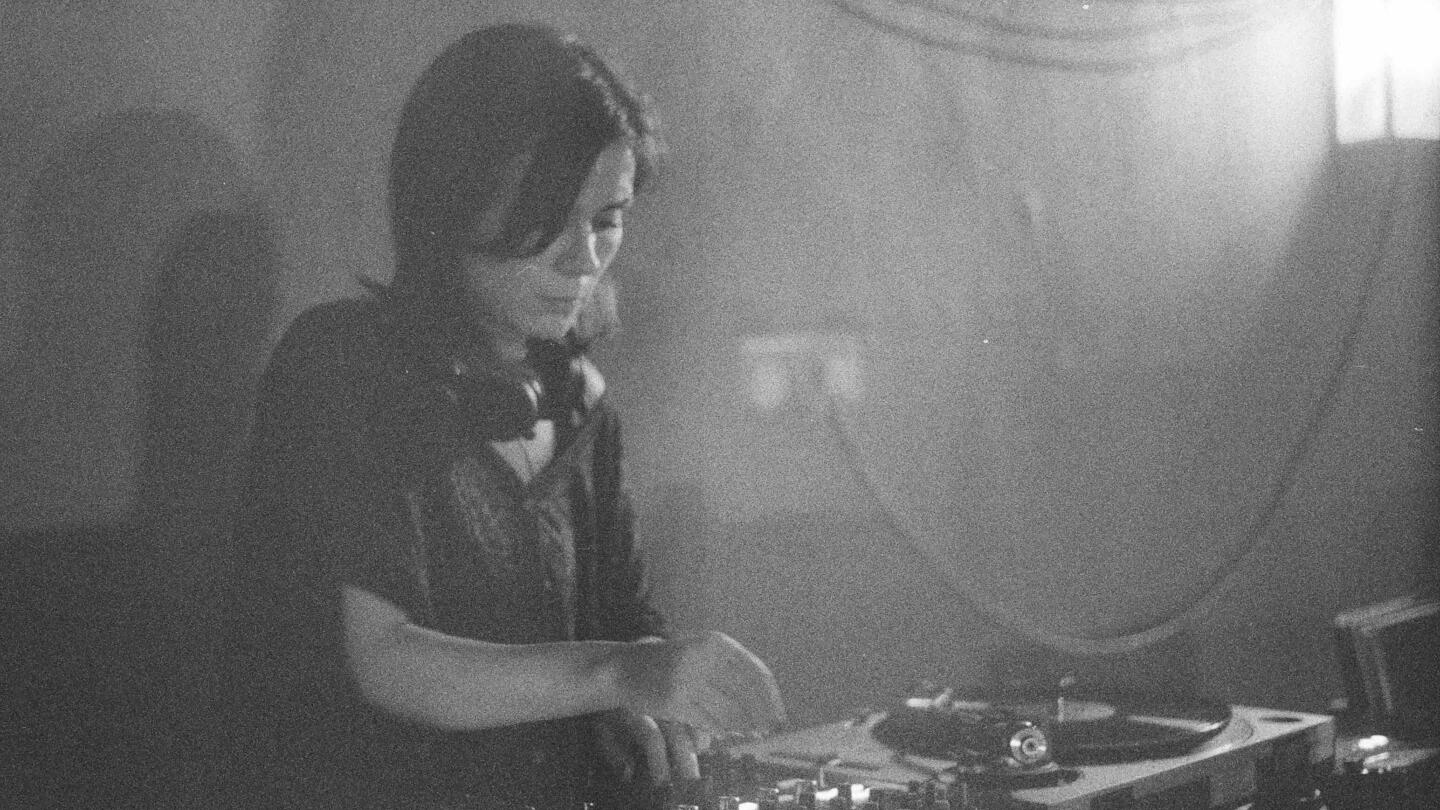 We supported techno artist Kerrie to release music on her record label Dark Machine Funk
The pandemic couldn't have happened at a worse time for DJ and producer Kerrie. She had steadily built a reputation in the electronic music world for the best part of a decade and was poised to make the next exciting step in her career.
"Before Covid things were starting to take off. I had just played at Tresor (a legendary techno venue in Berlin) and had so many gigs lined up which went to pot."
The one benefit of this period was the headspace it gave Kerrie to start thinking widely about her aspirations in music. Normally she would have been gigging or working at Eastern Bloc record store in Manchester but she used the lockdown period to found her own record label, Dark Machine Funk.


Kerrie had savings to fund Dark Machine Funk's first two releases which came out in 2021 and she was stunned with the response to the music. ​"Those records were really well received and had loads of support, especially considering it was a new label."
Despite the critical acclaim and support from her peers, the pandemic had left Kerrie in a challenging financial position when she wanted to press another record. ​"Because it took a couple of years for things to get up and going again with the music industry, particularly live music and clubs, from a financial point of view I couldn't look too far ahead."
Pressing records is expensive, running into thousands of pounds when additional costs like PR, sleeves and packaging are considered. Kerrie applied to Help Musicians for support releasing the third and fourth Dark Machine Funk records, a decision which took the financial pressure off her shoulders.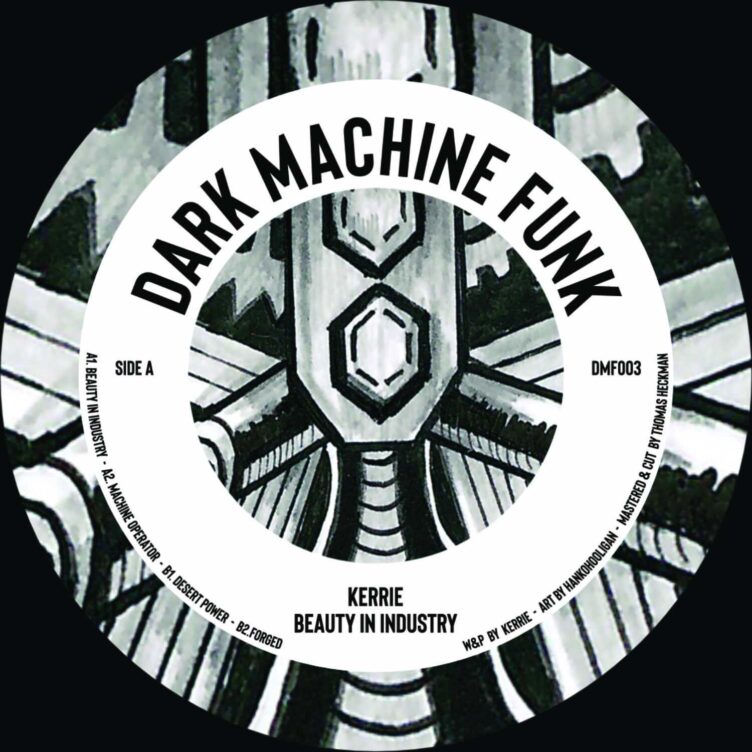 Whilst DMF004 is slated for release in 2023, her third EP Beauty in Industry came out last year to great acclaim and was supported by the likes of Mixmag, BBC Radio 6 and DJ Mag.
"Help Musicians' support gave me confidence that the financial side of things was sorted and then I could focus on trying to organise gigs and spend more time in the studio. It's been an absolute godsend."
Re-emergence into live music
Moving into 2023, the hard work Kerrie put into getting Dark Machine Funk off the ground, as well as releasing on other highly respected labels such as Blueprint and Cultivated Electronics, has paid dividends. She has two or three gigs scheduled each month right up until the end of the year which include a massive showcase for one of Kerrie's output labels Blueprint in London, as well as festivals in Portugal, Poland and the Netherlands.
Kerrie is certain that Help Musicians has played a role in the way her stock has risen over the last twelve months. The charity's support during a challenging moment provided peace of mind to focus on upcoming releases and continue promoting herself as an artist.
As a sign of the global reach her music now has, back in February Kerrie was invited to play at Freedom Festival in Medellín, Colombia. ​"It was incredible, I couldn't believe that I was there. The production and sound were next level and the crowd's energy was amazing. They were young and so enthusiastic and passionate about electronic music — it feels like a movement over there
The trip to Colombia was cut a couple of days short however when a booking request for the following Friday came through for the techno mecca Berghain in Berlin. The venue is one of the most well respected and well known in Europe and being booked for a set in Berghain is not only a firm seal of approval for any artist but can be a springboard to other opportunities. Kerrie's experience of playing in the venue was a dream – ​"it was an incredible experience and definitely lived up to the hype. I enjoyed every second"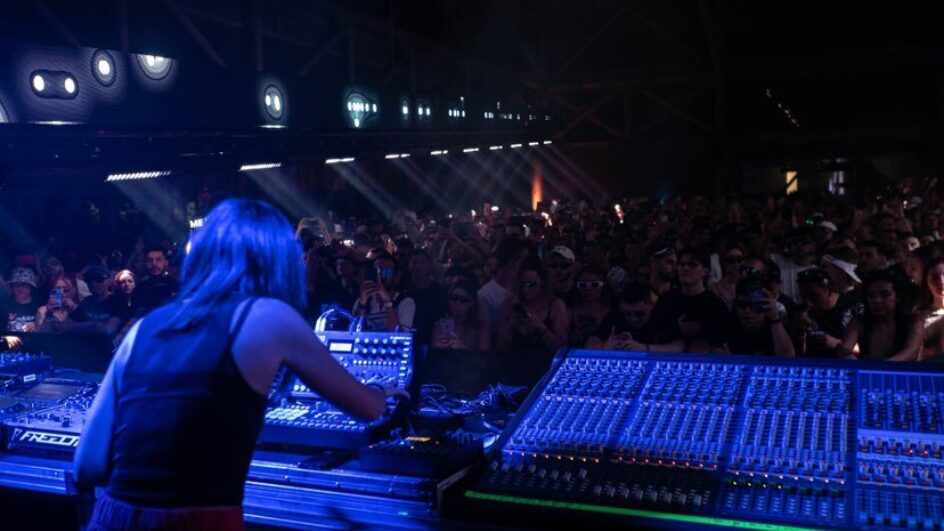 Even with the success she has been having, touring remains a live issue for Kerrie and other musicians around the UK. The problems in recent years with performing live in Europe are well documented, but the proposed hike in US touring visas has led to fears that many musicians will simply be priced out of the opportunity to perform there.
This is why Kerrie has applied for Touring and Live support to help with a US tour she is planning for later in 2023. ​"I applied for support because I had some booking requests through for America but to organise the whole trip yourself is a lot and the visa process is lengthy. I applied for Touring and Live to help cover the cost of the visa and make the tour happen. It's a lengthy process but things are in progress – I am keeping everything crossed."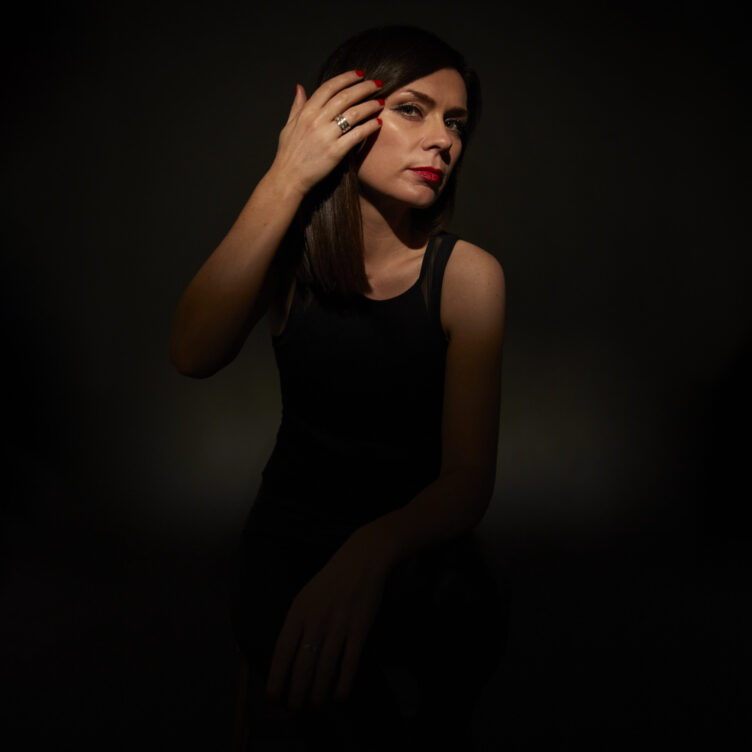 Between the gigs she has scheduled for 2023, and tentative plans to record a debut album at some point in the future, the rest of the year looks incredibly exciting for Kerrie. It is testament to her resilience and intuition that lockdown didn't dramatically disrupt her career and upward trajectory. With the success of Dark Machine Funk, she is now in a really strong position to further cement her growing reputation within electronic music.