Matthew Whiteside — ​
"

The support is there to assist your work, creativity and development"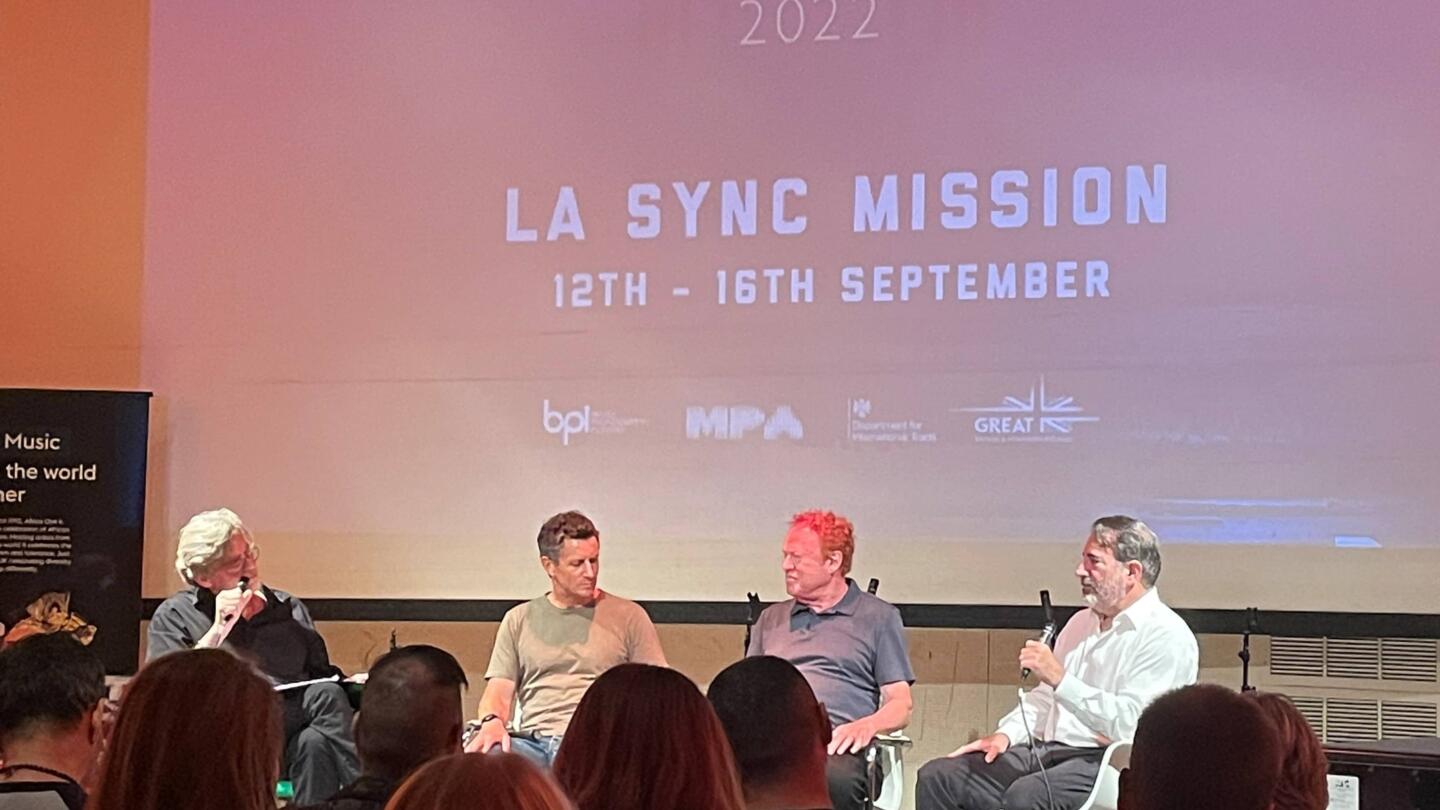 Our support enabled Matthew to attend the LA Sync Mission last year
Matthew Whiteside's passion for music originally began with instruments like the euphonium, cello and piano, but it was around the age of 16 he decided he wanted to be a composer.
"That was when I realised composers weren't just dead people, it was something you could actually do. I had planned to study law at university but changed course to music, and since then have been building a career within broadly classical music."
Alongside writing, recording and performing his own music, Matthew also founded The Night With…, a production company which curates contemporary classical music in a range of informal venues. As Matthew explains, ​"it's about trying to make that genre of music as accessible as possible whilst maintaining artistic integrity."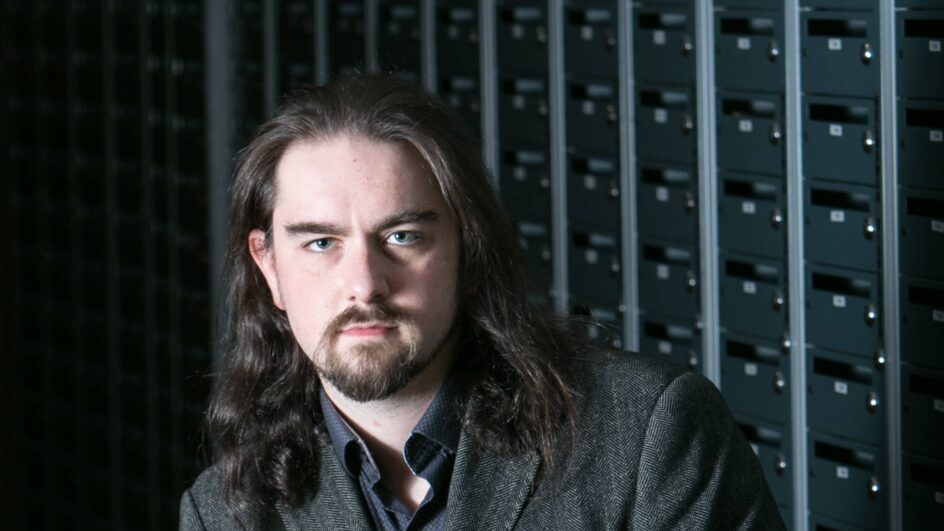 Music Synchronisation and the LA Sync Mission
In recent years, Matthew has spent more time trying to understand the business of music and this led him to learn about music synchronisation or sync. Sync is the act of placing a song that has already been written into film or television – Kate Bush's ​'Running Up That Hill' in Stranger Things is an example of a recent sync placement that has resulted in a tremendous amount of publicity and streaming.
A sync can be a lucrative opportunity for musicians and Matthew was keen to learn about how his music might be used in future films and television. ​"Fees can vary, depending on placement and budget, but it can be a valuable income stream for composers."

For anyone seeking to learn about sync, the LA Sync Mission is one of the most recognised conferences in the world and normally occurs every year in Los Angeles. Visitors attend a week of panels, keynotes, visits and workshops, by which time they have not only learned about how they might place their own music but also forged relationships with American production and record companies.
It became clear to Matthew that the Sync Mission was an opportunity that held major potential benefits for his career moving forward and he applied for skills and development support from Help Musicians to make the trip happen.
He had previously applied for creative support from the charity so was familiar with our processes and fortunately his new application was accepted. Our financial support helped him to cover the costs of the trip; travel, conference ticket, accommodation, food and internal transport in LA.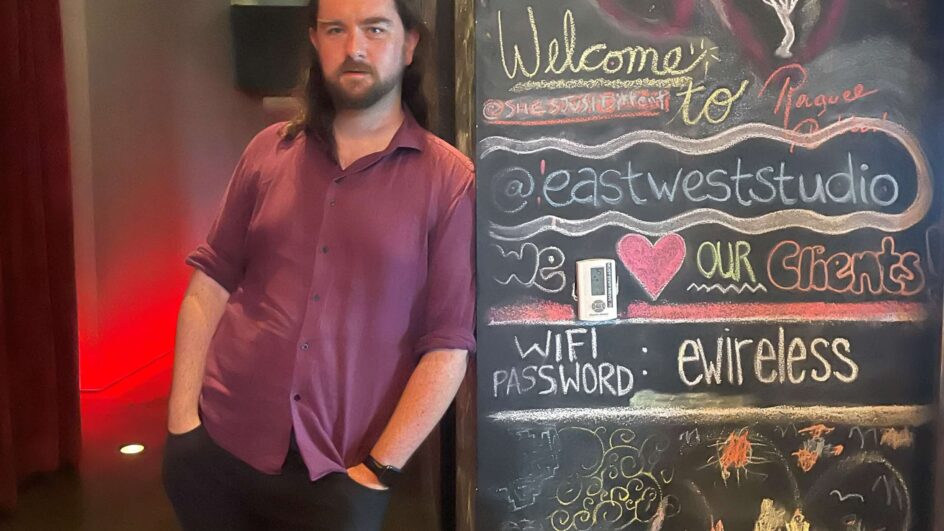 The rest of the conference consisted of studio visits to various companies around Hollywood, influential organisations such as Sony, Disney and Universal. Matthew ended up having conversations with their music supervision teams and he confesses, ​"that was not a position I was expecting to be in. Having face to face contact with the music supervision team at Sony was so interesting and valuable."

Aims and ambitions in the future
Attending the LA Sync Mission was a life-changing experience for Matthew and one he believes will hold long-term benefits. ​"I came away thinking that if something doesn't come out of this in the next twelve months I'll be very surprised – whether that be a placement, working on a film score or collaborating with another attendee."
Matthew gained information in LA that he simply wouldn't be able to find anywhere else and that was what made the trip so insightful. Some of the essential advice was around understanding rights and the timelines involved with sync. Matthew was surprised to learn for example that Christmas music placements are usually finalised in February – ​"if you hear about something through word of mouth, it's probably already too late. You need to be on email lists and industry only publications to learn about upcoming opportunities."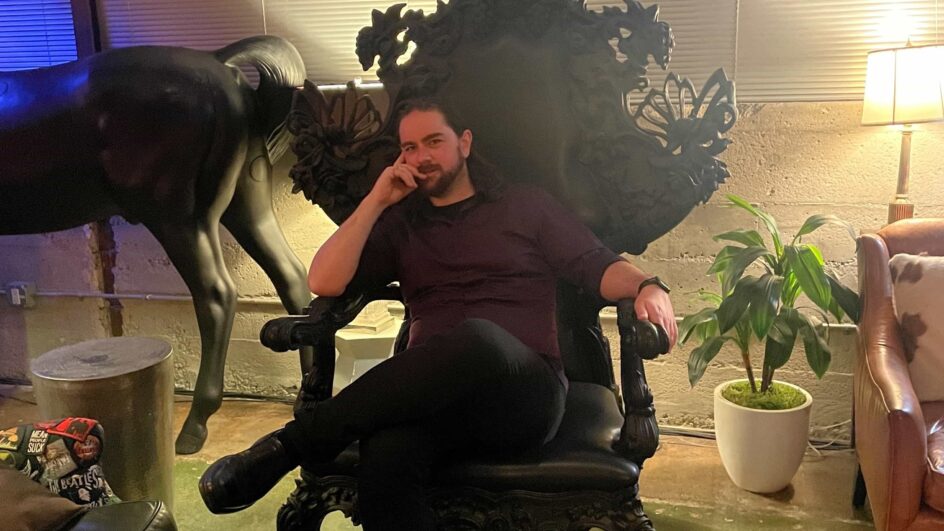 Whilst nothing definitive has come out of the mission yet, Matthew has a few conversations ongoing in the background. He is confident that having been to the conference, listened and delved deeply into sync, he will be able to strike when the opportunity arises.
"A lot of it is about being in the right place at the right time. You have to make your own luck and that was what going to LA Sync Mission was all about. It has demystified sync music to me."