MEI

 — ​

"

Help Musicians has been vital in my recovery"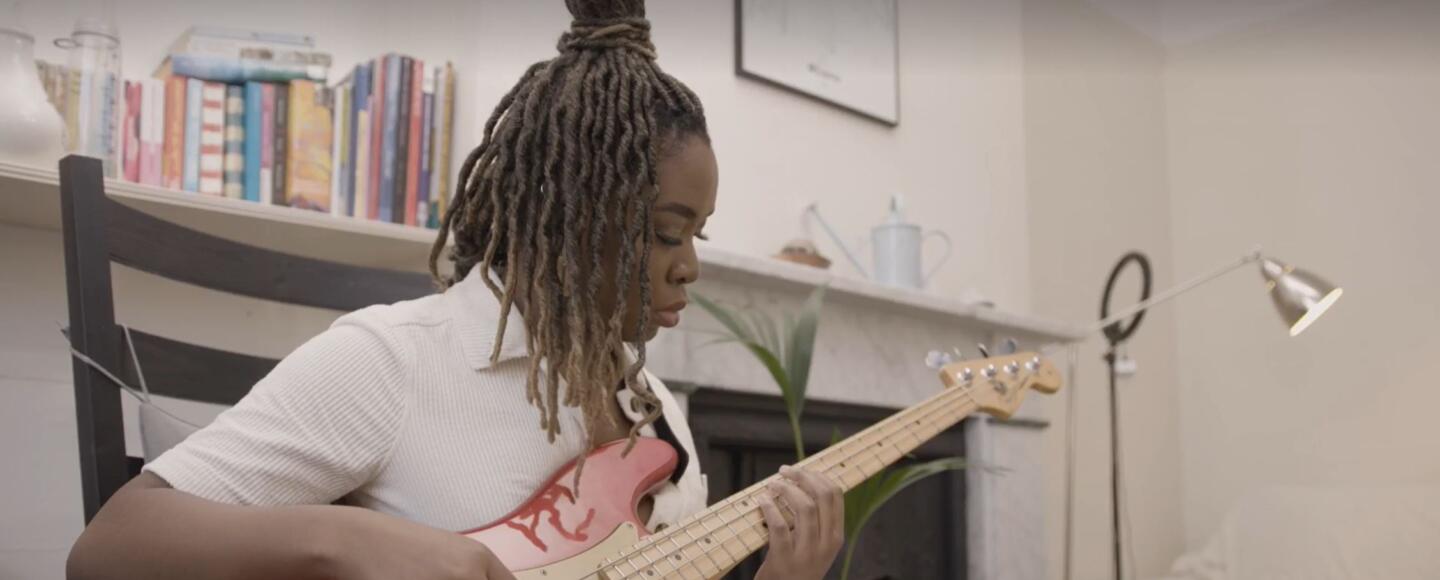 After supporting her EP release, Help Musicians stood by MEI during the pandemic and the serious health problems she battled
Creative support from 2018
MEI's journey with Help Musicians began in 2018 when she applied for support to produce her second EP No Bad Days. She remembers bursting into tears when she read the acceptance email in a ​"pivotal moment that changed everything" for her career.
Backed by the charity she was able to rent a studio for a week, hire an engineer, pay session musicians and have the EP mixed and mastered.
No Bad Days came out in 2019 and received acclaim from across the music community. Spotify added one of the tracks to their ​'Fresh Finds' playlist and the EP was a firm favourite on BBC1 Extra as well.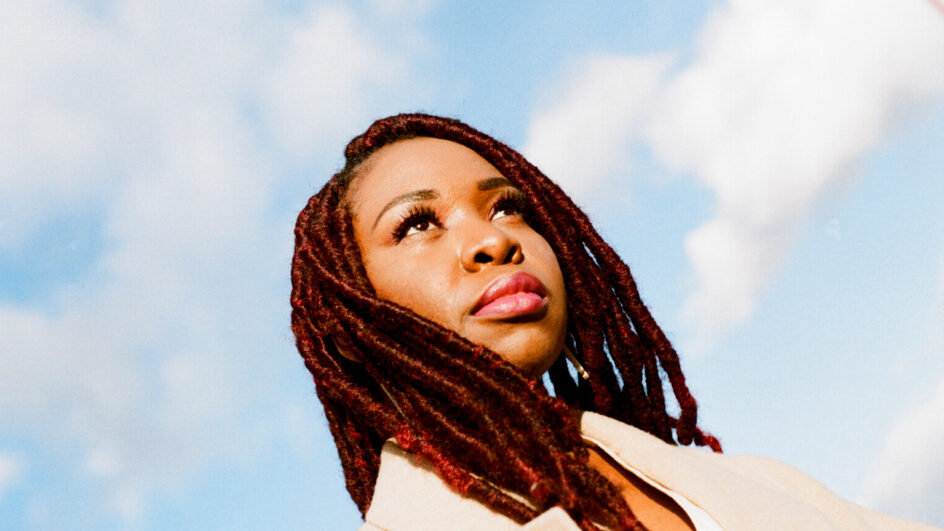 Like many musicians, the pandemic heavily affected MEI's career. Losing all her gigs had a financial impact, which she eased thanks to a successful application to the Help Musicians Coronavirus Hardship Fund.
More distressing however was the effect that Covid had upon her health. MEI caught the virus very badly and this caused serious health complications.
MEI recognised the need to prioritise her mental health after an awful few months. She contacted Help Musicians and was able to receive health and welfare support towards her physical and mental wellbeing.
As part of Music Minds Matter for example, MEI was able to select a trained counsellor and begin processing the ordeal she had been through. These sessions were invaluable in improving MEI's mental health and something that she wouldn't have been able to afford independently.
Recovery and Chris Difford's songwriting camp
Thanks to her resilience and with the support of Help Musicians, MEI was gratefully able to recover and the start of 2021 found her in a much healthier place.
In February of that year, she was offered a place on Chris Difford's (Squeeze) online songwriting camp, supported by the charity. Over three days, she received valuable advice and experiences that have helped her grow as a songwriter and develop her craft.
As the only producer on the course, she was able to put together demos of the songs that the group had written together, further boosting her confidence. She also met fellow Help Musicians artists whom she hopes to collaborate with in the near future.
The pandemic was tough on everyone but MEI especially endured a really challenging 2020. Fortunately she has recovered her strength after long Covid and also knows she has the charity's support should she ever need it.
MEI has thrown herself into creativity since her recovery and wrote a new EP The Hard Way Around The Sun, inspired by her experiences in 2020.
Help Musicians was able to assist in her journey as an artist releasing music, through financial hardship and supporting her after a long illness, something that MEI remains eternally grateful for.