Sultan Stevenson — ​
"

There is so much support in place to make it accessible for anyone to apply"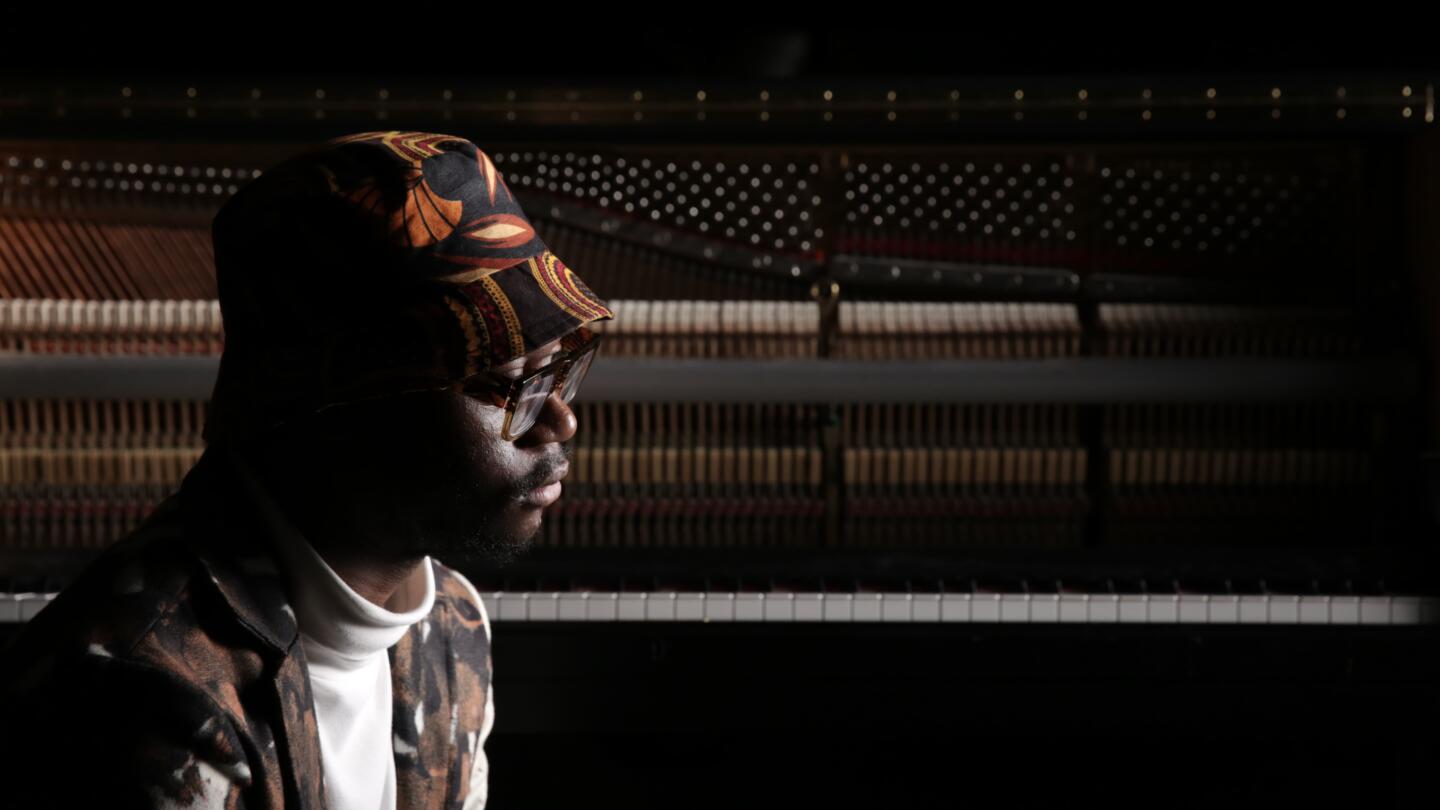 We supported Sultan to release his debut album, which won a 2023 Parliamentary Jazz Award
Given the reputation Sultan Stevenson has carved out for himself as one of the most promising pianists and composers on the jazz scene, it's a shock to discover he initially hated the idea of learning to play the piano.

"When I was eight or nine years old and started playing music, I hated the piano," he explains. ​"At the time I really wanted to learn the saxophone and the piano felt like the most boring instrument. But I think it was ten minutes into my first piano lesson, my love for the saxophone disappeared. From then on, all I wanted to do was play piano."
Sultan's interest in music had stemmed from his dad's love of jazz. His childhood was soundtracked by the likes of Miles Davis, Bill Evans and Herbie Hancock, favourites in the family CD collection.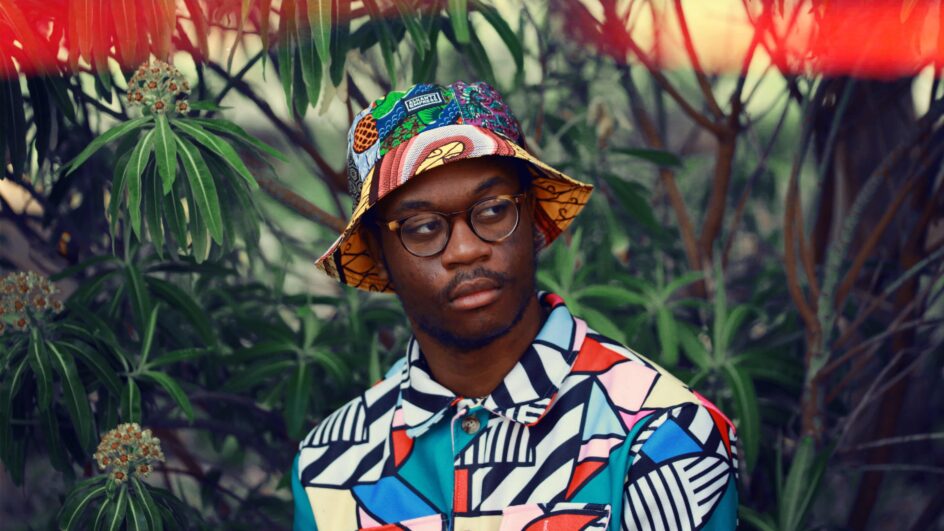 This interest bloomed during secondary school when he was lucky to have an influential teacher push him in different directions of musical exploration. ​"My teacher had studied a lot of Cuban music, salsa music, Latin music, Brazilian music, as well as being a really good classical pianist. She was so well-rounded and pointed me in good directions of musicians to look into. It was also around then that I joined Tomorrow's Warriors."
Tomorrow's Warriors is a jazz music education and artist development organisation based at the Southbank Centre in London. The organisation supports young people and places a focus on Black musicians, female musicians and those whose financial or other circumstances might block them from pursuing a career in music.
For over three decades, Tomorrow's Warriors has nurtured some of the most exceptional talent in the international jazz scene: Help Musicians Ambassador Soweto Kinch, Ezra Collective, Nubya Garcia and Moses Boyd to name a few.
Recording a debut album had always been on Sultan's radar as something he wanted to accomplish in his career. One thing he hadn't appreciated however was the cost that can be involved with recording a full-length album.

"I had to abandon the idea for a couple of months. But then I received an email after a show I played somewhere which said, ​'We loved your concert but where can we listen to what we just heard?'
"The next line stuck with me, it was pretty comical — ​'I guess you're going to have to release an album or something'. That kind of inspired me to take things more seriously, to give it a proper go and make an album."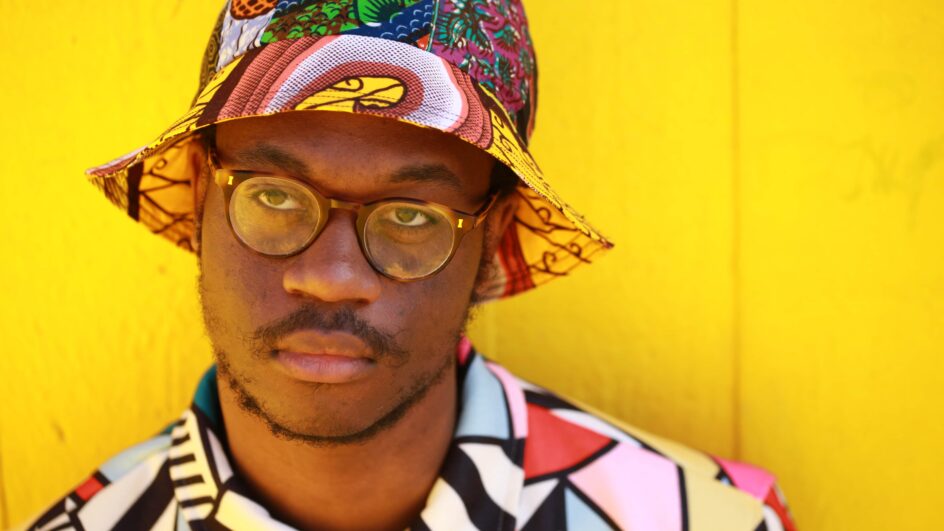 Sultan began the process of emailing people in his contact list, ​"old tutors, friends, everyone I knew basically," asking where to go for the support he was after. The answers he received overwhelmingly suggested that getting in touch with Help Musicians was the way forward.
From the moment he began researching the charity and writing his application, the level of support he felt from Help Musicians was apparent. Sultan recognises that some people can be discouraged from applying because of concerns with their writing skills or the amount of time an application might take. But these fears were soon calmed by his interactions with the charity.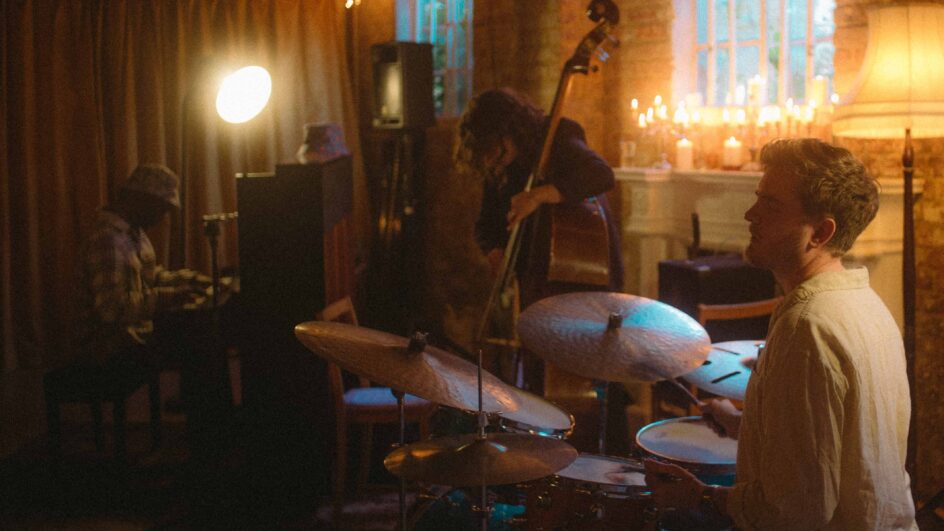 Sultan was fortunately successful with his application for support and plans to record his debut album could commence. One unforeseen positive of writing the charity application was that the process helped to clarify a lot of questions he'd been having internally about a piece of work as large and consuming as this.

Faithful One was the fruits of Sultan's labour, a record of eleven tracks which was released in March 2023. Although the album's songs vary over the fifty-minute running time, Sultan believes writing the record made him realise they all come from the, ​"same kind of emotional and philosophical place."
Interestingly one of the Faithful One's collaborators was the acclaimed saxophonist Denys Baptiste. Denys is not only a graduate of Tomorrow's Warriors from its early origins, but also a former teacher of Sultan's whilst he had been studying at Guildhall. ​"Having the opportunity to play with Denys on the album was amazing. He's such an accomplished musician and it was a nice full circle moment to play with my teacher."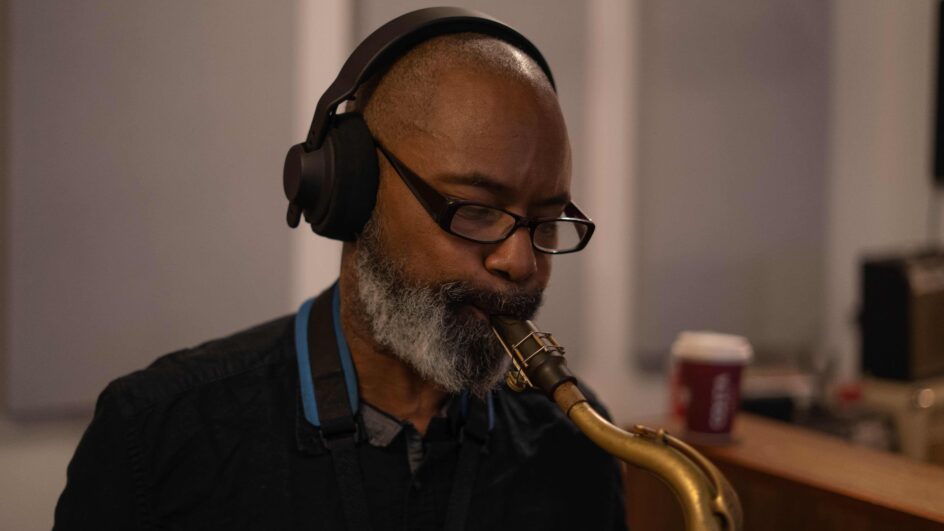 Since its release, reaction to Faithful One has been very positive and resulted in a number of exciting opportunities for Sultan. Launching the album with a concert at London's iconic venue Jazz Café will live long in the memory — ​"I can't believe we managed to sell the whole place out. It was an amazing show."

Arguably the moment that gave Sultan the greatest pride however was when he picked up an award for Newcomer of the Year at the 2023 Parliamentary Jazz Awards. ​"That was really big. I wrote in my application to Help Musicians that I hoped the album would be recognised with an award of some kind, so that was a fantastic moment."

As well as gigs, airplay and awards, Sultan has emerged from the album process with a range of new skills he will use moving forward. He found the business advice sessions he had through Help Musicians, ​"incredibly helpful," gaining practical advice around his career and legal issues in the music industry.
More than anything the process of writing, recording and releasing an album has been a learning curve which will stand him in excellent stead for future endeavours.
Despite a special year so far, there are still plenty of things for Sultan to look forward to in 2023 and beyond. ​"I've got a gig at the London Jazz Festival in November and will be playing at Cheltenham Jazz Festival in 2024. I am also going on tour in Ireland soon which will be really fun. Those kinds of performances are the dream."

There's no doubt in Sultan's mind that support from Help Musicians to release Faithful One has been the kickstart to the exciting opportunities he has in the pipeline. In his words, ​"everything has come from that."