Carole Owen's family — ​
"

We were keen to do something Carole would have wanted and been proud of"

To recognise the support we gave to Carole, her family made an in-memorial donation to Help Musicians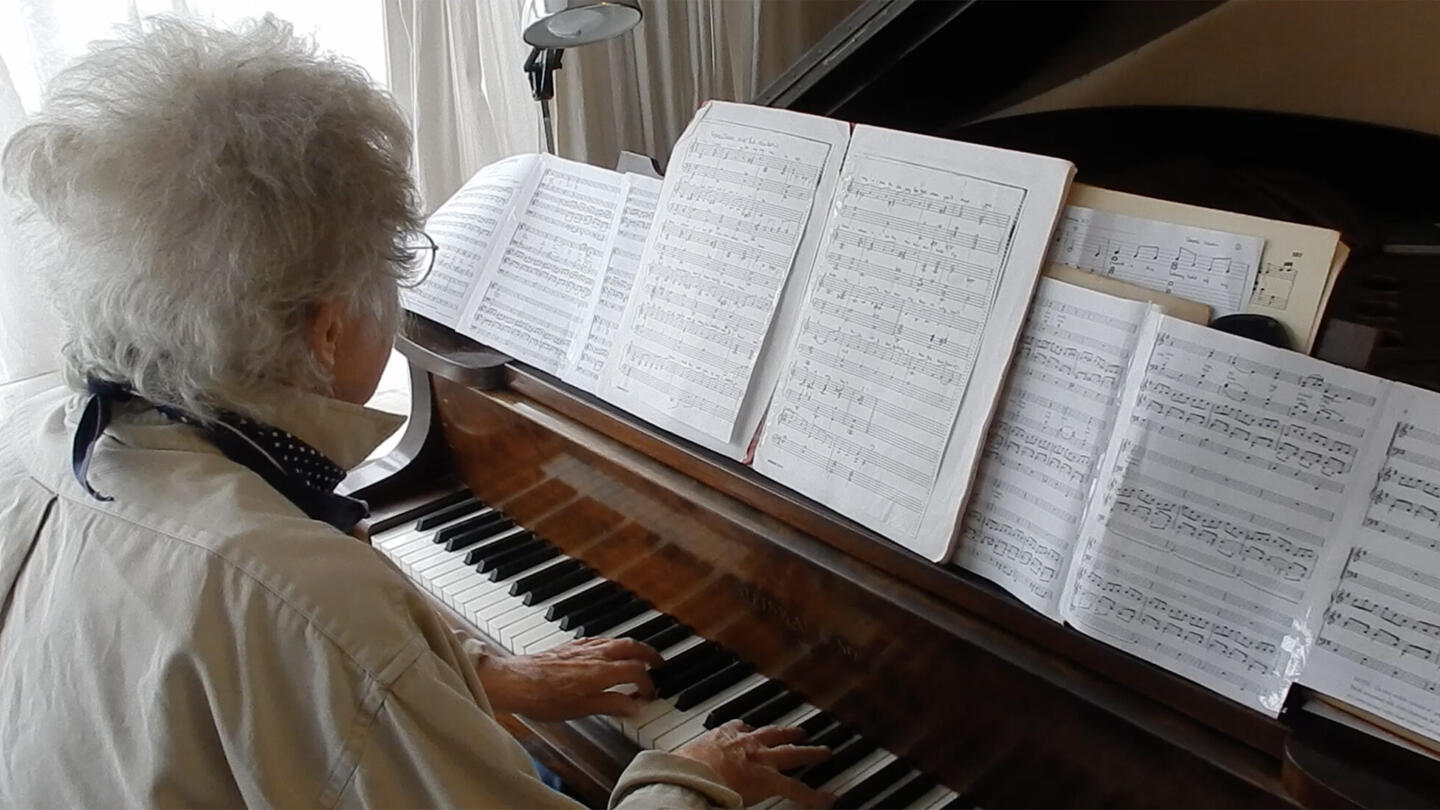 Mason Edwards can recall that his sister Carole was instantly marked down as a talented musician. ​"Nether of my parents played the piano and I ran out of my lessons but she stuck with it and did very well at school with music."
Carole was not only a talented pianist but also possessed a wonderful singing voice and eventually began catching a train from Liverpool to Newcastle for more advanced instruction with a vocal coach. Her talent and long hours of dedication saw her offered places at the Royal College of Music and the London Opera School but on both occasions she decided she didn't want to go.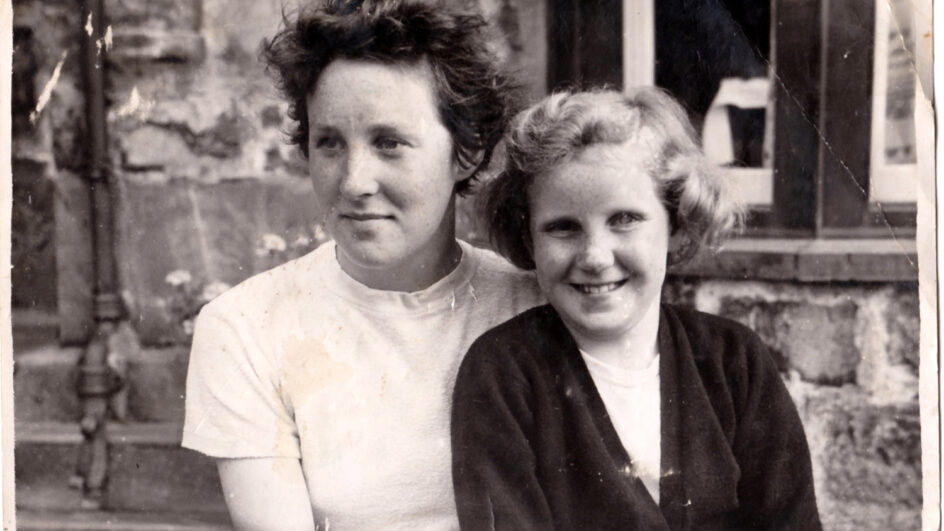 As Mason explains, ​"That was a big shock to everyone. She had a great talent for piano and singing but it was never realised because of her lack of confidence. No one in our house had been to university, so we didn't have that sort of background."
Carole felt happier staying closer to home for her studies and took up a place at the Royal Manchester College of Music (now the Royal Northern College of Music).
After graduating with a degree in music, Carole began her career as a teacher and school music composer at Kingsmead, a school close to her home in Hoylake, Merseyside.
"She was so good with the kids and just wanted them to enjoy music. Carole ran the school orchestra and would write all the music and words for Christmas concerts and plays. She was an amazing teacher, far better than anyone I ever had."
The children Carole taught never forgot her enthusiasm, kindness and compassion as a teacher. One post on the school's facebook group remembers her as ​'full of smiles, energy and joy'.
Over the forty years she taught there, Carole left an indelible mark on the school, the staff and all the children who passed through.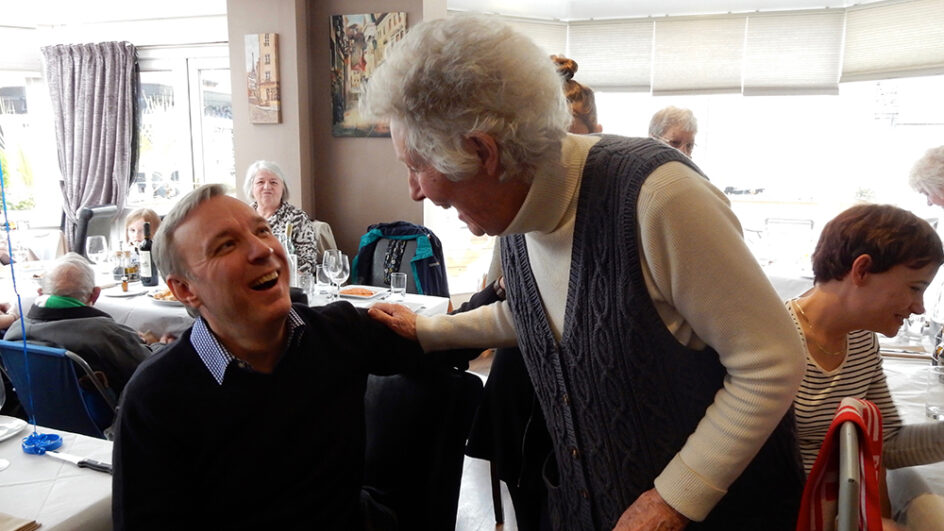 As Carole approached the end of her career, she would have pupils over to her house for lessons and they would play on the same piano her grandfather had brought over from Germany. She made the lessons fun and the children all went home with a positive feeling about what they had achieved after class.
In retirement, Carole would also play at a local nursing home every fortnight and entertain the residents there. Mason remembers, ​"she would bring life into the room through the way she played and the way she spoke to people."
Relationship with Help Musicians
Carole first heard about Help Musicians in retirement and from there the charity became part of her life. A regional visitor would come out to her home every year to see Carole. Mason and Carole's younger sister, Susan, note how much she treasured those visits.
"She would always say how wonderful that was – Carole never stopped talking about how good the charity was to her and she was so grateful for the help."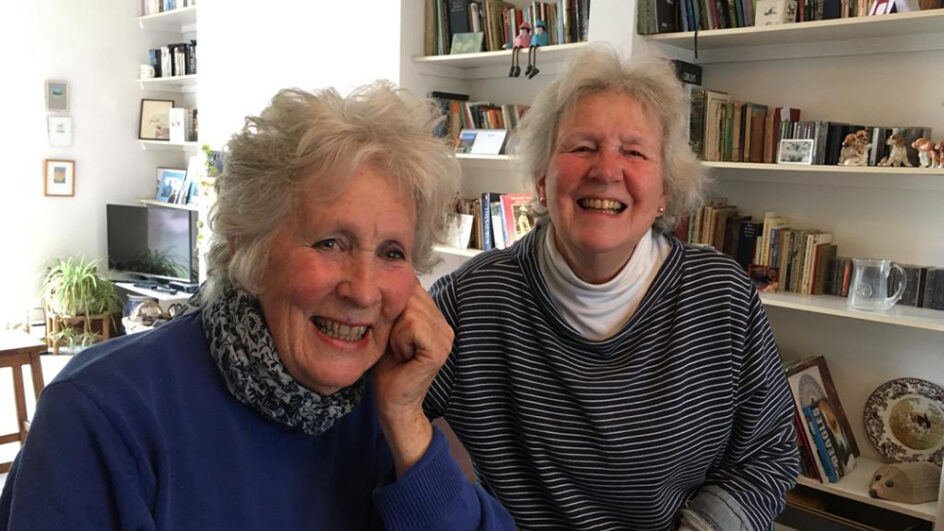 There was one occasion when the piano's soundboard cracked and Help Musicians were able to help her repair it. ​"Little things like that made such a difference. Carole wasn't wealthy and had hardly any savings so if anything happened like the soundboard breaking it was a big problem."
We also helped Carole with extra costs for heating, and subsidised the cost of a humidifier which was necessary to preserve the fabric of her valuable piano.
Carole's treasured piano has stayed in the family and is now played by her niece. In recognition of the support Help Musicians had given to Carole during her life, Mason and Susan, and their families, decided to make an in memorial donation to the charity.
In the 1920s their grandfather, Ernest ​"Bee" Edwards, the Sports Editor of the Liverpool Daily Post was presented with a solid silver dragon table lighter by the Welsh Football Association, but none of the current family were particularly keen on it. They decided to sell the ornament and it raised quite a sum. ​"We were keen for the money to be used for something Carole would have wanted, and would have been proud of."