Ronald Corp
OBE

 — ​

"

Help Musicians is there for every musician"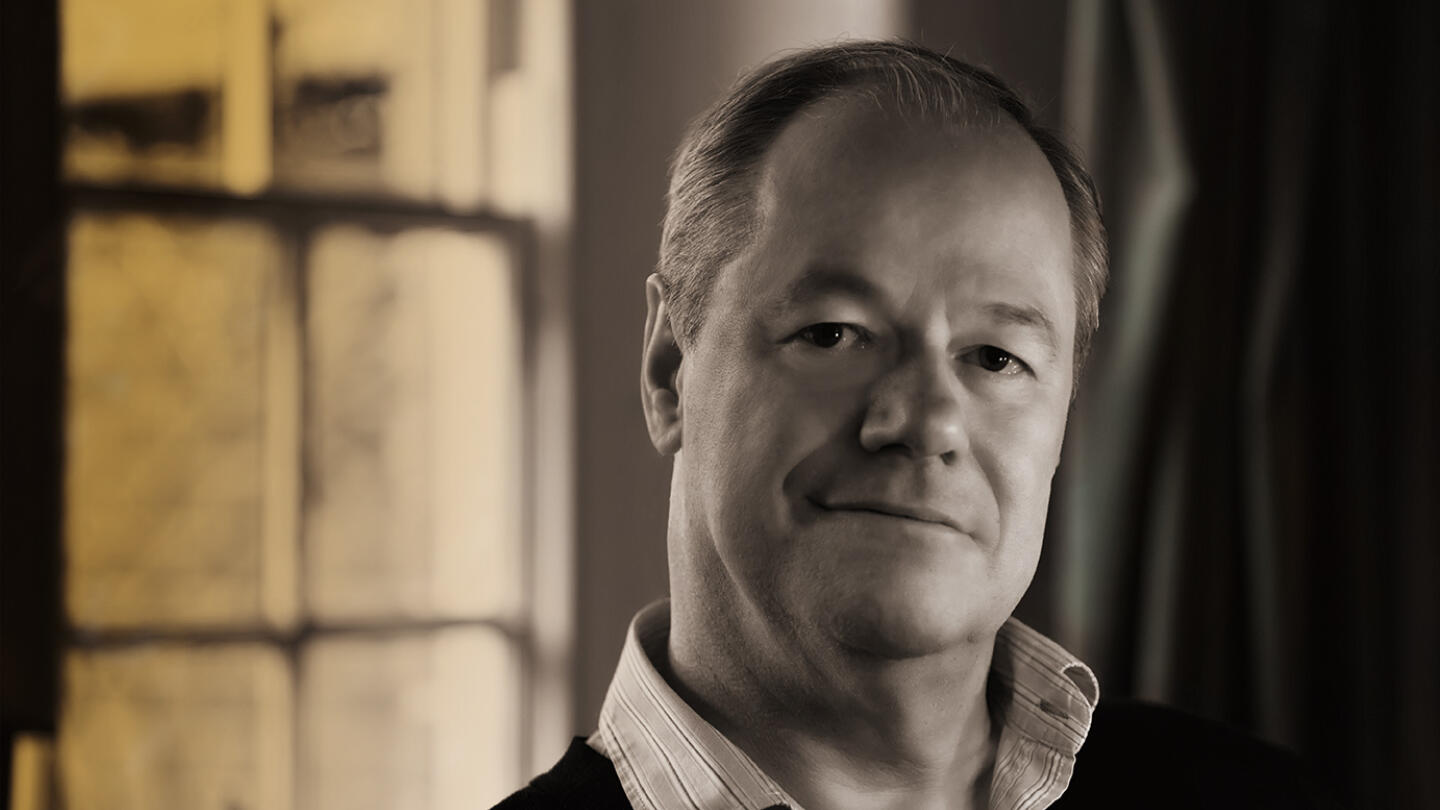 Ronald's will incorporates a legacy gift, allowing us to continue supporting talented musicians of the future
Ronald Corp OBE grew up in Wells, Somerset and for him the area will forever be where he first caught the bug for music. He lived a stone's throw from Wells Cathedral and his earliest musical memories are of hearing their famous bells and being captivated by the sound.
Despite Ronald's interest in younger years, music was not part of family life at home. He reflects that ​"when I ​'discovered' classical music it was a real turning point for me, and combined with support from a new headteacher, I've never looked back."
Ronald was encouraged to consider studying music at a higher level and thanks to his hard work, successfully applied to Oxford University.
Founding the New London Orchestra
After graduating from university, Ronald worked for a while as a librarian at BBC Radio 3 but eventually left the role to follow his dreams of being a professional musician.
In 1988 he founded the New London Orchestra, with a focus on making neglected late 19th and 20th century music accessible to new audiences.
Over the last few decades, he has devoted his time and energy into music making to great success. Ronald is recognised as one of Britain's most prolific choral composer-conductors.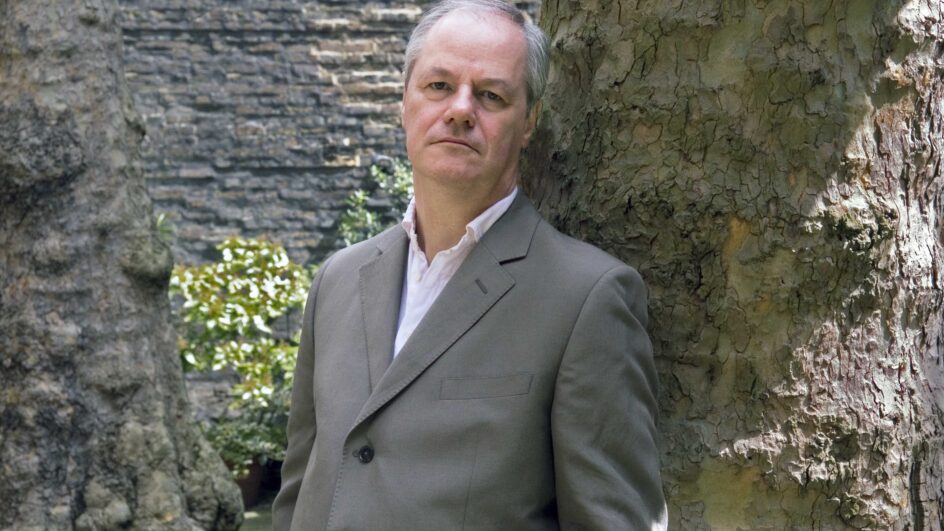 Working with young people
In addition to his own career, Ronald is also incredibly passionate about seeing the next generation of young musicians emerge and thrive.
In 1991 he founded the New London Children's Choir, which introduced girls and boys aged 7 – 19 to singing and performing for more than thirty years before it sadly became a victim of the pandemic in 2022.
The choir not only commissioned new works from modern composers but gave many children the freedom to express themselves and have fun. Over the years, the children appeared in all the major London concert halls, as well as performing with international artists like Nick Cave and Lou Reed.
Ronald's enthusiasm to help youngsters stems from the fact he wasn't actively encouraged as a young boy. In his words, ​"I am trying to offer encouragement and support in ways I didn't receive as a child."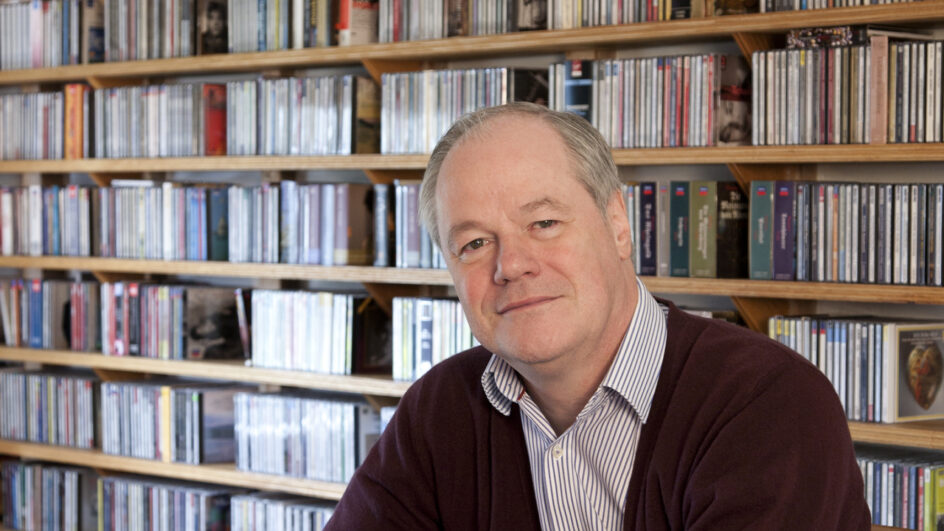 Ronald and Help Musicians
Ronald's relationship with Help Musicians goes back a number of years and he remains in awe at what the charity does for musicians around the UK. As a charity we are very fortunate to have Ronald chair the panels at our Sybil Tutton and Postgraduate Awards, and he finds it thrilling to see future stars in the making.
His admiration for Help Musicians is why Ronald has decided to change his will to incorporate a legacy gift. He reflects that the charity is ​"there for every musician, it is a valuable resource and I know that by leaving a gift in my will it will make the difference to so many talented musicians of the future."
It is because of people like Ronald and his generosity that Help Musicians can continue its life-changing work.