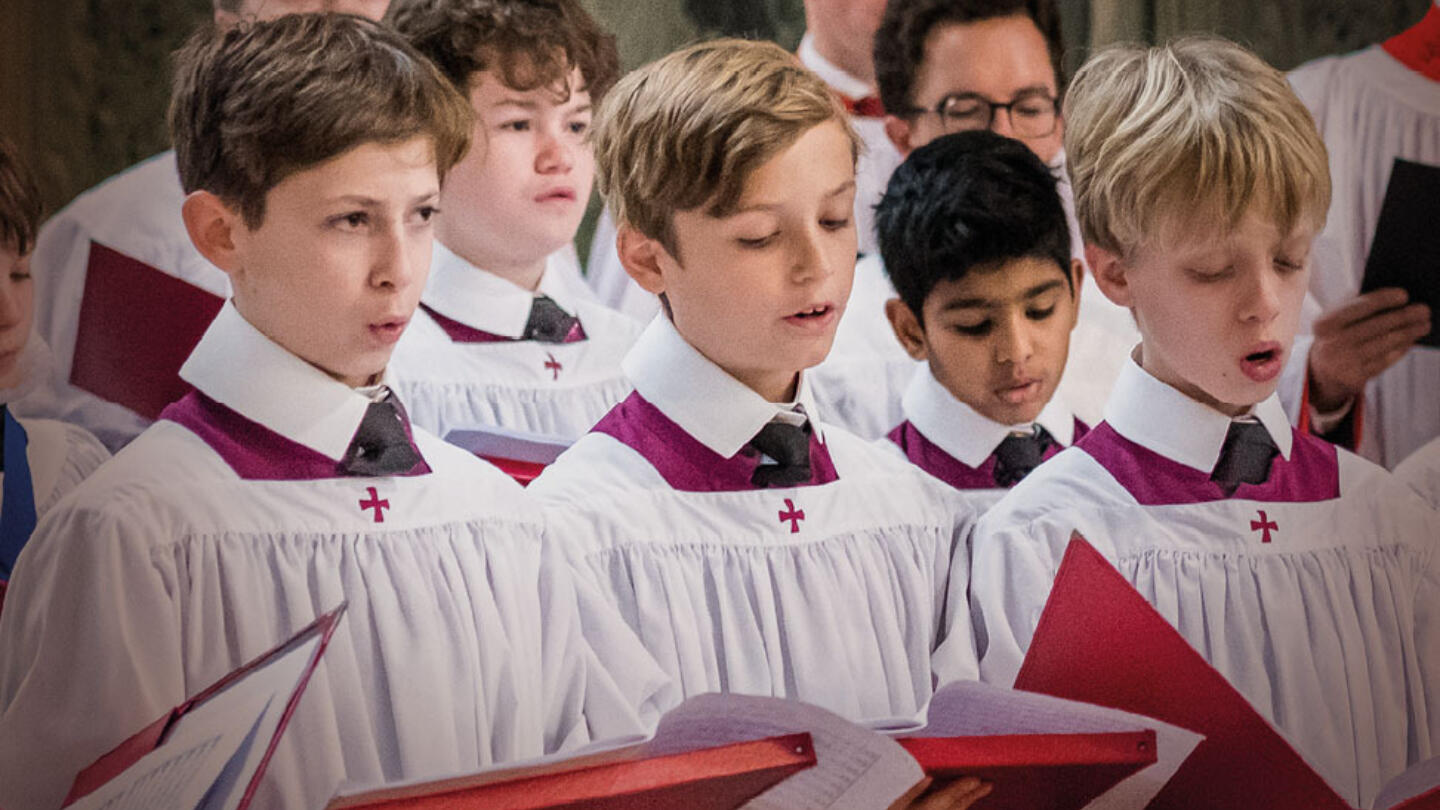 Help Musicians' annual celebration of music
The Festival of St. Cecilia has been the flagship event in Help Musicians' calendar since 1946. It is a key moment for us to come together to celebrate what music brings to all of us, and to mark the contribution that musicians make to our lives.
2023's service saw the combined choirs of Westminster Cathedral, St Paul's Cathedral and Westminster Abbey unite to perform under the direction of Simon Johnson, the Cathedral's Master of Music. 

The service also premiered a specially created anthem by composer, Joseph Phibbs; commissioned by the Vaughan Williams Foundation. Our speakers were actress Miriam-Teak Lee and Help Musicians Ambassador Tasmin Little CBE and there was music from cellist Margarita Balanas, who the charity has supported.

Tickets for the 2024 service are not available yet, but you can sign up below to be noticed when they are announced

Sign up to hear about tickets
As a charity, we rely on the generosity of donors to fulfil our mission, so please consider supporting our work by making a donation when you book.