Cost of living crisis: Further sources of financial support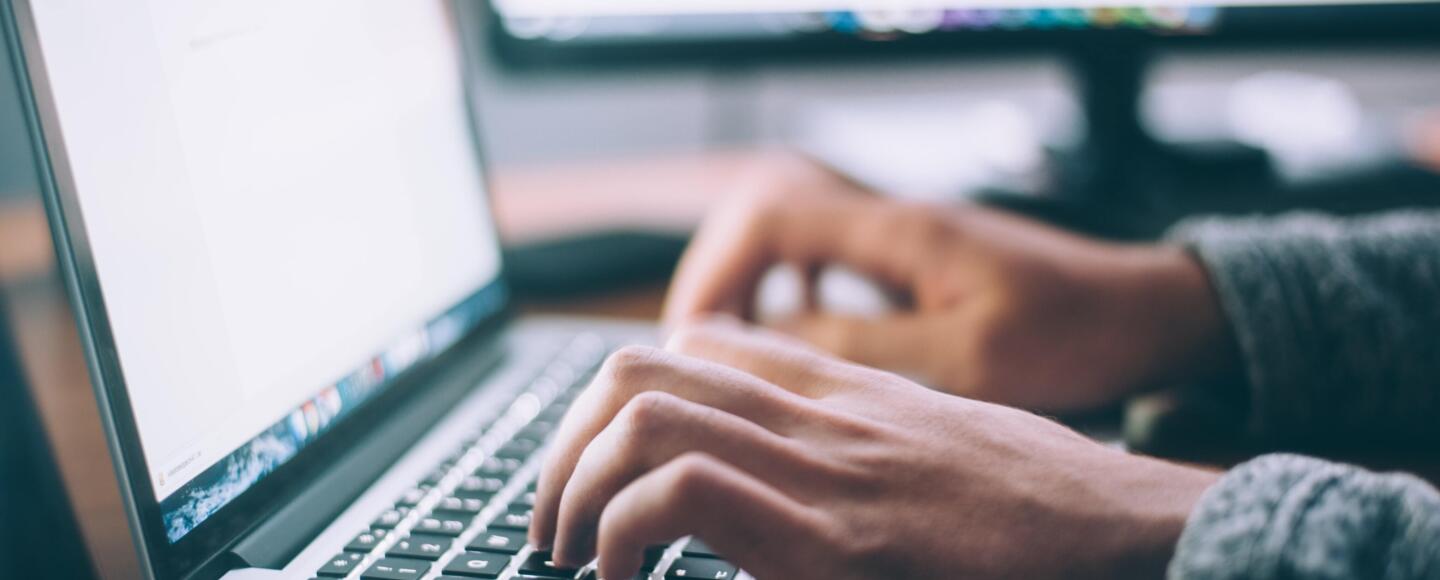 Key resources to support you and your career with the cost of living
I need urgent financial support
The Royal Society of Musicians
Provide vital financial assistance, advice and guidance to those professionally active in the world of music but who are unable to work due to accident, illness, stress or anxiety.
Charis
Charis manage schemes on behalf of companies, authorities and charities. Individuals can identify which schemes are currently open for applications, or those schemes which are coming soon.
I need advice about my financial situation
Business Debt Line
Providing free debt advice.

Debt Free Advice
Trained and accredited advisors support with all types of money worries — from rent and council tax arrears, to credit card and catalogue debt.
Stepchange
Providing free, confidential and expert debt advice and money guidance, recommending the best solution or service for your circumstances.
Money Helper
Designed just for people on Universal Credit. You can use it whether you're making a new claim or moving to Universal Credit from existing benefits. It will help you make the most of your money.
Self Employment Benefits Advice
A tax guide for if you are self-employed and on a low income.
Money Advice Service
Advice for anyone struggling to pay their bills.
BBC cost savings tip/​tailored advice
BBC have created a guide tailored to your individual circumstance, explaining why you're being affected, what help is available and offer tips on how to save money.
Local Authority Welfare Funds
Provide a quick and easy way to find out what financial support you may be entitled to.
Turn2us
Search for which means-tested benefits you may be entitled to, as well as help you look for funds that might be able to give you a grant or other types of help. They also award a number of their own grants.
Pennysmart
Provide free-to-client telephone and digital budgeting, benefit and regulated debt advice services, for anyone facing a financial crisis.

Citizen's Advice Bureau
If you don't have enough money to live on, you might be able to get help to afford essentials like bills and food. This includes the Household Support Fund and cost of living payments.
PRS Members Fund
Provide support and advice to PRS members and their families, who may be struggling financially, physically or emotionally and are in need of help. Members Only

Musicians Union
Advice on financial assistance, campaigns to get involved in and how you can use your MU membership to save money. Members Only
Equity
Trade Union representing the entertainment industry, the provide insurance, legal advice, representation, guidance, support and counselling for members. Members only
Discretionary housing payments
Discretionary Housing Payments (DHPS) provide financial support to help with rent or housing costs.

Help from Council if at risk of homelessness
Help and advice from the local council if you're homeless or about to lose your home.

Shelter Cymru
Provide help across Wales to those affected by the housing emergency, offering free, confidential and independent advice to prevent homelessness as well as find and keep a home.
Shelter
Provide advice and support services, legal services and a free emergency helpline personalised help with housing issues and homelessness.
I am worried about my mental health
Mind- mental health and music
Mind have resources to help you find out more about organising your finances, claiming benefits when you have a mental health problem, dealing with services, and looking after your mental health when you're worried about money.

Music Minds Matter
Available 24 hours a day, seven days a week, Music Minds Matter is Help Musicians' dedicated mental health support line and service for the whole UK music community.

Music Minds Matter Explore
Explore online resources, personal stories, guidance from professionals and further organisations offering support.
Incorporated Society of Musicians
ISM members are able to access a range of services through their sister charity, the ISM Members Fund, which supports the health and welfare of ISM members. Members Only
I need support with my creative plans for 2023
Arts Council Project Grants
Offer creative practitioners and cultural organisations in England grants ranging between £1,000 to £100,000, to support a number of creative projects. Applications are always open, apply at any time.

Help Musicians Career Support
If you are a musician with the right to live and work in the UK then you can apply for support to help you, either through times of crisis or times of opportunity, ranging from career support to physical health.

Royal Variety Charity

Assists those who've worked professionally in the entertainment industry and are in need of help. Offering financial support and assistance by way of a grant, to those who are experiencing financial hardship, or to those experiencing difficulties as a result of illness or accidents.
I need advice about performing abroad following Brexit
Help Musicians Visa Advice Service
A free, dedicated phone service offering personalised and practical advice on visas, work permits and passports.

I am worried about paying my energy bill
British Gas and The Post Office- pop-up support
Working with the Post Office and British Gas Energy Trust are running in-person community pop up events in Post Offices across the country. From October to December 2022 trained money and energy advisors will be available to talk about the support available with more events planned in early 2023.

British Gas Energy Support Fund
New fund offering extra support to customers facing financial hardship, aiming to help British Gas customers with an energy debt of between £250 and £1,500. The fund is also available to non British Gas customers.

Fuel Direct
You can have some of your bills (including rent, services charges, fuel or water bills) paid directly out of your benefits payments if you're having difficulties.
National Energy Action
Available in England and Wales, NEA's WASH Advice Service is a free support service providing advice to householders in England and Wales on their energy bills and keeping warm and safe in their home. We can also help with benefits advice and income maximisation.
NI Direct
Offers free independent and impartial energy advice to domestic householders in Northern Ireland — including advice about energy grants and other sources of help.
Home Energy Scotland
Providing free, impartial advice on saving energy, keeping warm at home, renewable energy, cutting water waste and more. They've also published a detailed list of programmes and services that can help with financial support like debt, emergency funding and fuel vouchers.