Visa advice service
Planning on performing abroad? Get expert advice on visas, work permits and passports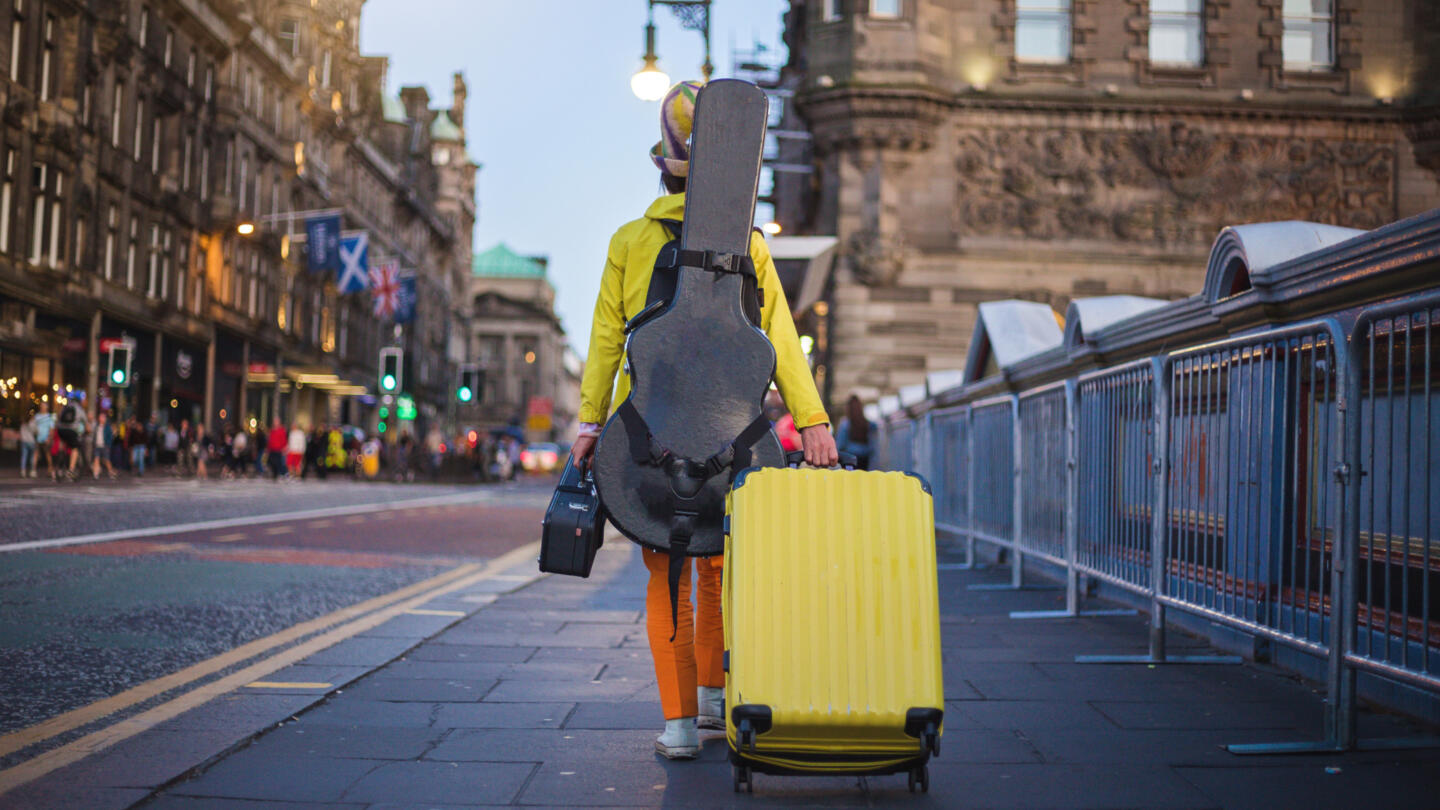 Thinking about working abroad and feeling confused by visas and work permits? Need some advice on customs regulations? Not quite sure what the rules are on moving equipment and goods?
Performing abroad can be a complicated process at the best of times, but with new travel regulations after Brexit and changing rules with Covid, it can feel impossible to navigate the paperwork required to get back on the road.
The service is open to all musicians and to the people helping musicians to tour.
This includes artist management, tour managers and promoters.

You will get a free 30-minute phone call (or email) with someone from the Viva La Visa* team with expertise in international touring and armed with all the latest information on touring Europe and beyond.

If you need specific guidance on visas, work permits, carnets, passports, customs regulations or any associated paperwork, then this service aims to support you.
This advice can be also accessed via email.
*Viva La Visa, who provide this service, are specialists in entertainment travel. Find out more at www​.viv​a​lav​isa​.co​.uk
Are you thinking about touring?
Musicians can apply to Help Musicians for financial support of up to £5,000 towards the cost of touring.