Other sources of support for your creative activities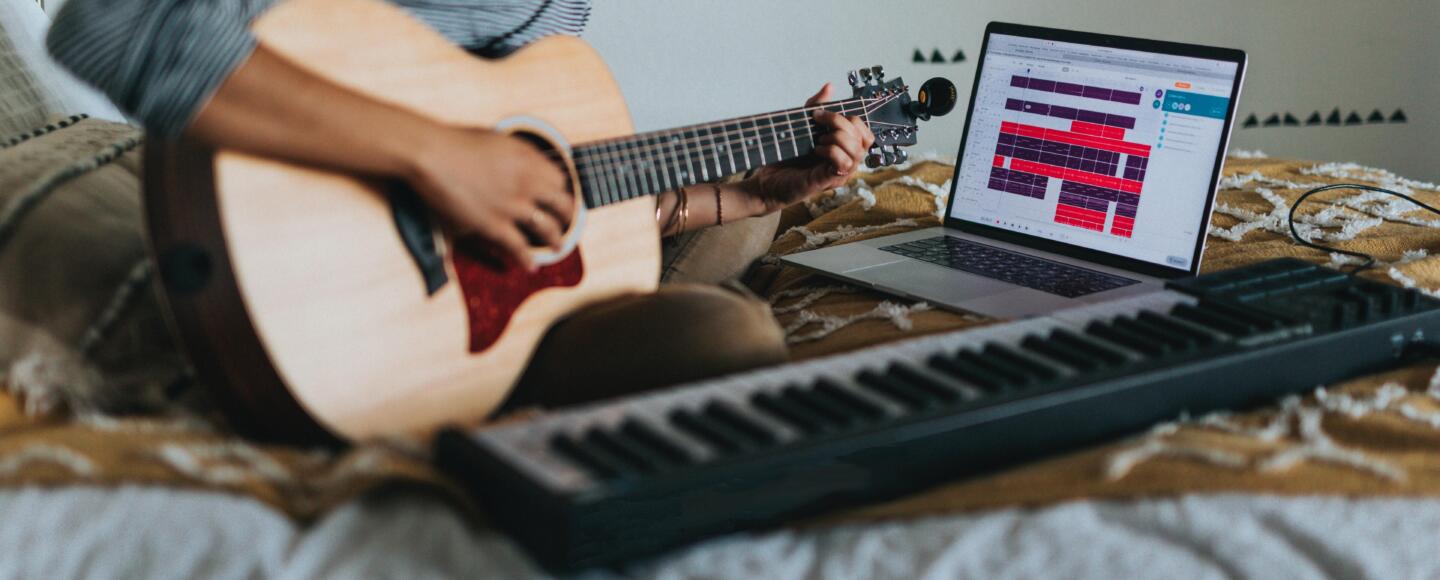 Making your musical dreams a reality can be tough, but opportunities are out there
Support from Help Musicians
Help Musicians invests hundreds of thousands of pounds each year in supporting musicians across the UK to record, release, collaborate and develop their skills.
With up to £5,000 available, accompanied with support to develop your career and look after your health and welfare, our support is tailored to empower you to thrive in music.
Where can I find project funding?
Specific grants will have different rules but funding can be sought for assistance with research and development, creating new work for production or touring, training, mentoring and continuing professional development, and business and market development.
The PRS for Music Foundation are entirely music focused and also offer a range of schemes to artists and groups of all genres. It is also worth taking a look at the BPI Music Growth Export scheme.

Rules, criteria and deadlines for all funding schemes can vary from year to year. We recommend visiting the websites of the individual funding organisations which will provide up to date information.
Advice on making funding applications
Funding is always very competitive, and it is important to think carefully about whether it is the right time to be applying. Always read the guidelines carefully to be sure that you're eligible and that what you're applying for is appropriate for the specific funding scheme.
For further general advice on funding for music projects – be that recording, touring, promotion or something else, there are plenty of resources to help you. If you are applying for the Arts Council England's Grants for the Arts scheme, Fresh On the Net provide a beginners' guide.
Crowd funding for your project
Many musicians are using crowd-funding platforms to engage their fanbase and get financial backing for their projects. There is plenty of advice available and many success stories. Creative Choices provides a general overview on crowdfunding for the arts and there are some helpful tips on The DIY Musician and Ditto Music.
Popular crowdfunding platforms for musicians include: