Help with your application for Health
&

Welfare support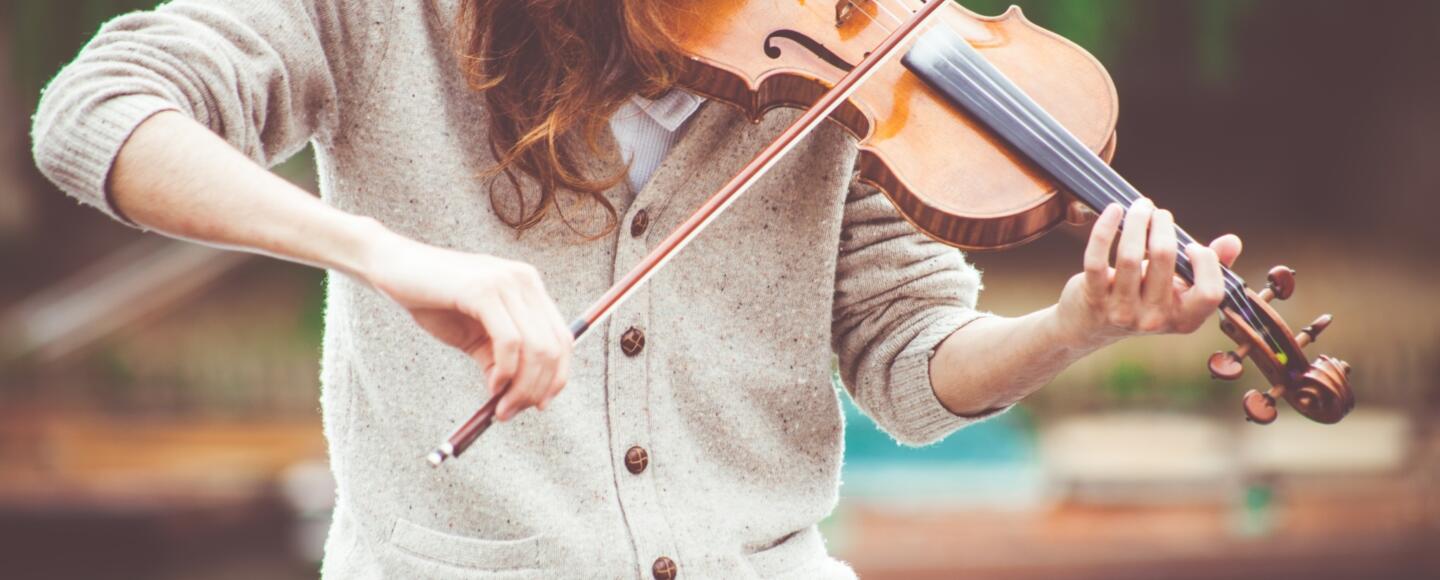 Advice and guidance to help you with your application
Last updated: 20 November 2023
When making an online application to Help Musicians for health or welfare support, you will be asked for information about your situation and finances. This helps us understand how best to help you.
Follow the links below for guidance to help you with this application, whether you're making it for yourself or on someone's behalf, and what happens after you've applied for support.
Creating an online account
You will need to create an account, set a password and add your details to our system to make an application for support.
When apply, select to Health & Welfare support to begin your application. You will be able to save your application at any time, so next time you log in your progress will still be there.
Writing about your career
In order to assess your application, we need to know as much as we can about your career so far. This gives us a clearer picture of who you are and how we can best support you.

A clear timeline of your career so we can understand the length of your professional musicianship, including when you started earning the majority of your income from music
Any bands, collectives, orchestras or ensembles you have been in. Tell us how long you have been a member, when you joined and, if applicable, when you left
Notable gigs or career highlights (e.g. significant events at which you have performed, milestone sessions, tour contracts, etc)
Information about any music tuition you may be involved in, including where you teach and any teaching contracts you have
If possible, a CV. This can include both music and other work, and can be presented as two separate CVs if easier
Relevant website links showcasing the breadth of your career
An indication of how much of your income comes from music
This is where we ask you to tell your story, helping us to understand the full impact of your challenges and assess how best we can help you.
Tell us about the situation you find yourself in, and how it is impacting you both professionally and personally.

What is your most urgent need?
How can we help you with this?
How is this situation is affecting your emotions, finances and physical or mental health?
How long has this situation been in development?
Providing financial information
This section helps us understand the impact your current situation is having on your finances, and the level of support you may need.
Please provide as much as information as you can, both about your personal finances and, if applicable, those of your partner/​household.

Think about why you're applying, and how your situation impacts you financially
Do you anticipate any changes, positive or negative, to your financial picture in the near future?
Is the situation you are facing temporary or long-term?
What other financial help, if any, are you seeking?
Please provide details of Universal Credit or any other benefits you are receiving
Three months of bank statements, both current and savings (if applicable)
Three months of statements same for your partner (if applicable) to give the full picture of your household income
Anything else which is relevant to your reason for applying
When preparing your statements, please keep in mind:
Statements must be itemised and display the balance, name of account holder, account number and sort code, and should reflect the address given in the application
They must be from a UK account
Pictures or attachments of documents must be clear and legible
Advice on how to download statements can be found here
Bank accounts must be personal accounts, not business
You may also want to explore the following options for additional support before completing this section of the application:
If you are unsure about what benefits you may be entitled to, you can use the Turn2Us Benefits Calculator
If you are struggling with a debt burden, the charity StepChange provides free and confidential advice on available options
If you have an illness, disability or mental health condition impacting your everyday life, check if you are entitled to Personal Independence Payment (PIP). This is extra money potentially available on top of Employment and Support Allowance or other benefits
Applying on someone's behalf
There are certain times when the person in need may require someone else to apply on their behalf. We accept these applications under two circumstances:
The person in need of support has requested it because they would struggle with the process. For example they may have difficulty writing and organising, struggling with mental or physical health issues, or not have the resources to complete the application.
The person in need of support does not have the mental capacity to make the application themselves. For example they may be incapable of deciding to make the application due to illness, injury or disability; or they are unable to express decisions about the process
Depending on the level of assistance you are providing to the person in need of support, you may become the primary contact for the application.
If the application is approved, one of our team will arrange a visit, both to meet the person in need and to assess your third-party relationship with them. Grants are capped at £1,000 until this is completed.
If you have a Lasting Power of Attorney then please attach the necessary documentation with your application form.

Once you've submitted your application you will emailed a copy of it while our team get to work to see if and how we can help.
On some occasions we may be in touch with further questions to help us better understand your situation.

We will still aim to offer you useful advice and direct you to specialist support services that you may be entitled to.

Once you have completed your application with all the required information/​documents to confirm eligibility, it can take up to 15 working days to receive a decision.
If you do not provide enough information or provide all the required evidence to confirm eligibility then your application will be sent back to you to add more information, which can lead to delays.
If you require more urgent support, please get in touch with us and we'll review whether we can provide details of other services that may be able to support in the time while we assess your application.