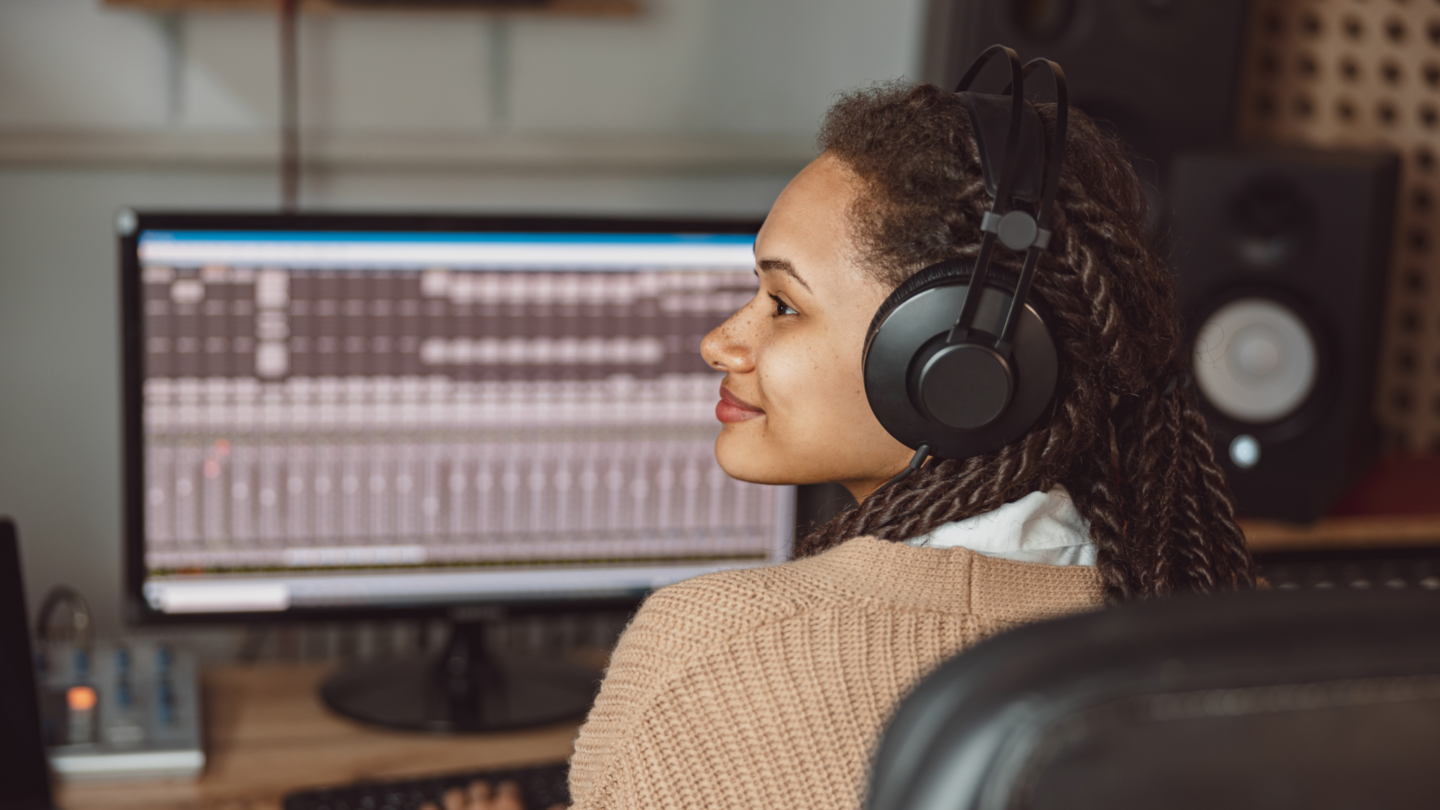 A new series of online sessions exploring ways diversify your income from music
Being a working musician has always been financially challenging, particularly for emerging performers playing smaller venues. Since the pandemic however, margins have become even tighter, and making a sustainable income from music has become tougher than ever.
Our recent Musicians' Census found that almost 50% of musicians earn less than £14,000 from their music.
That's why we have launched this new series of online events exploring ways to tap into a number of different income sources open to you as a musician. Join us to learn tips to diversify your earnings and help forge a sustainable career.

Select a session to register:
Session runs from 10 – 11am