Universal Music Group partners with Help Musicians to empower musicians and music creators through mentorship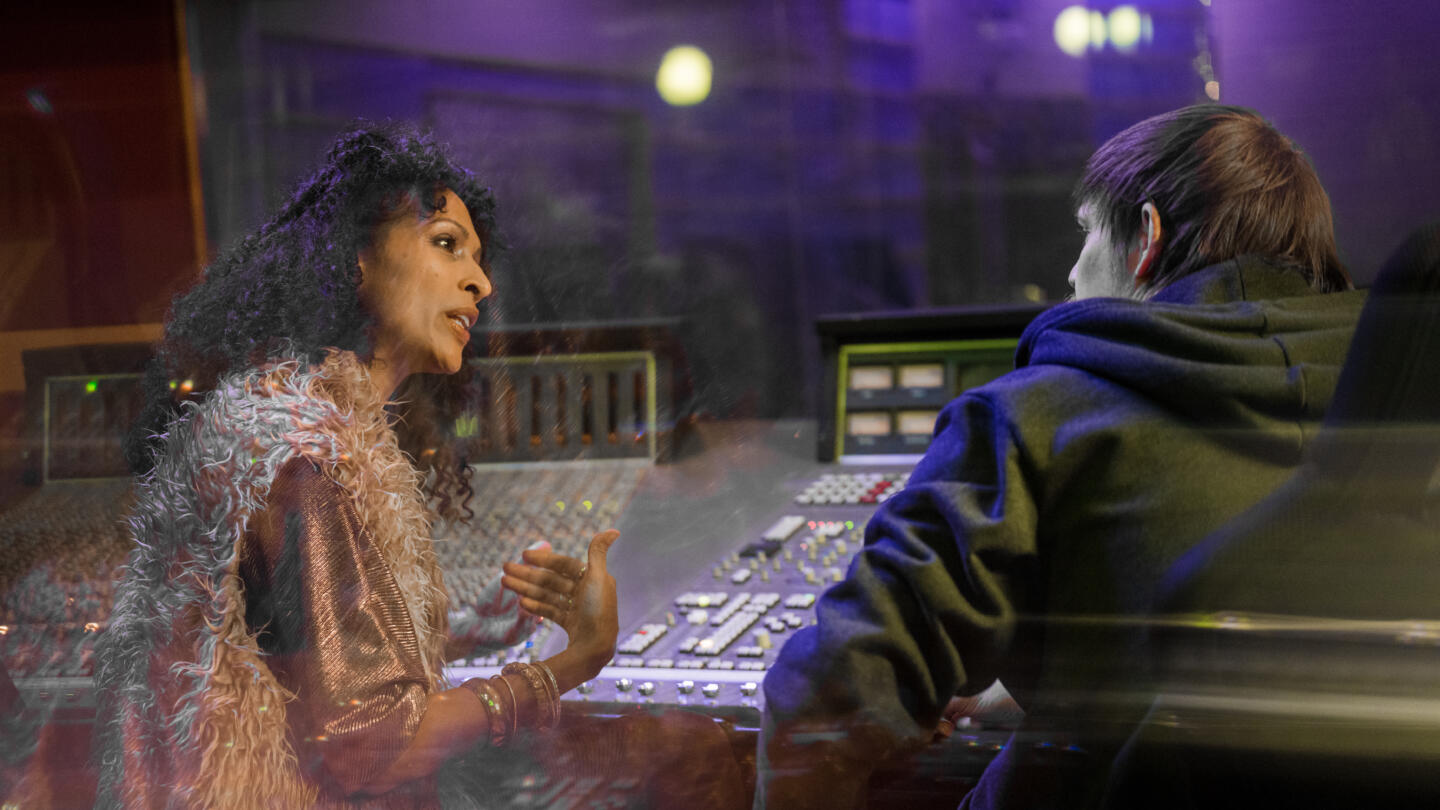 Universal Music Group joins Co-Pilot
Co-Pilot: the Musicians' Mentoring Network connects musicians seeking guidance to achieve their goals with inspirational mentors in their field
Universal Music Group joins Co-Pilot as the founding record company partner
Over 200 mentors and musicians are already active in the growing Network
Universal Music Group has become the founding record company partner of Co-Pilot: the Musicians' Mentoring Network, delivered by the charity Help Musicians. The partnership sees Universal Music Group staff donate their valuable time, skills and experience to empower musicians from right across the UK to navigate the new landscape post-Covid and achieve their goals.
Over a six-month period, musicians have dedicated time with their experienced industry mentor, who plays a key role in developing their skills, networks and profiles to help them carve a path towards their ambitions. Every pairing in the Network is carefully matched, factoring in the musician's specific objectives and their mentor's area of expertise. Co-Pilot mentors are already guiding musicians across a range of career development aims including: expanding their skills and resources to connect with fans, devising release campaigns, building musicians' personal brands and creating realistic plans for next steps to achieve their goals.
Mentoring support delivered by Help Musicians was trialled in 2020 with The Ivors Academy, who now partner in Co-Pilot: the Musicians' Mentoring Network. The relationships developed between mentors and musicians have proven to inspire and give confidence, as well as provide a structured space for constructive feedback and advice.
Mentoring has become an increasingly valuable way to support musicians to navigate the ever-changing music industry. While some professions require specific study paths, musicians have no blueprint to career ​'success', and while a rise in digital platforms provide more options for music creators, deciphering and using them to maximum effect can be overwhelming. Co-Pilot: the Musicians' Mentoring Network encourages musicians to focus on their specific career challenges or opportunities with a mentor offering support and guidance to meet their specific goals.
James Ainscough, Chief Executive at Help Musicians, said: ​"Mentoring has been proven to be an incredibly powerful tool in many industries but is rarely available to freelance musicians. Their career paths are as unique as their creative output, so 1:1 mentoring can be invaluable. The expertise offered by Universal Music Group staff will greatly empower musicians in the Co-Pilot network to navigate towards their goals with added confidence. We're so pleased to be partnered with both Universal Music Group and The Ivors Academy for this impactful collaboration of ambition, skills and guidance."
Janie Orr MBE, CEO, Universal Music UK Sound Foundation, said: ​"Mentorship can be a powerful part of any musician's career, from those just starting out to the more established. That's why we're delighted to team up with Help Musicians on this Co-Pilot initiative. There's a real buzz at Universal Music about the programme which has already seen colleagues partnered with musicians from across the UK – with more matches still to come."
Graham Davies, CEO of The Ivors Academy, said: ​"We're really pleased that Universal Music Group has joined Co-Pilot as the founding record company partner. The knowledge, skills and experience of their staff will make a real difference to songwriters, composers and musicians navigating their path through the music industry. I hope more partners get involved to create new ways for their staff to support music makers, who will massively benefit from their expertise."