Financial support towards touring, plus free visa advice service, now available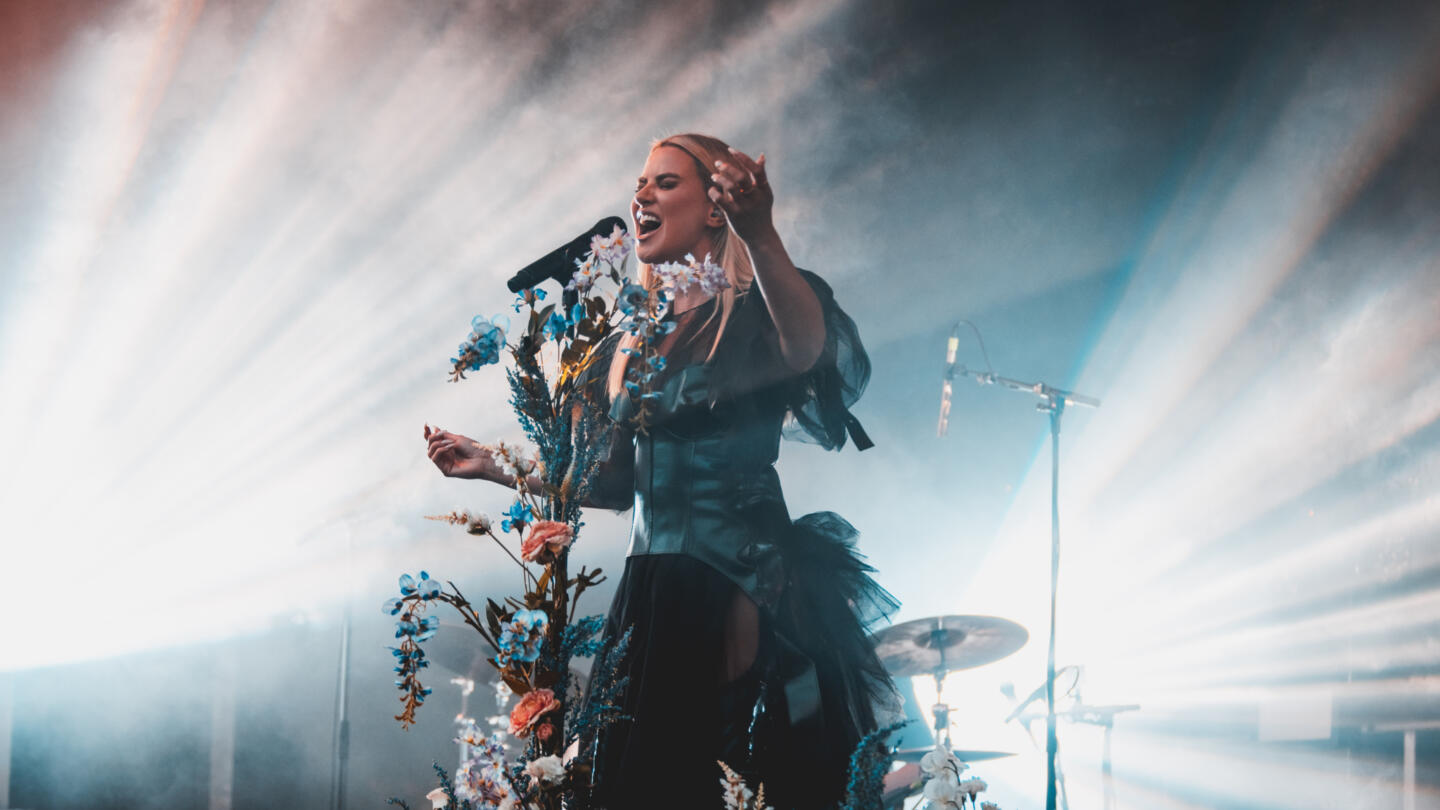 Musicians can apply for up to £5,000 toward the cost of live performances
At Help Musicians, we understand the impact live performance and touring can have on a musician's professional development. Touring and live activity is important for building your fanbase, increasing confidence and developing your performing skills, as well as offering you a chance to test new ideas, but the cost of travel and accommodation, as well as marketing and paying fees to other musicians and crew can be very expensive.
Help Musicians is thrilled to be providing £250,000 in financial support towards domestic and international touring and live performance plans to assist musicians with rebuilding their careers.
Financial support to go on tour
Musicians can apply for up to £5,000 in financial support toward the cost of performing music and getting it out to the world. If you can demonstrate how going on tour will have a positive impact on your career, you could receive support to cover costs for touring expenses, such as session musician and crew fees, PR and marketing, content creation, merchandise, access to creative spaces, festival appearances, visas and insurance.

Free advice for touring abroad

On top of this, we've also broadened access to Viva La Visa's specialist international touring advice service in response to post-Brexit touring challenges. The service was pioneered by the Incorporated Society of Musicians and the Musicians' Union, whose members can still access the service with their membership. Working together with Help Musicians the four organisations have now opened up this support service to all musicians, their managers and teams. Those calling the helpline will receive 30 minutes of free personalised and practical advice on visas, work permits and passports for musicians looking to work abroad. To access this expert advice all you need to do is contact Viva La Visa via phone or email to book an appointment.
---
James Ainscough, Chief Executive at Help Musicians said: ​"It is vital that musicians start touring again, at home and abroad, to get back to live performance, grow their fanbase and earn much-needed income. Tours are costly and risky, so our £250k will support musicians who are ready to take the plunge and drive their careers forward. In addition, musicians now need extra support to arrange international tours because post-Brexit there is much complexity which can lead to career-ending consequences if the admin is not done right. Widening access to Viva La Visa's service empowers musicians to make well-informed choices which should reduce risk, improve decision-making and increase confidence to tour internationally. I am very grateful to The ISM and The MU for allowing us to open up this service beyond their memberships – it demonstrates their commitment to see all musicians thrive. My plea to the government is to use the 18 months of cover that this service provides to negotiate and put in place all that is needed to ensure friction-free touring for musicians in the EU. The UK's musicians have always been brilliant global ambassadors for our country and they deserve the easiest possible access to the global stage."