Help us prevent musicians from leaving the industry this winter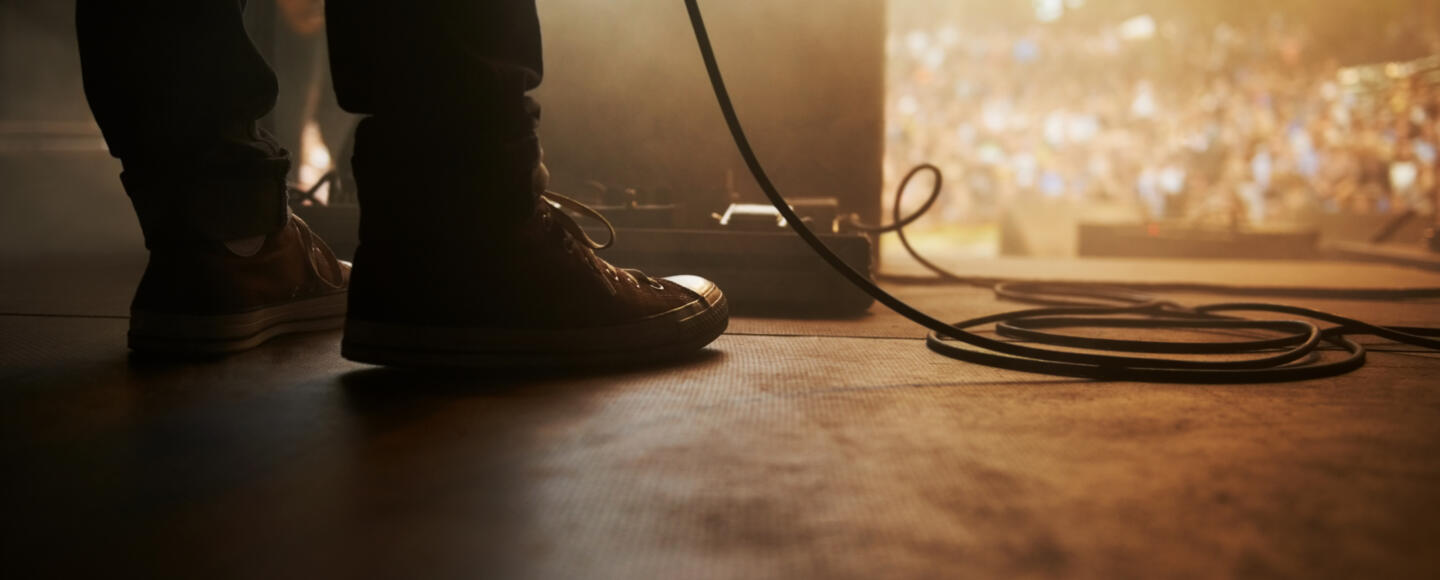 Can you donate to help musicians in crisis today?
With the cost of living crisis, the ongoing impact of the pandemic and the consequences of Brexit on European touring, it is hard to imagine any point since the Second World War when it has been tougher to be a professional musician.

With this backdrop, almost half of the musicians we've surveyed have said they are concerned about having to leave the industry.

Investing in musicians' careers is more important than ever and we have launched a broad range of support to help sustain musicians' careers this winter. Now is the time to support the immense creativity that the UK's musical talent offers to ensure we can keep enjoying the music that inspires us in the years to come.
If you love music and are in a position to do so, then please consider donating to support musicians across the UK today.
We recently surveyed over 500 professional musicians, and the results reveal that the reality of being a working musician is very different to how many might expect:
You can read further stats and some analysis of how we've got to this situation in our press release.
To help us reach more musicians with the breadth and scale of support required through this winter and beyond, we're asking you to consider making a donation.
Donations of any size are truly appreciated and will go directly to supporting musicians through this crisis, sustaining careers during the challenging months ahead.
Music lovers have been generously supporting us for over 100 years — find out how you can too

100% of your donation will go directly to supporting musicians

Spread some festive joy while supporting musicians this Christmas