ISM

members now eligible for

25

% discount on Help Musicians' hearing health support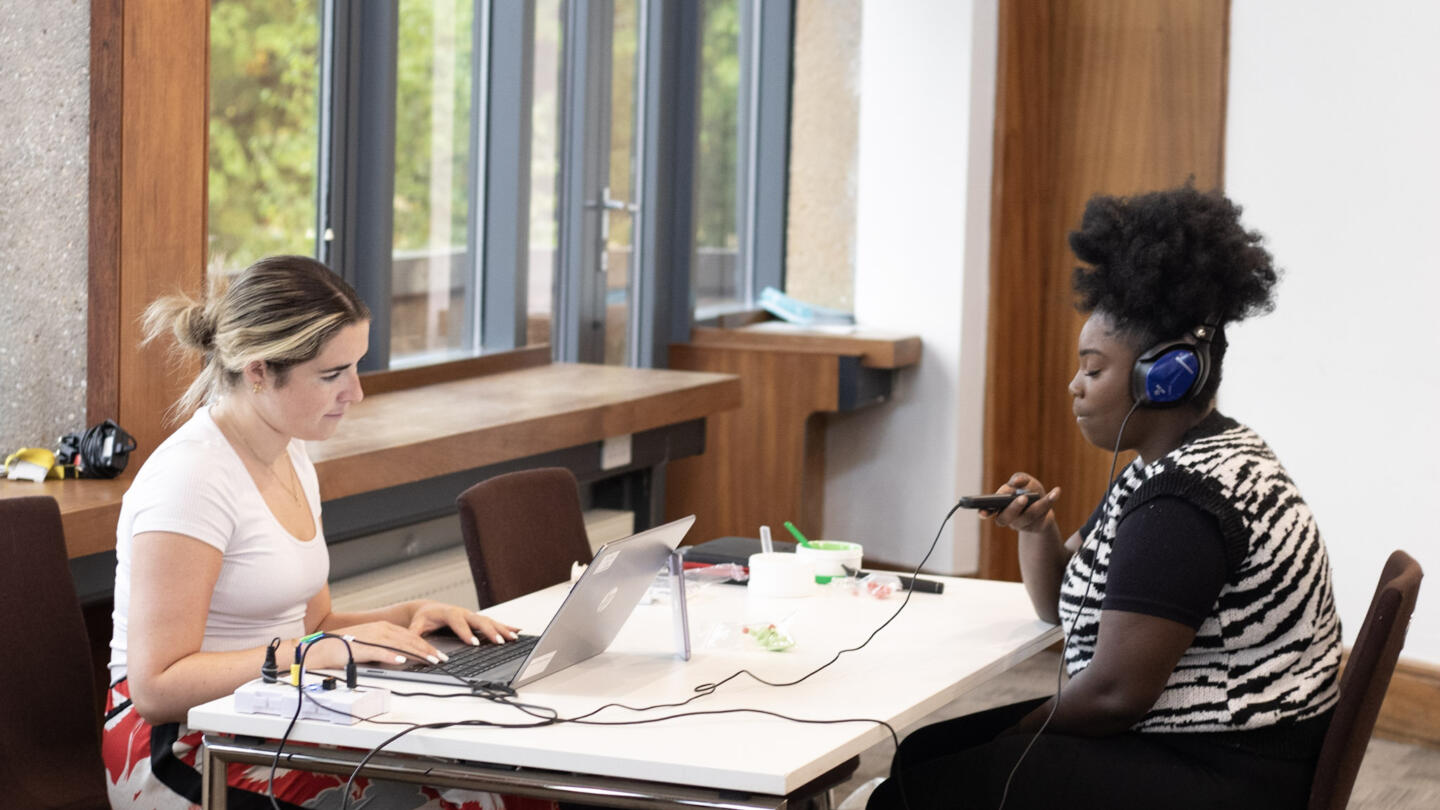 Help Musicians' hearing support offers musicians a subsidised assessment with an audiologist and bespoke hearing protection
To mark World Hearing Day, 3 March 2023, the Independent Society of Musicians Members Fund (ISM Members Fund) has become a partner in the Musicians' Hearing Health Scheme from Help Musicians, offering ISM members affordable access to hearing protection.
Our hearing health support — launched in 2016 in partnership with the Musicians' Union and delivered by Musicians' Hearing Services — aims to make hearing protection an affordable and essential part of a musician's toolkit, providing access to audiological assessments and custom-made hearing protection.
While the cost is heavily subsidised for all professional musicians at just £50, ISM members can now access a further 25% discount on the scheme, subsidised by the ISM Members Fund.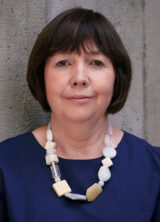 Hearing is a basic tool for musicians, but it is fragile and at risk of being damaged by the work they do.
Research shows that musicians suffer noise-induced hearing loss more than the general population. Of a 2015 Help Musicians' survey of 693 professional musicians of all genres:
40% have experienced some type of hearing loss
82% believe that musicians should use hearing protection
Although noise-induced hearing loss is 100% irreversible, it is 100% preventable.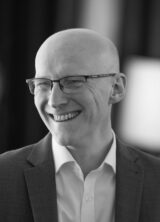 For a one-off payment of £37.50 (usual price £50), ISM members can now access:
An audiological assessment and check-up from a specialist in musicians' hearing (worth up to £100)
A set of custom-made, ACS Pro Series plugs (worth £149)
Expert advice on referral routes and next steps to manage any problems
Option of wax removal, if necessary, at a subsidised rate of £50