KT

Tunstall speaks about her passion for musical theatre and recovering her hearing in Episode

7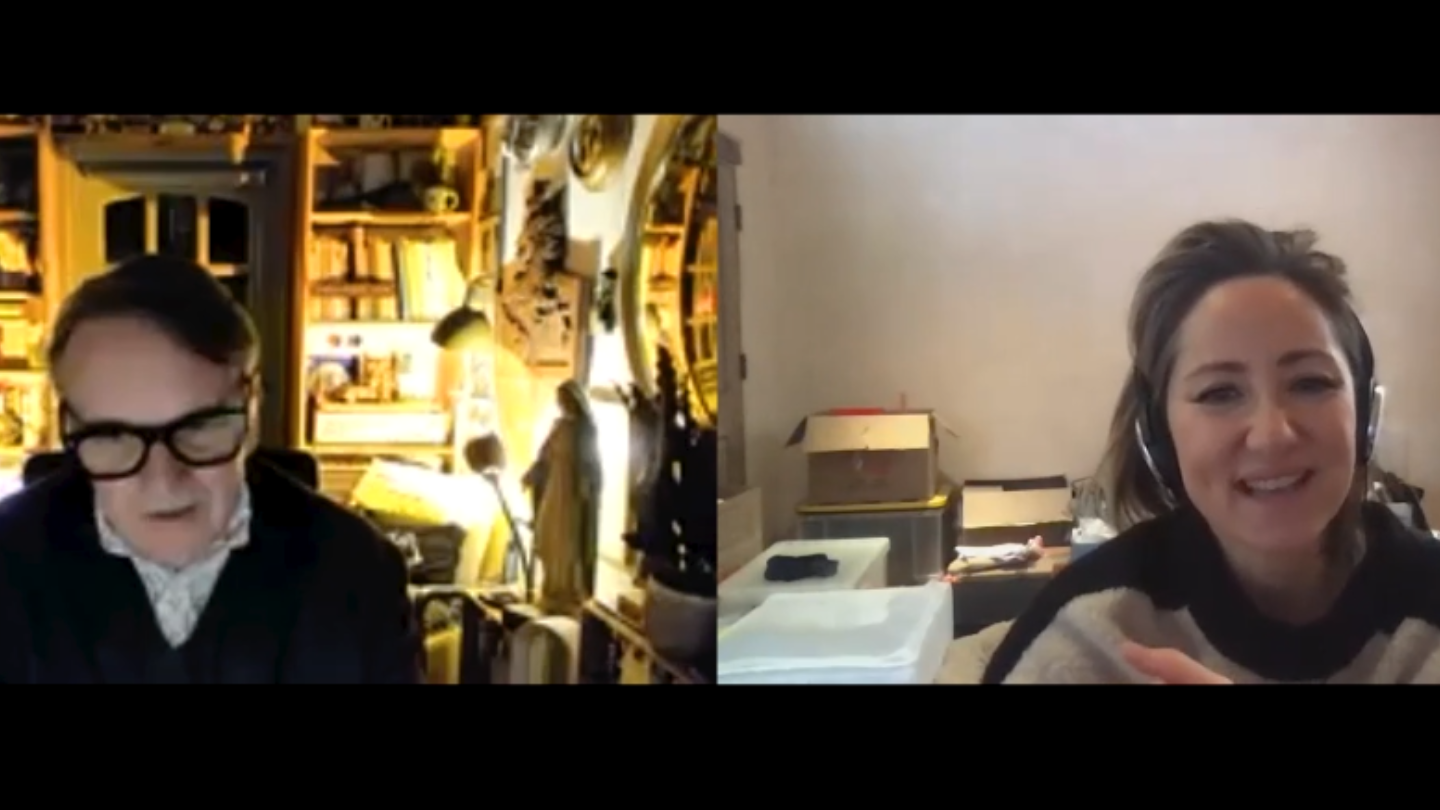 KT Tunstall returns for her second appearance on I Never Thought It Would Happen
KT Tunstall is an artist who needs little introduction. She has been a household name ever since her debut album Eye to the Telescope shot to the top of the charts in 2005, gathering Mercury Prize nominations and Brit Award wins along the way. In the years since, she has continued to release music and in 2022 also experimented with musical theatre, writing the soundtrack for Saving Grace.
This is KT's second appearance on the podcast, so she and Help Musicians Ambassador Chris Difford are warmly acquainted with one another. Chris is keen to learn about how she found writing Saving Grace's music, and she explains the differences between being in a collaborative show as opposed to working on her own music in isolation. The pair also chat about their love and appreciation for Steven Sondheim.
The last time KT was on I Never Thought It Would Happen, she had been suffering with tinnitus but recent advances in technology have made a difference to her ability to hear. She explains to Chris that although it feels like there have been steps forward, at the same time it can be disconcerting to have hope of hearing again.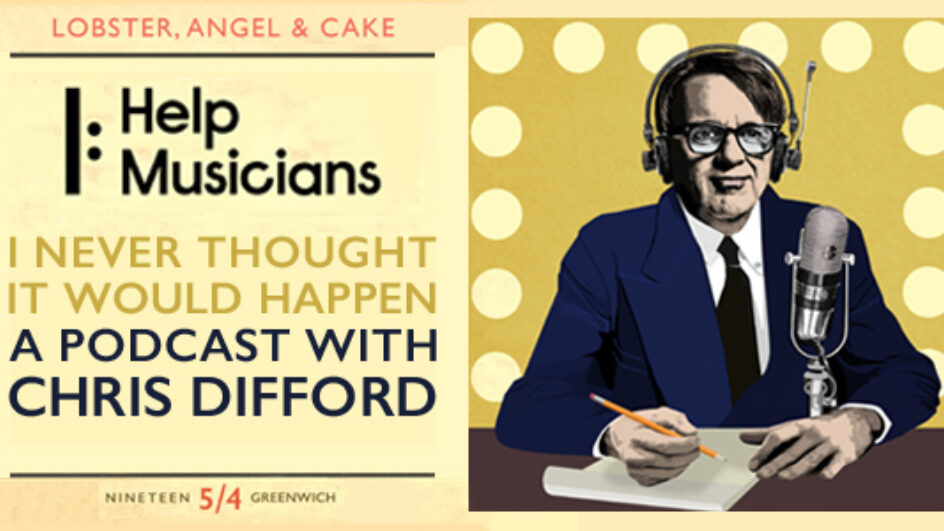 The seventh episode of series 3 also features Richard O'Flynn, a musician we supported who is based in Liverpool. Like many musicians, Richard's career has been full of ups and downs.
His band All We Are were signed to Domino Records in 2013 but sadly had their contract cancelled due to the fallout from the pandemic. Richard has recently been working other jobs to support his wife through ill health as well as providing for their baby and reached out to Help Musicians to see if they could help him through a challenging moment.
He was bowled over not only with the financial support we were able to provide, but also the fact that he felt completely listened to by the charity. Richard felt Help Musicians truly wanted him to succeed and continue creating art – the feeling of support has been profound.
We hope you enjoy the seventh episode of Series 3, there are plenty more exciting episodes to come over the next few weeks. Make sure you listen and subscribe by following the links provided below.
Listen to past episodes and subscribe