Introducing our latest supported artists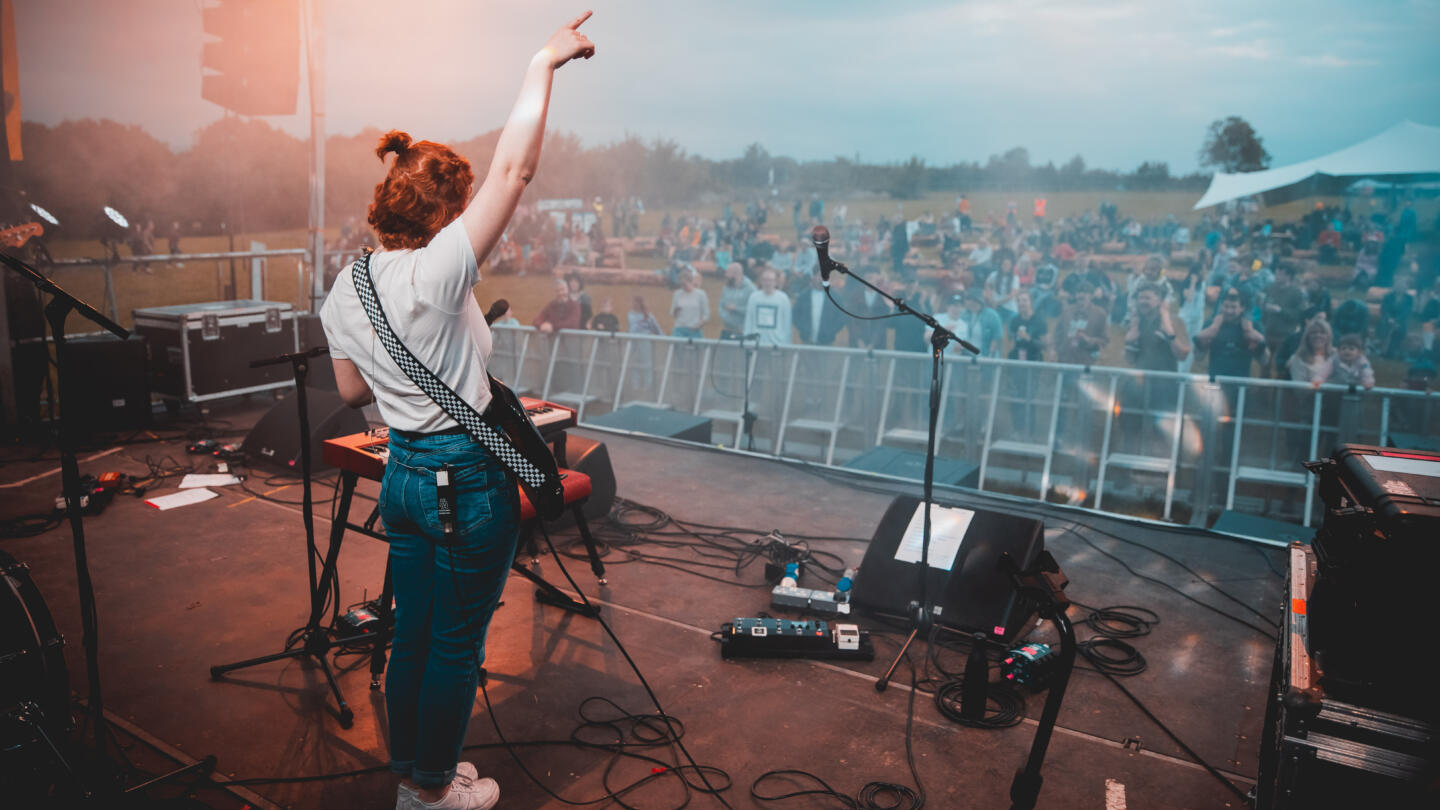 Meet the musicians we're supporting from August
From August 2023 we're supporting 32 musicians to hone their craft through things like developing mixing and mastering skills, launching an album promo tour, and learning how to utilise digital marketing campaigns.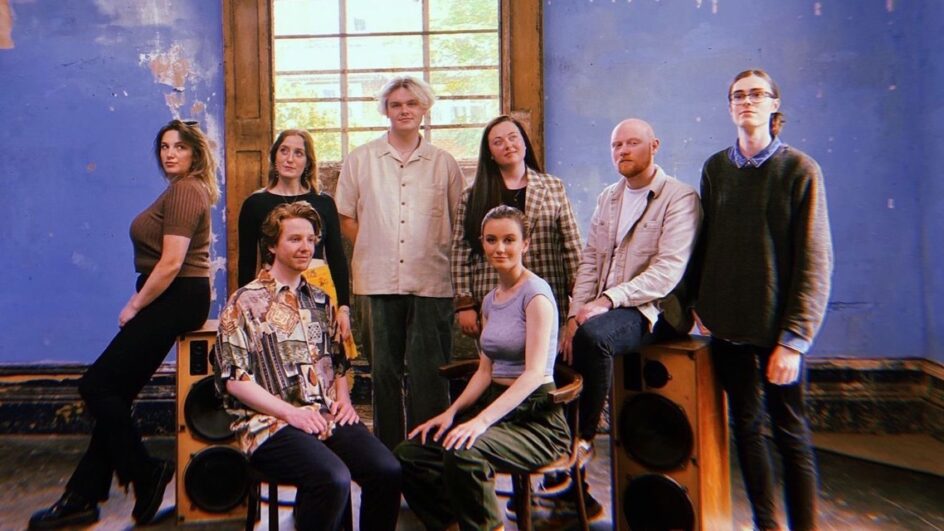 From debut tours to live launch shows
Eight artists are being supported to bring their music out to a live audience, including The Apex Singers.
Combined support provides artists with the opportunity to apply for different elements of support as part of one larger application. For The Apex Singers, this means they will be able to record new music and play a live performance that promotes the new album, all from the same application.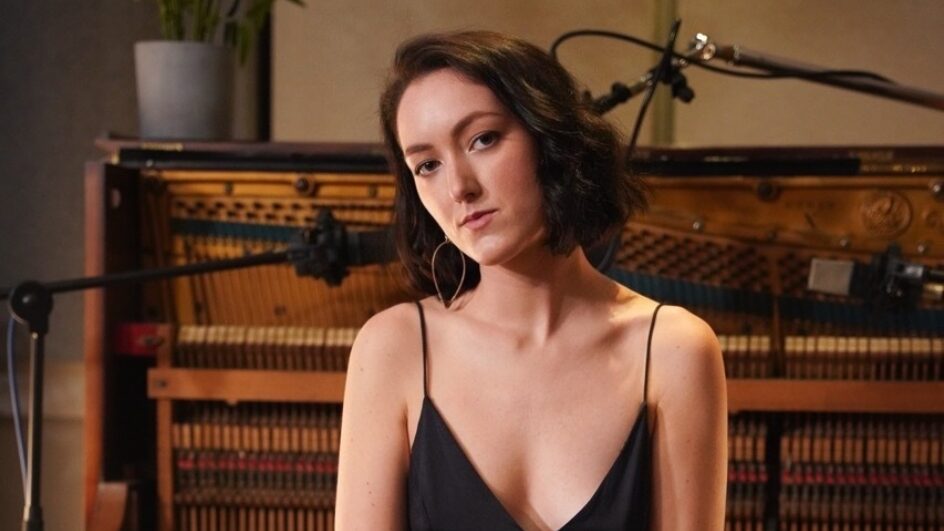 25 artists are being supported to record and release new music, including Nikita Faie who is being supported to rehearse and record music videos for her debut EP Insomniac, Nikita's largest project to date. The support will allow her to work with a movement director, stop-motion animator, photographer and production company.
Developing skills specific to your needs.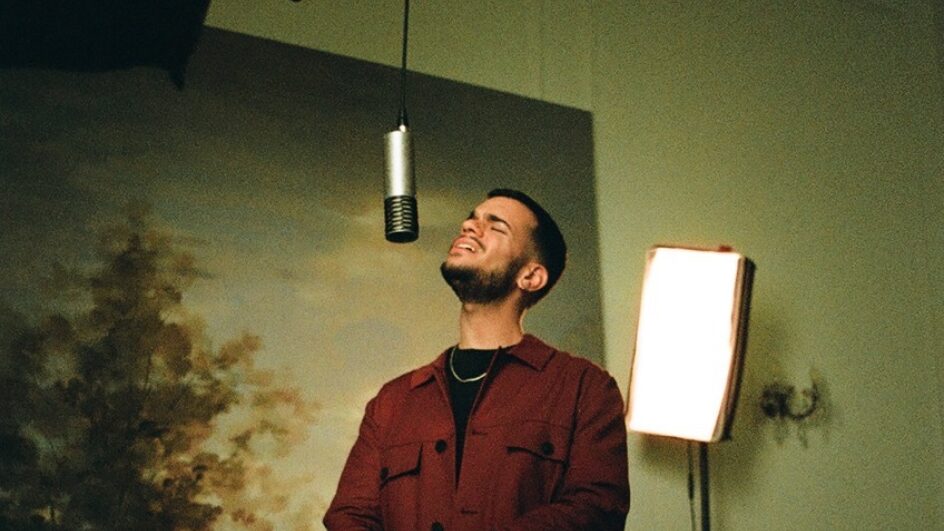 Skills and professional development support provides artists with the opportunity to enhance their skills or artistic practice.
Raíz is being supported to attend a three month mixing and mastering course, learning skills that can be used in their own music and widen their future financial opportunities.
Looking to push your music career forward?
If you're a musician looking to release new music, arrange a live event or work on developing your skills, opportunities for support from Help Musicians are always available.