How to write a combined support application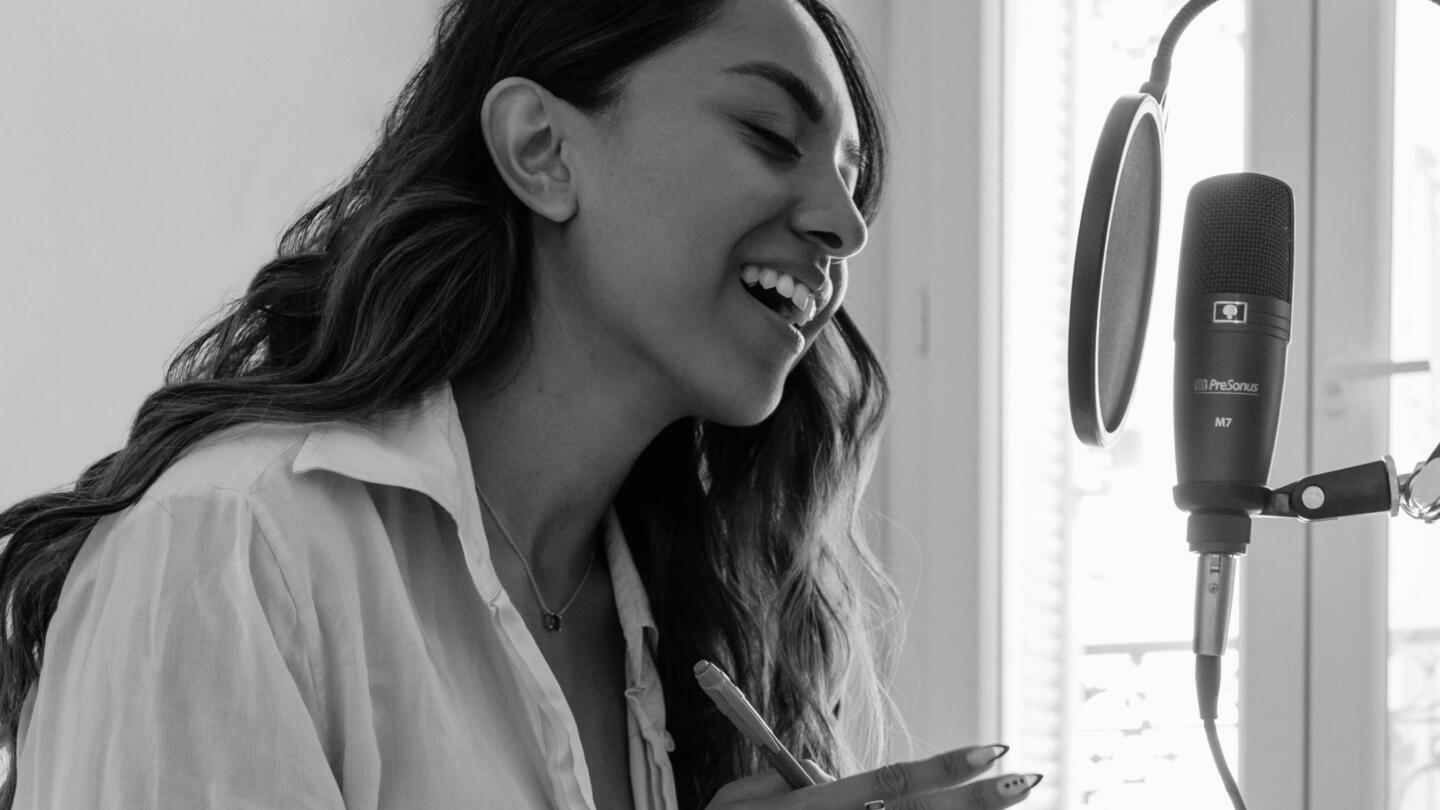 How Vicky Pasion made the most of combined support, and tips for writing a strong application
What is combined support?
Combined support allows musicians to apply for different elements of support as part of one larger application up to a maximum total of £5,000.
Applying for this kind of support makes sense if the different elements are linked and you are able to demonstrate how they will work together to have a greater impact.
For example, you might want to use combined support to take a production course, and then use what you've learned on the course to release your own music.
Growing up a shy child, Vicky used singing as a way to express herself and channel her emotions. Her background is in musical theatre and after going to theatre school, performed in popular shows on the West End like The Lion King.
These experiences gave her the inspiration to start writing her own music and, being from Camden, she began getting involved with projects at The Roundhouse. At this point, she didn't know much about music production but would go to the venue's studio to play beats, write lyrics and record.
Since then, she has continued to release music and play shows, including the O2 Academy in 2020. At the start of 2022 Vicky was successful in her application for combined support from Help Musicians.
The challenges Vicky faced when writing her application came from a place of self-doubt. She questioned whether the charity would help her given she hadn't received this kind of support before, but her application explained well how each part of combined support would develop her as an artist.
"I remember thinking I have to be crystal clear in my vision," Vicky explains, ​"but there was always an open channel of support between me and Help Musicians. They really cared and wanted me to do well – I felt encouraged."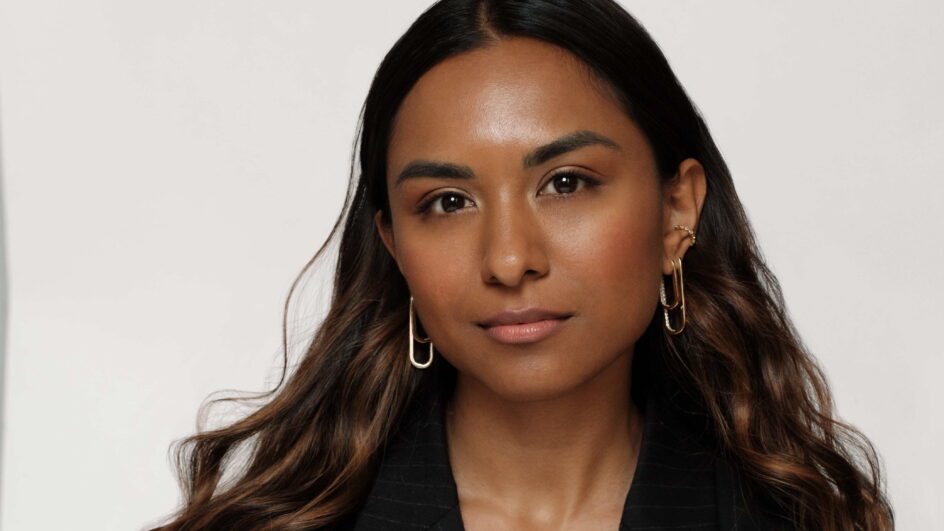 Learning new skills and recording
Being at a pivotal stage in her journey, Vicky wanted to continue developing as a musician. After finding out the charity would support her to have vocal training, she knew this opportunity could be life changing.
"I've always been comfortable singing live on stage. Having training to translate that sound into a studio was amazing. I could also bring material to a coach and work through it together in the space. To have both the training and the funding to complete the project gave me momentum."

Combined support from Help Musicians helped to organise Vicky Pasion's musical project. She was able to write something, work through it with her coach during vocal sessions and then go to the studio to record a song. Looking back on the start of 2022, Vicky believes, ​"it was like I had created my own school – it was so structured because of the combined support."
What has been the impact?
Combined support applications should make the most of the wide range of support that Help Musicians offer and without doubt Vicky has achieved that. Vocal coaching has given her lessons and advice which she follows to this day, whilst her most recent release Soul Star was the result of her time spent in the studio.
Vicky is grateful to Help Musicians for their support and is currently out in Los Angeles working on new material. She has a simple piece of advice for other musicians thinking about applying for combined support – dream big.
Top Tips for a combined support application
1. Make the most of your summary
Your 50-word summary tells us what we are about to read in your application, so make sure it is clear you're applying for combined support.
2. Show that the support is linked
The best combined support applications show how the different parts make sense together as a project, so please explain how the elements are linked. For example, you might want to use combined support to take a production course, and then use what you've learned to make your own release.
3. Don't focus on one aspect
Applications need to be balanced, so don't just focus on one part of the support. If you are applying for Recording and release and Skills and professional development, you may want to use more words on the former if it uses more of your budget. But ensure you explain the Skills and professional development as well, so things like: what the skill is, who you're working with, why you've chosen them and how you will put the skill into practice in this project and in long term.
4. Be clear with your budget
When filing out your income lines, it is helpful to have your budget split in terms of how much money is going to which part of support. It is helpful if this is as clear as possible, then we know how much you're applying for in each area. For example, you might want to have £3,000 to record, and £1,500 to tour. In your single application up to a total of £5,000, the maximum amount for each type of support is as follows:
Skills and professional development: £1,500
Record and release or MOBO Help Musicians Fund: £3,000
Touring & Live: £5,000
5. Be confident
Make sure you know what you're applying for, and don't just tick all the boxes for the sake of it. If Touring and live is not part of your application, don't tick it. If you are unsure about the application, speak to our Engagement team or join a Get Set session.

6. Remember the maximum amount
It doesn't matter whether you are going for two or three elements of support, the maximum amount you can apply for is £5,000.

7. Show the impact
Ideally you need to show the impact of combined support not only during the grant period, but think about the longevity of the activity you are applying for as well. If you are applying for Recording and release and Touring and live, speak about the impact of both.