Musicians' careers are more precarious than ever – will you support our response?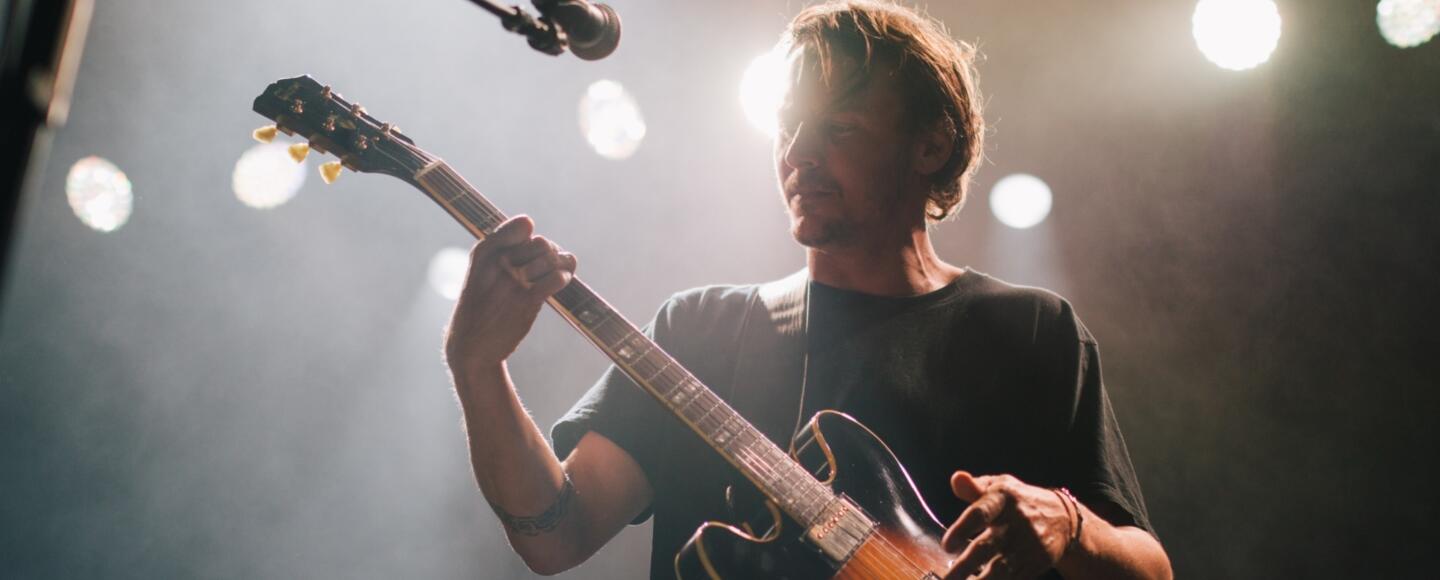 Donating to our spring appeal will help musicians build healthy careers so they can continue to create the music we all love
Working costs for musicians are rising significantly and their ability to grow income is increasingly difficult, particularly when it comes to playing live. Audience numbers have not returned to pre-pandemic levels and European touring is complicated and risky.
Simply put, the multiple challenges of getting out on tour means musicians have lost vital income and a crucial step of growing a fanbase.
In research we carried out last year, almost half of the musicians we spoke to said they were ​'very' or ​'extremely' concerned they will have to leave music because of how difficult it has become to sustain their careers.
In 2022 we launched a new programme of support
Performing live is vital for musicians to grow their audience and income but post-pandemic touring challenges have made this more difficult than ever. Against this backdrop, we launched a new programme of live performance and touring support in 2022.
Now musicians can apply for financial support towards live performance, enabling them to grow their fan base and hone their craft. Demand for Touring and Live is high with musicians keen to sustain their careers in the years ahead – can you donate today to help this cause?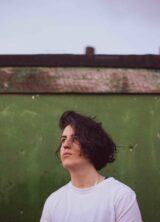 Your support can keep musicians making the music we love
Thanks to our donors we offer financial support to musicians to record and release music and develop new skills. We want to empower musicians to seize opportunities to create and build long-term careers – it would be a travesty if any talent was lost from our community of hard-working musicians in the UK.
Generous donations allowed us to increase the support we offered to create new music last year. In 2022, a record number of musicians applied for financial support and more musicians than ever before accessed business advice and mentoring from industry professionals.
Last year we supported Susan Bear to host a launch concert for her album Alter. This show has transformed Susan's career as a performing artist, and she is just one of many musicians who has benefitted from the support of our generous donors.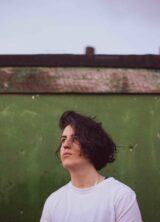 Be part of the solution to rebuild musicians' careers today
Last year Help Musicians provided more funding than ever to develop musicians' careers and this continued support is vital to ensure more musicians in 2023 and beyond may thrive.
We rely solely on the generosity of our supporters to allow our life-changing work to happen and endorsing this appeal will mean the charity can help more musicians like Susan develop their careers.