"

The financial support was crucial"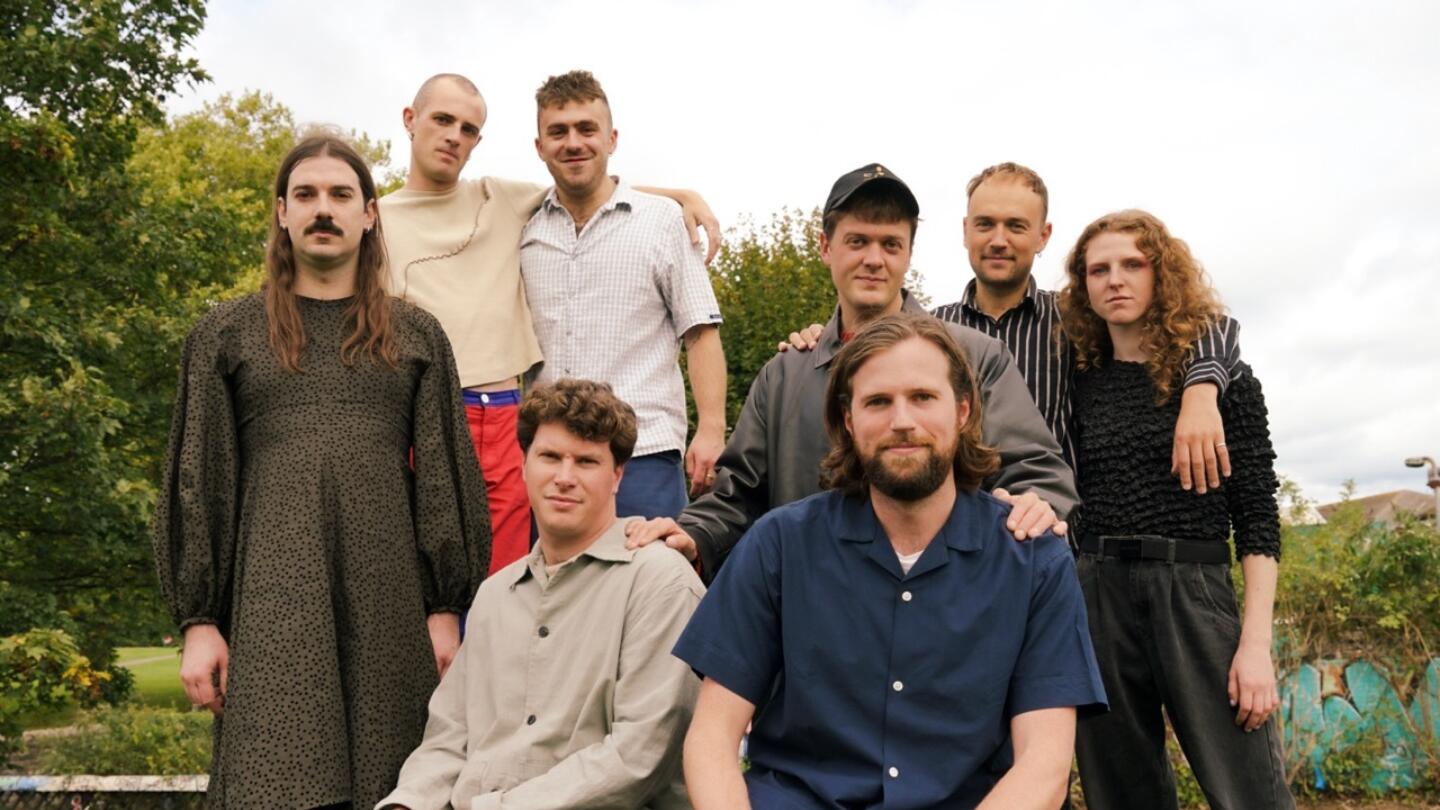 Eight-piece band caroline share their application tips and explain why support from Help Musicians was so vital
Eight-piece London-based band caroline received support from us in February 2023, enabling them to take their music across to America, with shows in Brooklyn, Washington DC, Albany, Chicago, Philadelphia, and to the Big Ears Festival in Knoxville.

For caroline playing festivals can feel like a turning point for an artist, especially if it's timed at a point where people are starting to hear about your music. However, ​"it's tough when the money offered doesn't even cover travelling to the festival, and it's a shame that a choice has to be made if financial support isn't available".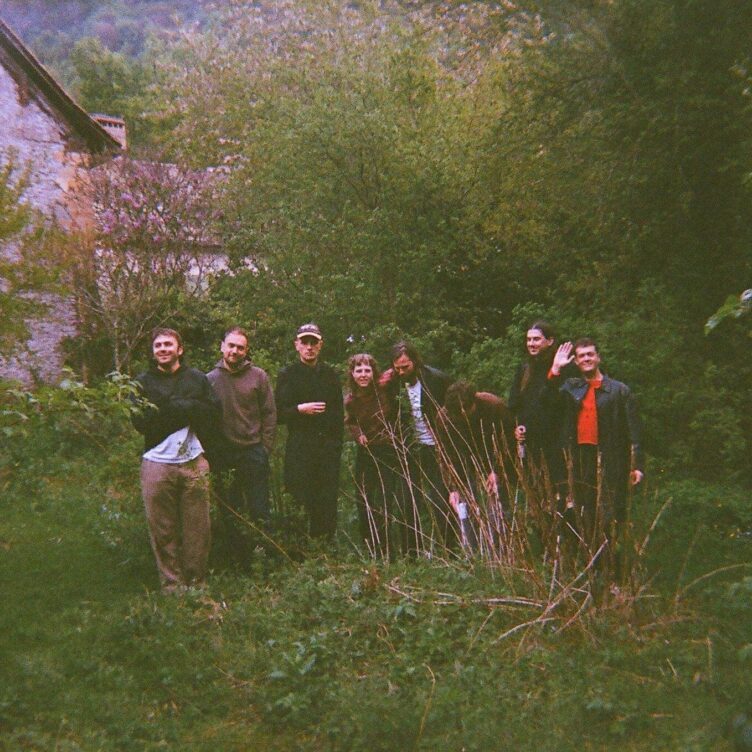 The band were contacted through a booking agent in the US asking if they would play at Big Ears Festival in Knoxville, which became the gig the band were most looking forward to.
The financial support they received from Help Musicians was crucial and without it they wouldn't have been able to play the festival.
Even though they received a fee to play Big Ears Festival ​"it still was nowhere near the amount of money we required to make the trip to the US work financially on that fee alone".
The eight-piece will be taking a break from intensive touring whilst they work on their second album, so this tour was important to re-establish relationships and connections with fans that had seen them perform previously, while creating a meaningful experience for those who hadn't.
While in the US caroline had the opportunity to record an NPR Tiny Desk, which they hope will help them reach an even wider audience.
caroline: Tiny Desk Concert
The standard visa process for a performing artist headed for the US can be incredibly expensive, and the visa typically only lasts for a year, so the band told us there is a pressure to tour as much as possible whilst the visa is valid, ​"but the tour we just completed was very much worth the trip and we are really happy to have done it".
caroline's tips for writing a successful application
When it came to applying for financial support to tour, caroline knew they had to have fixed plans in place in order to make their application.
They had big question marks over their plans before they received Touring and Live support, but after hearing back from the Help Musicians team about their successful application, they could confirm the trip could go ahead.
So what three things did caroline find most important to remember when they were writing their application?
caroline's top tips:

Have a definite plan for your tour with specific venues and dates
Make sure you show you have a strong idea of how the money will help toward your objectives
Feel confident that people are willing to help you