Bethan Langford — ​
"

Help Musicians really is vital for the success of young musicians"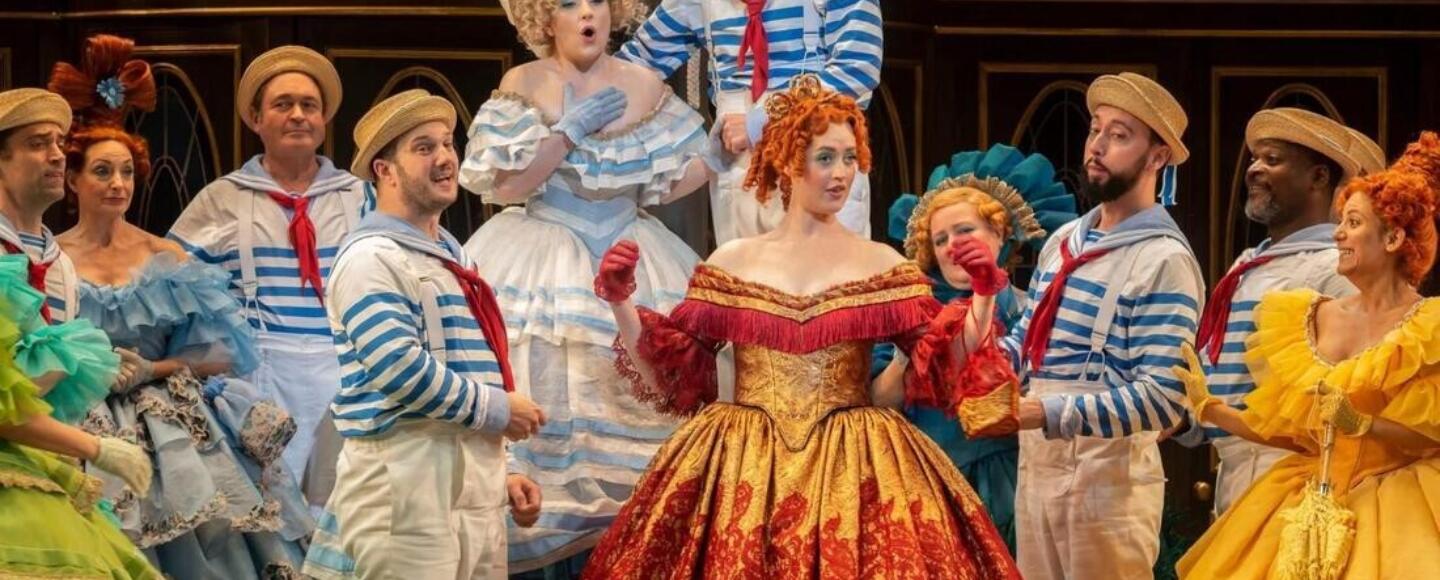 We supported mezzo soprano Bethan Langford through her postgraduate studies
Although Bethan's family were not musicians, there was a lot of singing around the house when she was growing up. She loved music lessons, singing in choirs and acting as a child but was always one of the shyest students.
Things began to change one day when her music teacher chose her to perform a solo on local radio when she was 8 years old. She was so nervous during the performance but then when she heard it back on Christmas Eve, realised that she could sing.
Bethan never thought she would end up being a professional singer but just loved music and that passion guides her career decisions: ​"I have always loved the music and have eventually learned to enjoy being watched by people because that didn't come naturally." She still gets nervous occasionally but only when the stakes are high.
One of the auditions that Bethan has felt nervous for was the Help Musicians' Sybil Tutton award, which offers promising opera students financial support towards study and living costs. The nerves however were less to do with the audition environment and more what was on the line for Bethan. Her family would not have been able to support her financially through university, so these auditions were hugely important.
She reflects on the Sybil Tutton Awards that: ​"Help Musicians is so positive as a charity, there is nothing to lose from applying. Of all the auditions you're going to do in your career I would definitely say Sybil Tutton is the nicest!"
Bethan was supported through her studies by Help Musicians and is certain she could not have studied without the funding. The support was a ​"complete gamechanger" because Bethan could focus on what was important, prioritising her education and trying to benefit from it in the future.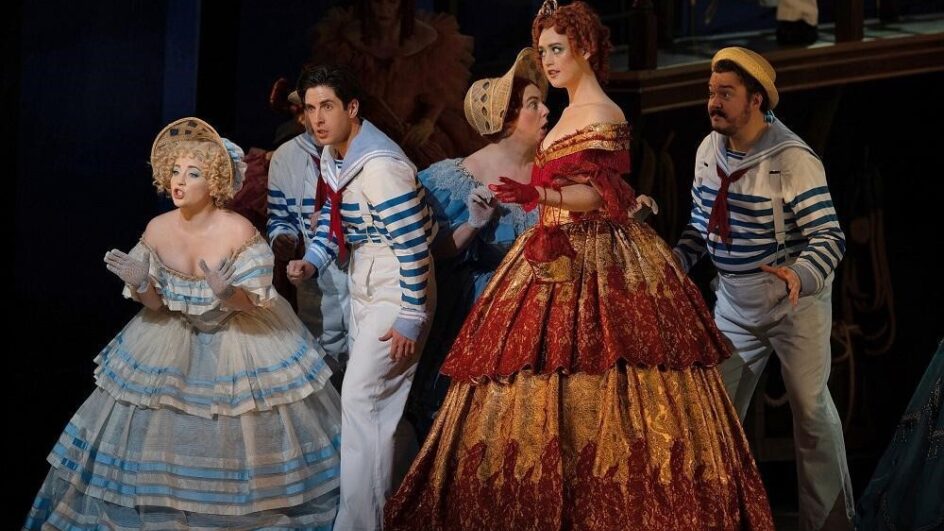 Bethan gave her all while at the Guildhall and the National Opera Studio. The course was a massive learning curve as she was thrown so many things but she embraced trying different projects and seeing what she enjoyed.
If it weren't for charities that helped along the way (not only Help Musicians but the RNIB as well), there's definitely a chance Bethan wouldn't be where she is today.
Bethan believes that there are wider benefits of charities supporting young opera singers, as it results in a more diverse industry. In her words, ​"we don't have a smaller window of people applying, there is more variety, and that can only make the art better and more interesting."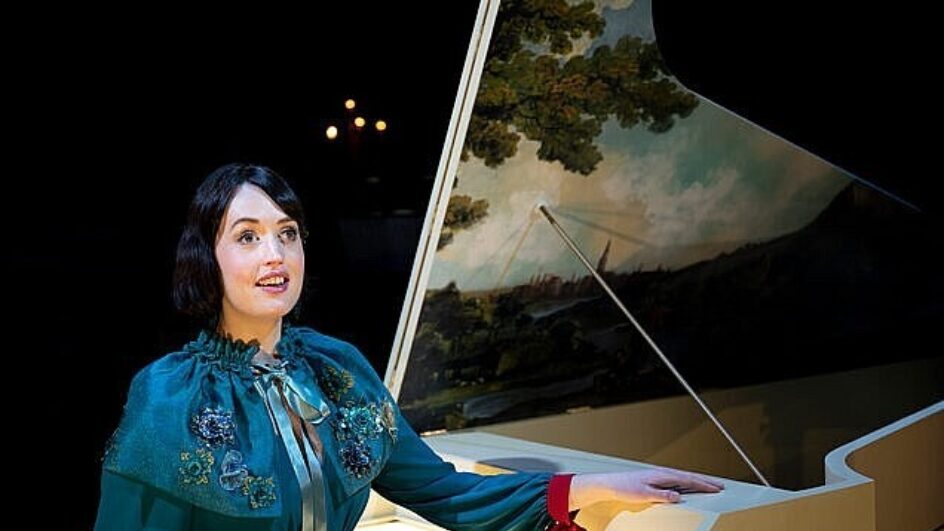 Bethan is currently preparing for a lead role at the Royal Albert Hall as part of The Proms and is greatly excited by the upcoming weeks. The first time Bethan performed at the Royal Albert Hall was when she was in the National Youth Choir and back then, she never thought she would be standing at the front as one of the soloists.
This performance is on another level to some of the brilliant projects she has been involved with in the past, and Bethan couldn't sleep the night she received the email asking her to sing the role. It is validation for all the hard work she has put in.