Still Shadey — ​
"

It was amazing to stand in front of my childhood heroes and say ​

'

I won a

MOBO

'"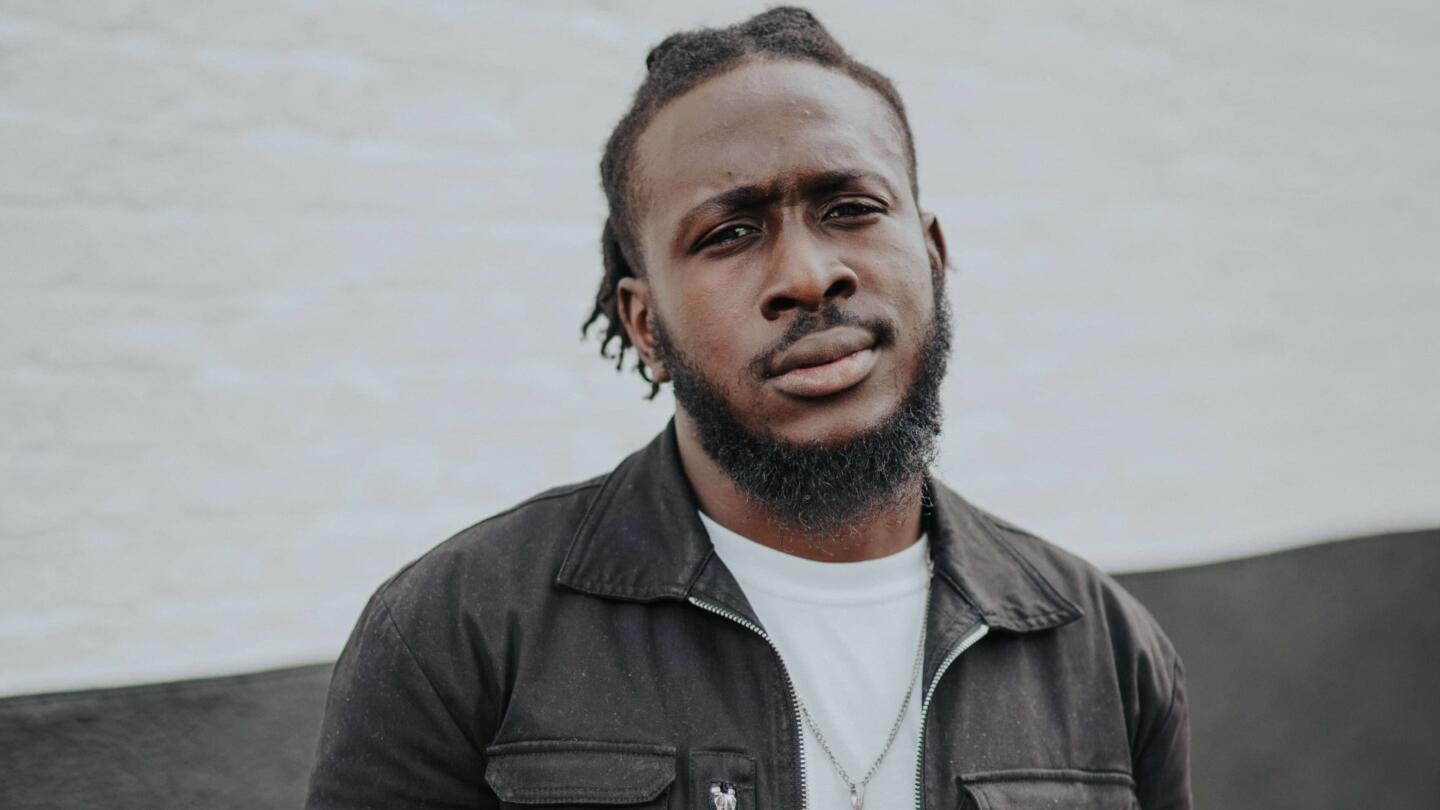 Shadey was unsuccessful with his first application but it didn't stop him trying again
Raised as one of six siblings who were all into rapping, Still Shadey recalls music, words and performance were vital parts of life at school and at home growing up.
"I remember on my first day at a new school I was walking around at lunchtime with one of those buddies they match you up with, and I saw another big group of people that were rapping and beatboxing. I left the guy that was buddying me and went straight over. Music was massive to me right from my early childhood."
Around the age of 14, Shadey would be practising every lunch time at school and years later he began saving money to use for studio time with his friends in Catford. Around 2018 he decided he wanted to take music more seriously and make the next step in his career. He reached out to a few different organisations for support, including Help Musicians, but found his success limited.
"At first I was unsuccessful with quite a few applications. I didn't have a manager – it was just me and my producer, so I was the one writing the application. But I was always conscious about building a team and then I think 2019 was the year when I really started to gain a following and build my brand. That gave me confidence to go out and try again."

Shadey reapplied for the MOBO Help Musicians Fund in 2020 and the second time around he was successful. His perseverance had paid off and he wasted no time trying to make the most of the charity's support.
He recalls that the two business advice sessions were some of the best industry meetings he has had in his career – ​"one of my sessions was on publishing and the education I received changed my career. It was so interesting and by the end, there were many actions for me and my team. It was a fantastic meeting from an industry specialist which had massive benefits for me."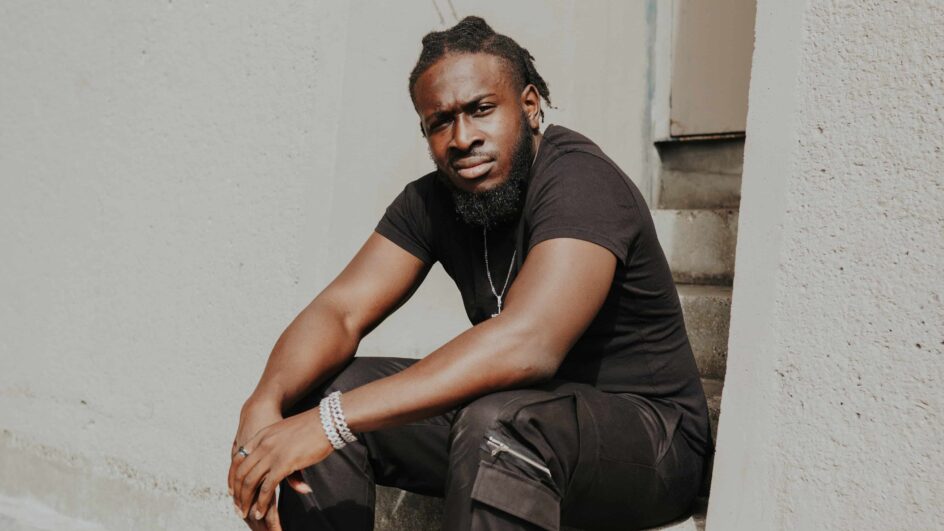 The financial side of our support allowed Shadey to produce an EP and two singles, one of which (Heaven) is his second biggest song on Spotify. ​"Heaven blew up. It went on GRM Daily when it came out and it has over half a million streams now."
Critically the support from Help Musicians not only covered Heaven's production but allowed Shadey to put some marketing budget behind it and cover the cost of the music video.
"When we put Heaven out, it had over a hundred thousand streams quickly and Help Musicians was a significant part of that success. I even remember emailing the charity because I wanted to tweak the budget a bit to put more support towards Heaven and I had such a positive response. That gave us the space to really go forward with the single."
Best Gospel Act at the MOBO Awards
2020 was a fantastic year for Shadey as an independent artist. Thanks to the support from Help Musicians, Heaven transformed his standing in the industry and he had his first headline show in the Amersham Arms which sold out. But these achievements from his breakout year were eclipsed by what happened to Shadey in 2022.
Having continued to build his career with a steady flow of new music and performances, in September 2022 Shadey had a phone call out of the blue that was a massive shock – he found out he had been nominated for a MOBO Award for Best Gospel Act.
This was a ​'pinch me' moment for Shadey. In 2018 he had been rejected from the arts organisations and charities he had applied to for support, yet four years down the line he'd picked up a MOBO Award nomination. Things got even better from there.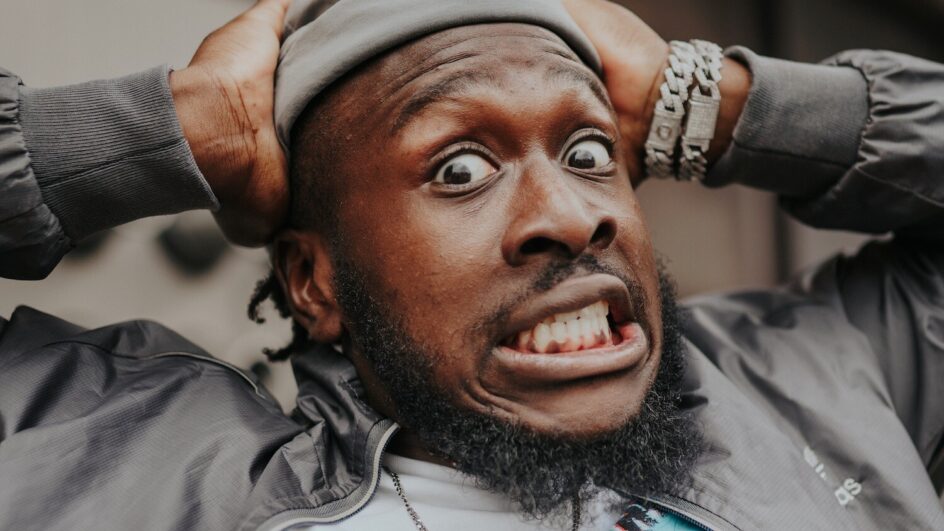 "It was just a nomination in my head and I didn't want to jinx it but I had a funny feeling I might end up winning. Even still it was a crazy feeling to get another call on the day of the MOBO Awards to say ​'you've won Best Gospel Act.'"
For Shadey this award was vindication for not only the hard work he had put into his song writing craft, but also the belief to keep persevering. One in five applicants are successful for Help Musicians support so taking the time to finesse an application, and potentially reapplying, can be well worth the effort.
"It was such an amazing moment to be able to stand in front of my childhood heroes and say ​'I'm here because I won a MOBO'. But you quickly realise you need to stay humble and remember you aren't someone because you have this award. That's the danger — it's not the accolade that defines your success, it's the art itself. It's given my whole team a fresh level of energy because this is just the start and we want to go even further now."
Community work and giving back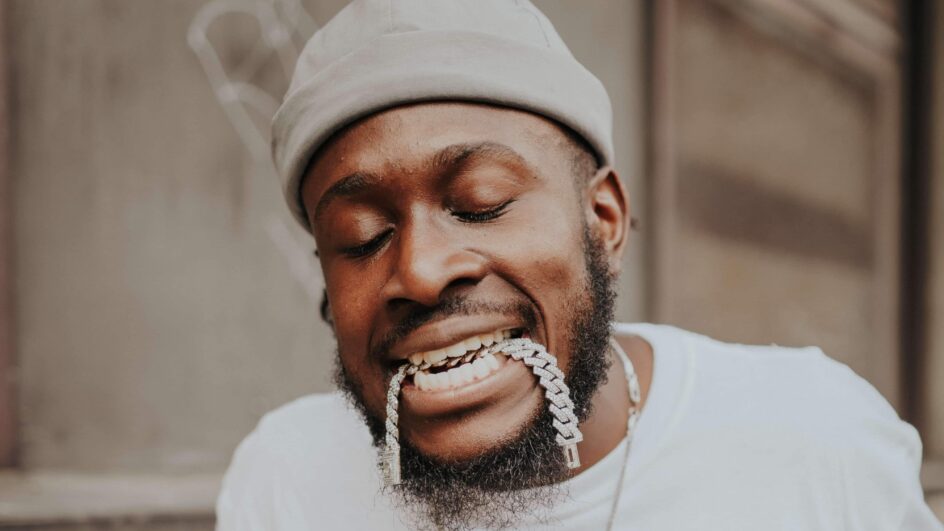 In 2023 so far, Shadey has been back in the studio working on new music and has plans to release another album. But when asked about his upcoming projects, one of the things he talks about with greatest pride is the community work he's involved with in South London.
"I'm really passionate about my hometown Croydon and I spend a lot of time investing back into the community through various different projects that I'm a part of. One is a mentoring group known as Ment4, a longstanding organisation which allows me to support 11 – 18 year-olds with emotional and behavioural challenges.
"With my platform I'm able to spread awareness of the support that's available to vulnerable children in my area, and that is incredibly important to me."
It is clear with Shadey that he views his success in music as part of a wider cause. His achievements wouldn't mean anywhere near as much if he weren't trying to use his platform to enact positive change in his community. Just like the young people he mentors today, Shadey was once in need of support and found that positive force and guiding hand in Help Musicians.
The charity has played a vital role in where Still Shadey stands today – he is just trying to give something back.