Chris Robertson from Black Stone Cherry rounds off I Never Thought It Would Happen Series
3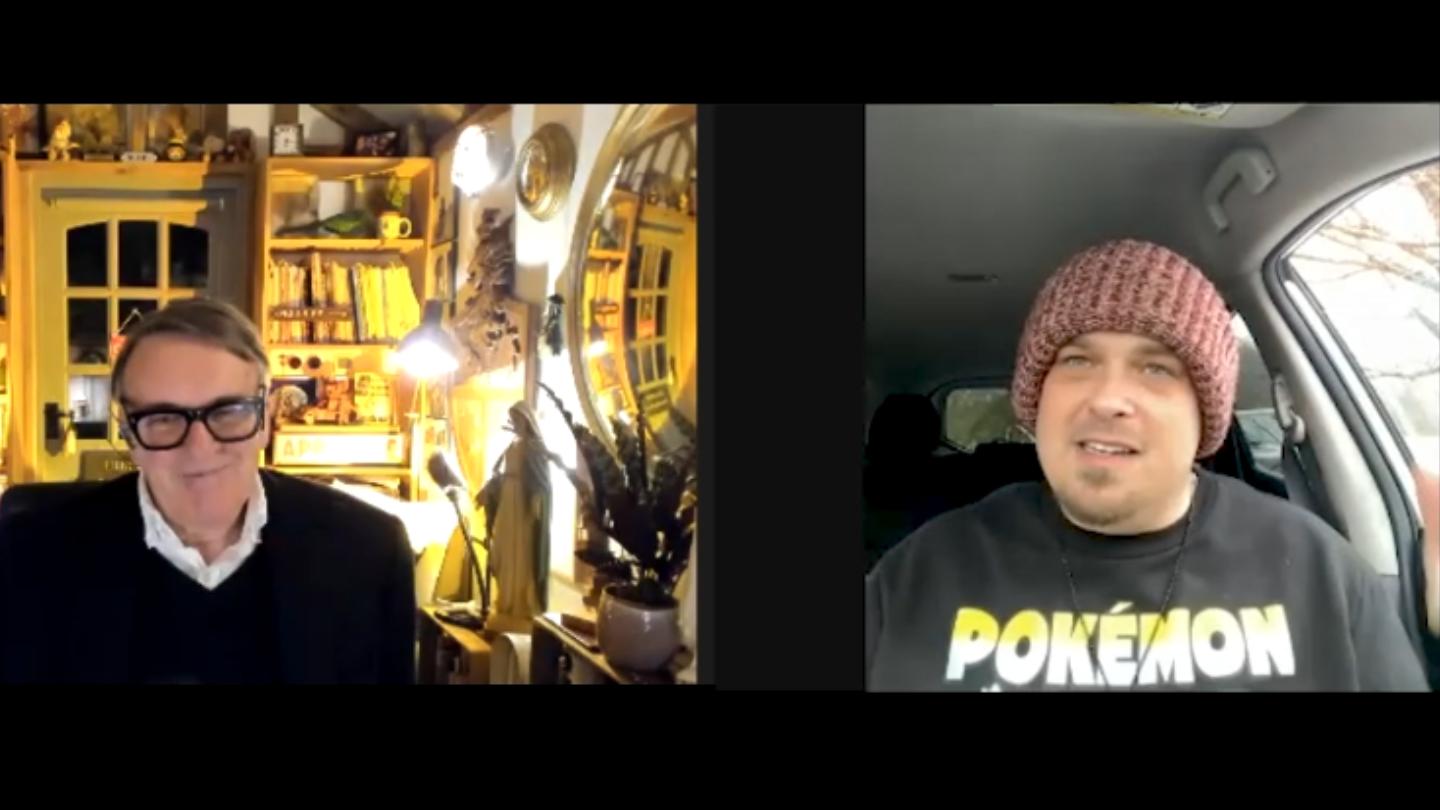 Chris opens up about the mental health challenges he has faced in the music industry
Our final guest on Series 3 of I Never Thought It Would Happen is Black Stone Cherry's lead vocalist and guitarist Chris Robertson. The rock band formed in Edmonton, Kentucky in the early 2000s and the music scene in their hometown has been a constant source of inspiration ever since.
Chris Robertson has had some incredible experiences in music (not least playing at the Royal Albert Hall in 2021) but he makes the point to podcast host Chris Difford that being a musician is not a life without challenges. At the age of 27, Chris went through a complete nervous breakdown – to this day, he is manic depressive and has high anxiety. The best way for him to deal with these issues is music, sitting down with a guitar or musical equipment.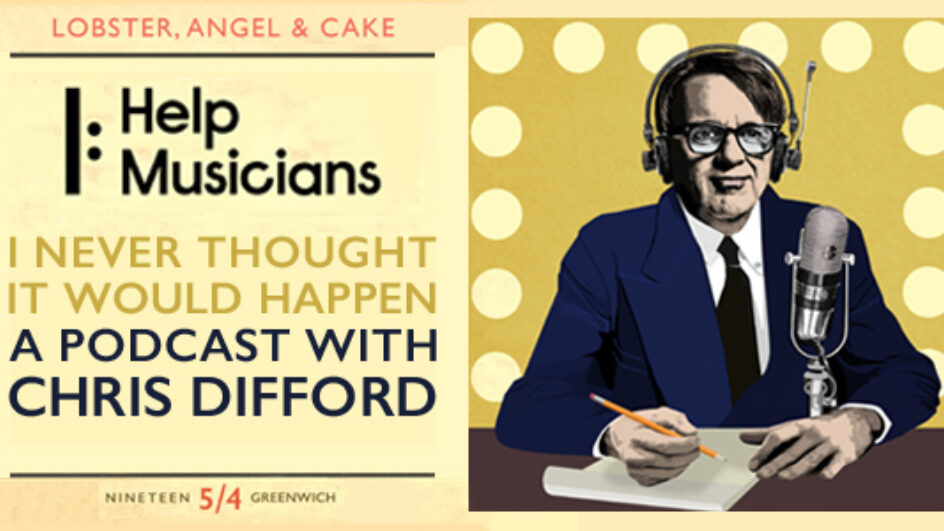 He is a person who leans on his family a great deal. In the early 2000s before iPhones he used to really struggle going on tour, as doing a month away from home and being unable to speak to his family was a struggle. Thankfully he is now at a point where having a combination of touring, home life and being in the studio is really working for him.
Towards the end of the episode, Chris very kindly donates a guitar signed by all the members of Black Stone Cherry to Help Musicians. For more information about how you can bid for the instrument please see here.
The final episode of Series 3 features a contribution from caroline, an 8‑piece rock band that we supported last year with Touring and Live. The group were able to travel to America to play a number of gigs, including an exciting music festival called Big Ears in Knoxville, Tennessee.
We hope you enjoy the final episode of Series 3 of I Never Thought It Would Happen. If you want to listen back to all the exciting guests we have had over the last few weeks, make sure you listen and subscribe by following the links provided below.
Listen to past episodes and subscribe