Chvrches' Lauren Mayberry opens up to Chris Difford on I Never Thought It Would Happen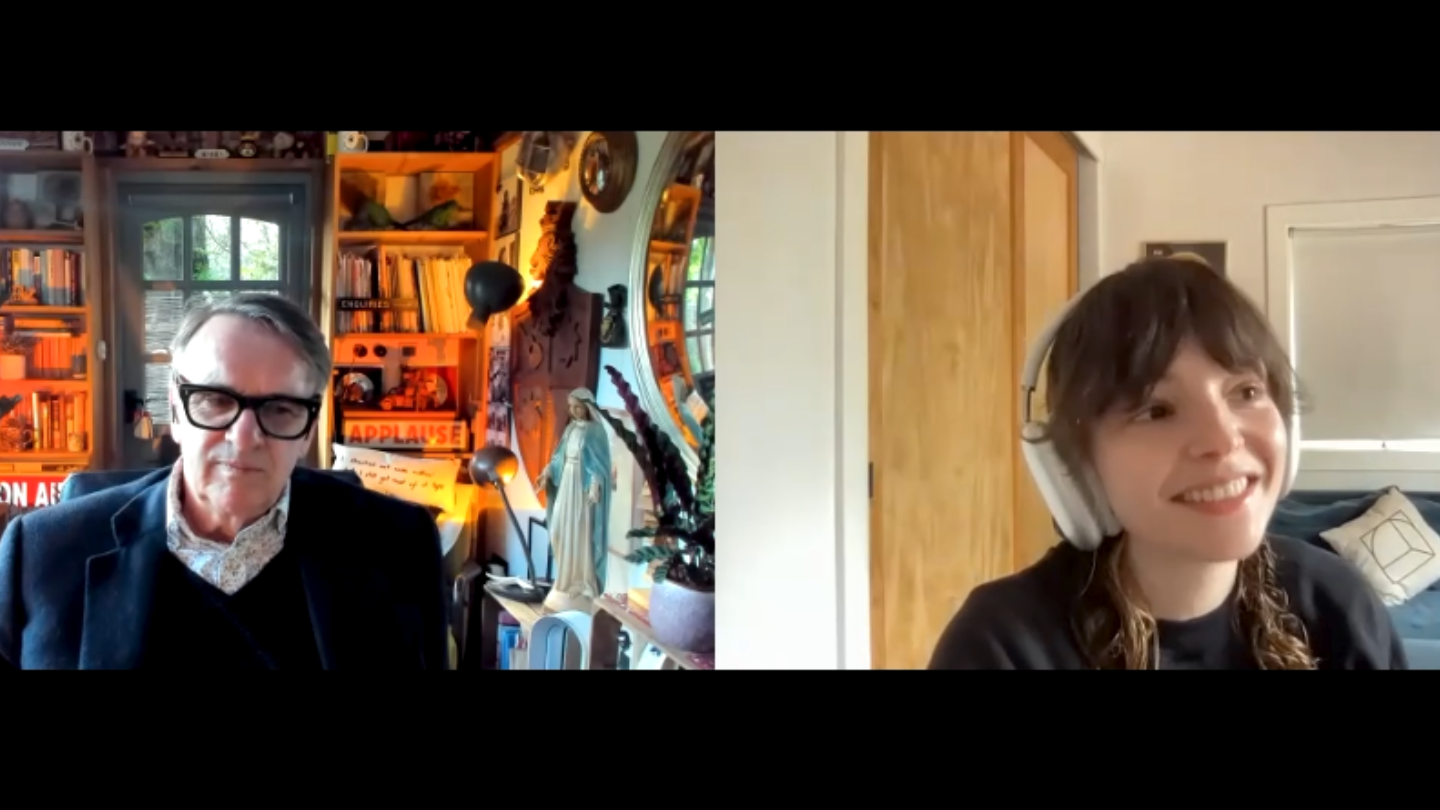 Lauren speaks about touring with Coldplay and the role of social media in the music industry
Our penultimate guest on Series 3 of I Never Thought It Would Happen is none other than Lauren Mayberry, vocalist and percussionist of the pop band Chvrches. In the decade since they released their debut album, the group have had massive success and performed their music all over the globe. In 2023, the band have been Coldplay's support act on a huge world tour which Lauren says has been incredible and such a joyous show to watch live every night.
Touring has been an essential part of Chvrches' journey as a band and Chris is keen to learn about how Lauren has found that experience – she estimates that at one point the band did 365 shows in 2 years!
Being pretty much the only woman on the road during this time is something that Lauren knows is odd and does not reflect normal society and culture. As she explains to Chris, there is no hiding place on tour — you come to know the essence of a person, and she has been lucky that she has got on well with her bandmates during that time.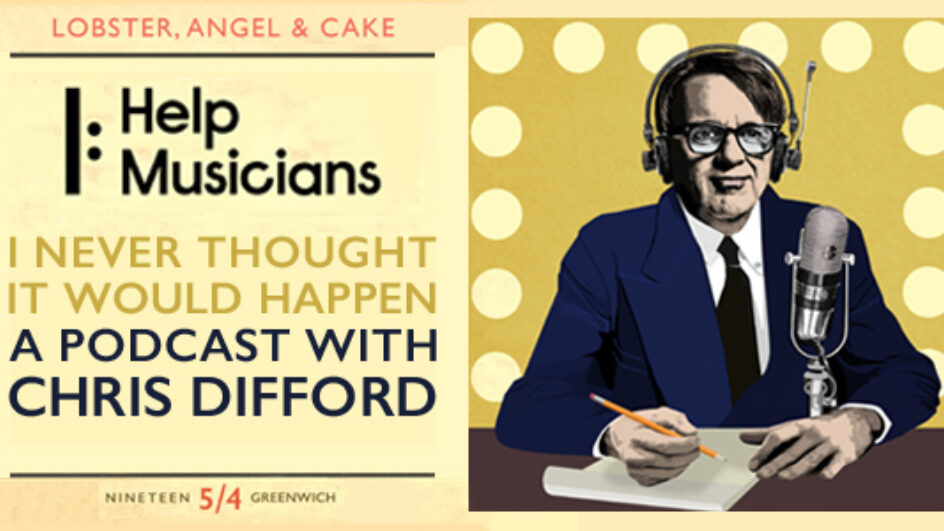 The pair also have a fascinating conversation about changes in the music industry over the last decade. Even for an artist like Lauren who has been in music for little more than ten years, the landscape looks irrevocably different now compared with then. She remembers when Chvrches' first manager told her to get Instagram and she was shocked she didn't need a laptop – now it is such an essential part of a musician's job.
Episode 12 also features a contribution from Jaz Beeson, a musician originally from Grimsby but now based in London. In 2022 Jaz attended a Culture of Belonging weekend which was organised by Help Musicians, the F‑List and Miloco Studios.
Over the course of the weekend, one of Miloco's studios in Willesden Green played host to female and gender expansive musicians during a weekend of immersive studio learning. The weekends are run by an entirely female team, in order to provide a safe and supportive environment for the musicians taking part. By the end of the workshops, artists have the experience of working in a professional studio and develop their confidence in music production.
We hope you enjoy the penultimate episode of Series 3. We have one more upcoming guest to round off the series but if you want to listen back to all the exciting guests we have had over the last few weeks, make sure you listen and subscribe by following the links provided below.
Listen to past episodes and subscribe