Gavin Rossdale joins Chris Difford for the next episode of I Never Thought It Would Happen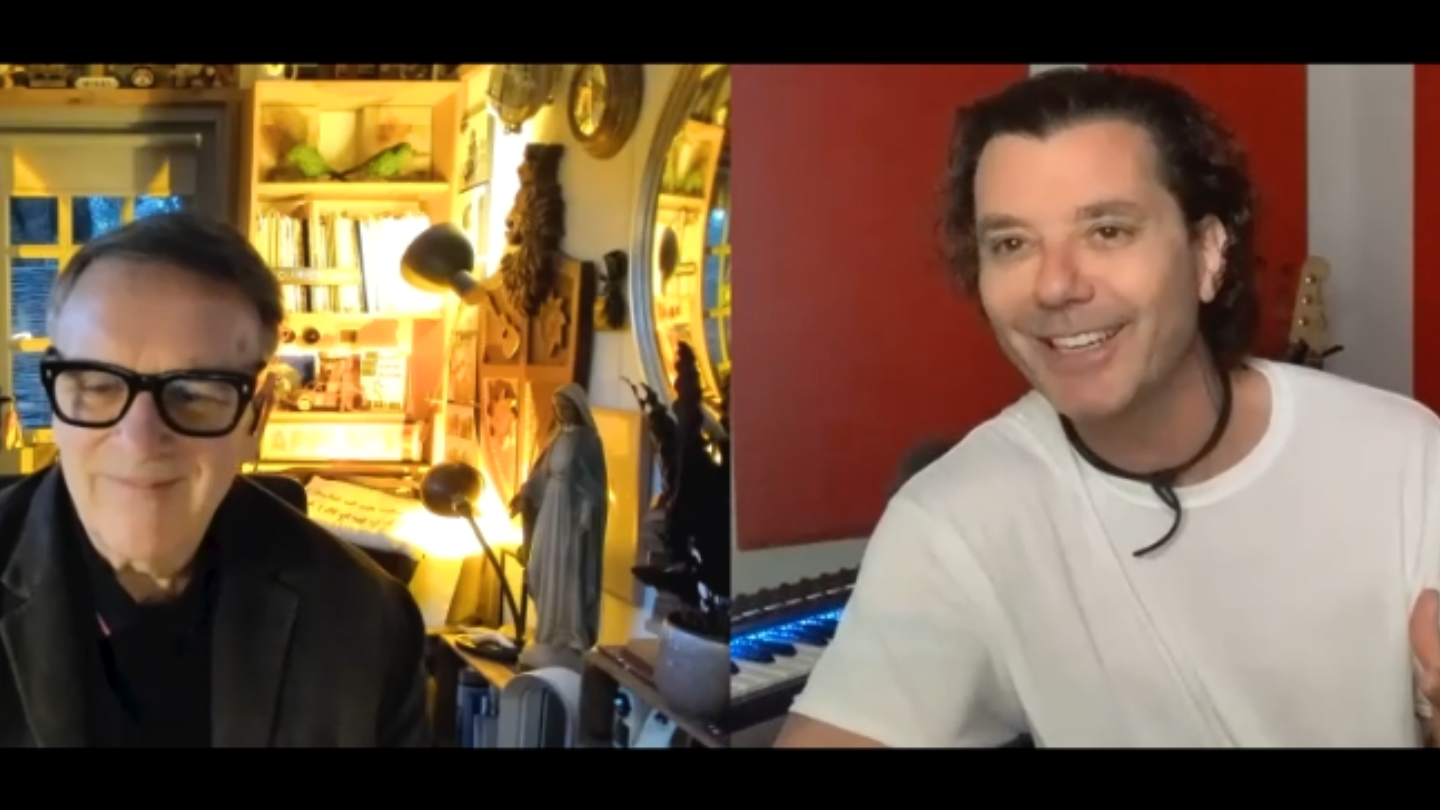 Bush's lead singer and guitarist trades tales with Chris during episode 8
Since forming Bush in 1992, Gavin Rossdale has enjoyed incredible success as the group's singer and rhythm guitarist. Their debut album Sixteen Stone was a smash hit, particularly in America – the album peaked at number 4 on the US Billboard.
Bush are touring throughout 2023 and Gavin offers podcast host and Help Musicians Ambassador Chris Difford insight into the highs and lows that come with this part of the job. Whilst it is incredible that night after night he is able to connect with audiences through his music, the time he spends away from home means he misses his children greatly.
Along with performance, writing is the other aspect of Gavin's job that he loves. Song writing can be a therapeutic process for him, and something that keeps him on his creative toes. As a fan of Squeeze, Gavin takes the opportunity to exchange stories and questions with Chris about his experiences in music and how the industry has irrevocable changed since they were starting out as artists.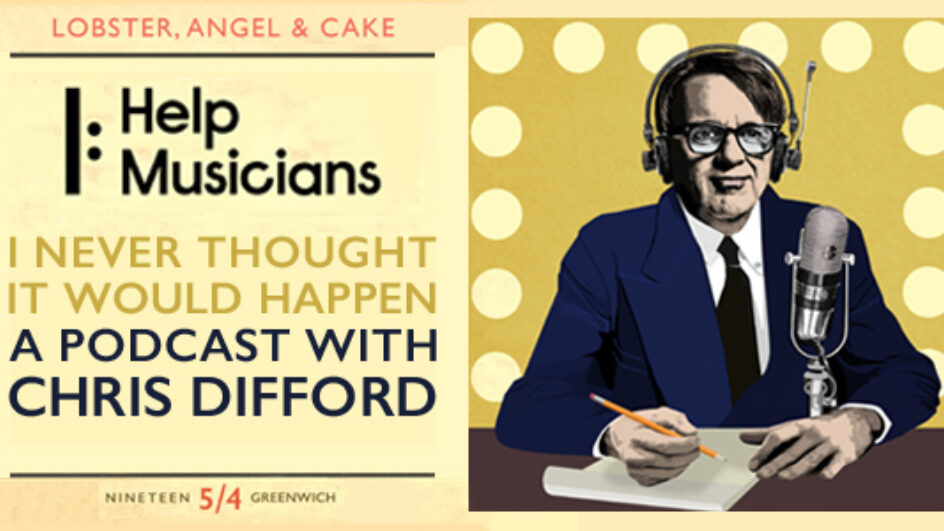 Episode 7 features Isabella Levina Lueen, also known as Levina, an alternative pop musician originally from Germany but now based in the UK. Although she has had some incredible highs during her career (one of which was the opportunity to perform at Eurovision 2017) there is no doubt that the life she pursues as a musician poses tough moments as well.
For Levina, making music is something that she feels compelled to do with all her soul and emotion, and it is therefore impossible to separate her career from her personal life. She is someone who struggles with her mental health and finds the music industry as a whole is not the kindest place for artists who ae suffering.
This is why she believes the support from Help Musicians has been so important for her career; not only the speed at which the charity acts but also the fact that she is speaking with people who have an intimate knowledge of the industry and its problems.
We hope you enjoy the eighth episode of Series 3, there are plenty more exciting episodes to come over the next few weeks. Make sure you listen and subscribe by following the links provided below.
Listen to past episodes and subscribe