Pauline Black is the newest guest on I Never Thought It Would Happen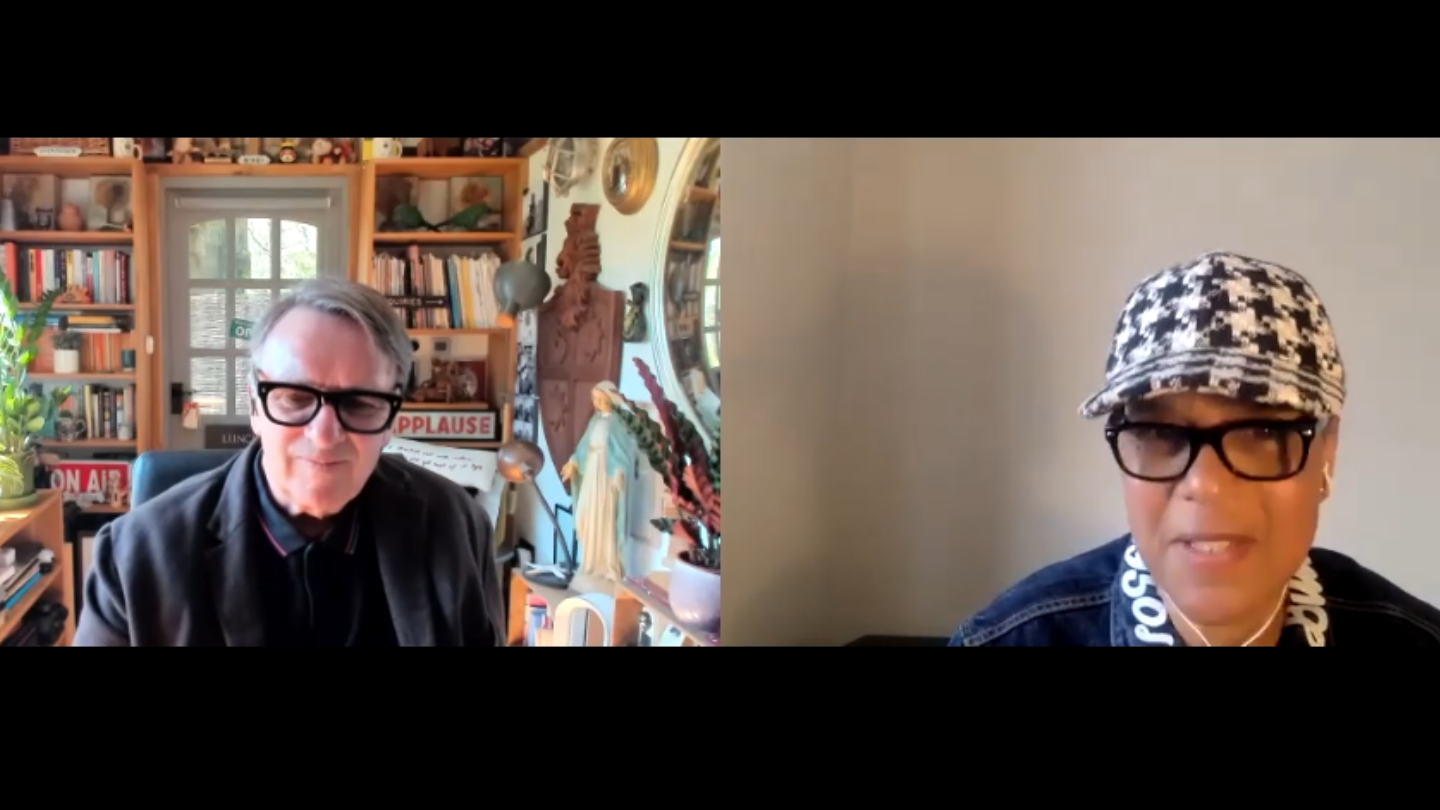 The Selecter's lead singer joins Help Musicians Ambassador Chris Difford for a conversation
For this week's episode, we welcome Pauline Black to I Never Thought It Would Happen. In a career which has lasted over four decades, Pauline shot to fame in the 1970s as the lead singer of ska group The Selecter but has also earned plaudits for her acting in films and television. Some of The Selecter's most popular songs include Top 40 hits such as ​'On My Radio', ​'Three Minute Hero', ​'Missing Words' and ​'The Whisper'.
As she relates to Chris, Pauline's early steps in music weren't what you would describe as conventional. She originally worked as a radiographer for the NHS at a hospital in Coventry and was gigging in folk clubs on the side, being paid one pound per song.
It was only after a few years that she met the other members of The Selecter and a group was cobbled together. Surprisingly Pauline quit music entirely in the 80s, disillusioned by The New Romantics scene. This gave her the opportunity to become involved in acting however, and she offers Chris her thoughts on distinguishing between these two sides of her career.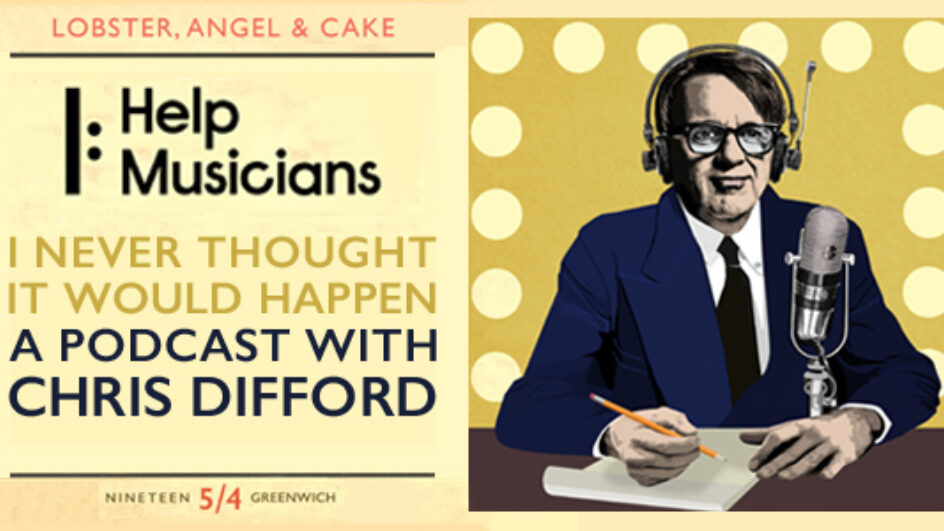 Pauline is aware of the work that Help Musicians do and speaks glowingly to Chris about the way we help young musicians in particular. Venue closures are just one of the reasons why musicians today aren't afforded some of the same opportunities that Pauline and Chris had when they started out.
With that in mind, this episode features a contribution from a young musician we have recently supported — Sophie Kilburn. Sophie used our support to build her skills and co-produce her second EP ​'Not Bitter Just Bored'.
We hope you enjoy the ninth episode of Series 3, there are plenty more exciting episodes to come over the next few weeks. Make sure you listen and subscribe by following the links provided below.
Listen to past episodes and subscribe