Pop sensation Olivia Dean is next up on I Never Thought It Would Happen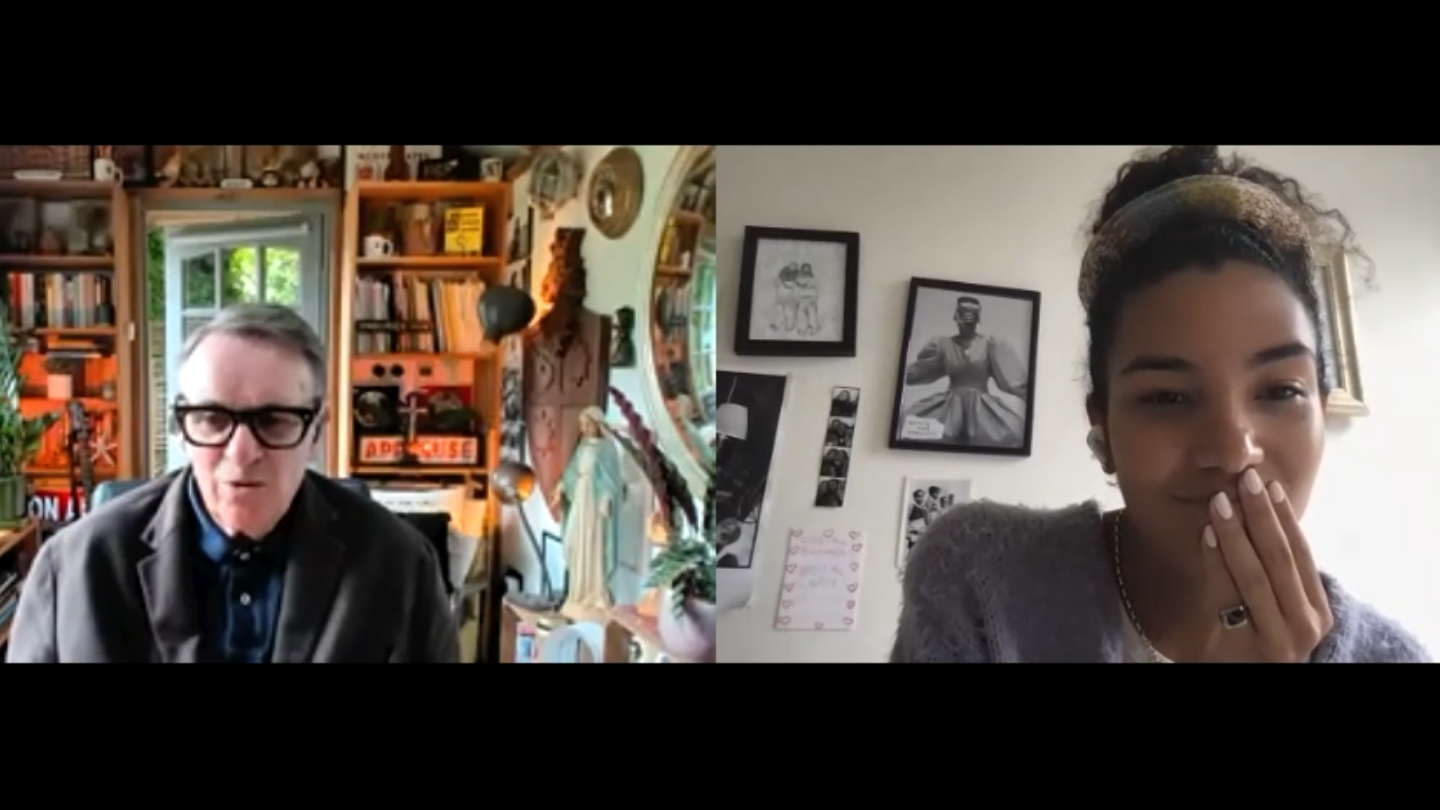 Olivia speaks about her debut album Messy, playing Glastonbury and meeting Stormzy
As we draw towards the end of Series 3 of I Never Thought It Would Happen, we welcome a young and talented singer who has been making an impact in the music industry – Olivia Dean. With a slew of popular EPs released over the last few years, June 2023 marks the release of her debut album Messy and she sat down with podcast host Chris Difford to mull over her journey so far.
Drawing on her parents' record collection, the likes of Lauryn Hill, Jill Scott and Angie Stone were Olivia's early inspirations but Paul Simon and Carole King are arguably her two biggest musical touchpoints.
Olivia and Chris enjoy a conversation about the artistry of the latter duo, and share a laugh about an occasion when Chris met Carole at a song writing camp he was running. Olivia responds with a funny story of her own about meeting Stormzy and the place he said he listens to her music – definitely not an exchange to miss!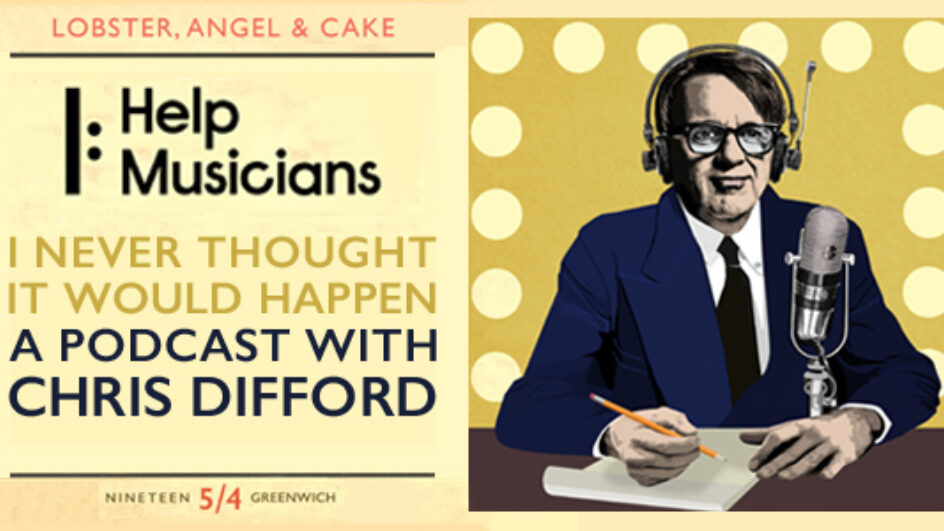 She reveals to Chris some of her early career goals, of which performing on Later… with Jools Holland and playing at Glastonbury were a couple. Performing at Glastonbury for the first time was a life highlight and she is so excited to be back there again in 2023. The pair speak about the magic of the festival and she shares a few details with Chris about what fans can expect from her set.
They also touch on the challenges that artists face navigating the music industry, especially involving social media and how that is increasingly part of a musician's career. Olivia has a lot of friends who have used Music Minds Matter in the past and speaks glowingly about the service.
Episode 10 also features Theo Wakeling, a member of the Leeds-based spoken word/​art pop band Restless Youth. We supported Restless Youth to release their debut EP ​'No One Talks Like That', which came out in February 2023.
We hope you enjoy the eleventh episode of Series 3, there are plenty more exciting episodes to come over the next few weeks. Make sure you listen and subscribe by following the links provided below.
Listen to past episodes and subscribe