Baron Andrew Lloyd Webber stars in the tenth episode of I Never Thought It Would Happen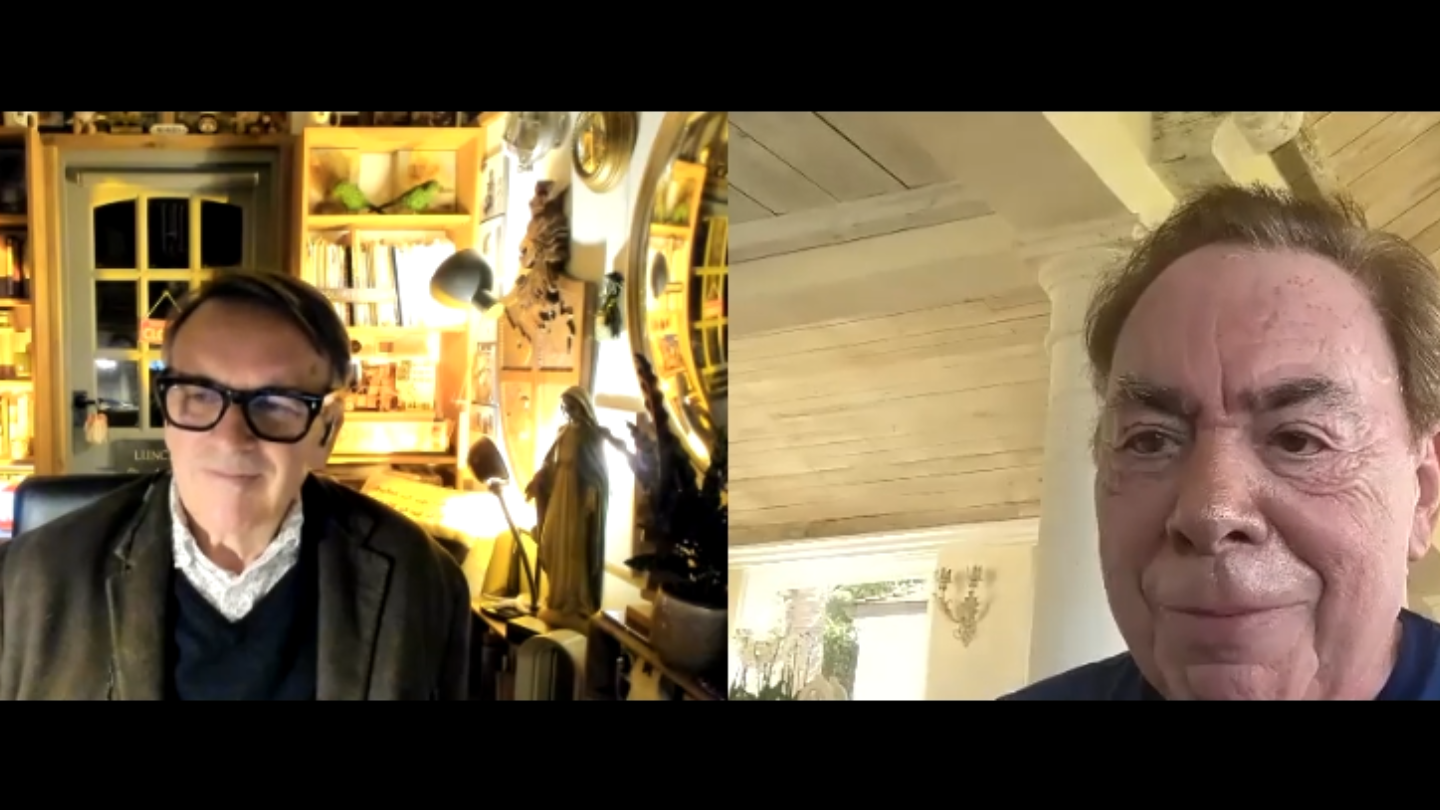 The musical theatre icon discusses his career with Help Musicians Ambassador Chris Difford
This week on I Never Thought It Would Happen, we welcome a legendary British musician. Baron Andrew Lloyd Webber is one of the most influential figures in musical theatre and responsible for some of the most beloved scores of the last 50 years. Whether it is Joseph and the Amazing Technicolor Dreamcoat, Jesus Christ Superstar or The Phantom of the Opera, his work is consistently produced on stages around the world.
He and Help Musicians Ambassador Chris Difford sit down for a fascinating conversation which covers many different aspects of his distinguished career. They reflect on his creative partnership with Tim Rice, with whom Andrew has produced some of his most memorable musicals. Chris is keen to learn about how their writing process works, and whether the words come first or the music.
Andrew's golden rule for musicals is that there are fixed rules. What inspired him originally about musical theatre, watching shows like My Fair Lady and West Side Story, is what continues to inspire him – there is so much room to experiment within the form and it is simply about holding an audience.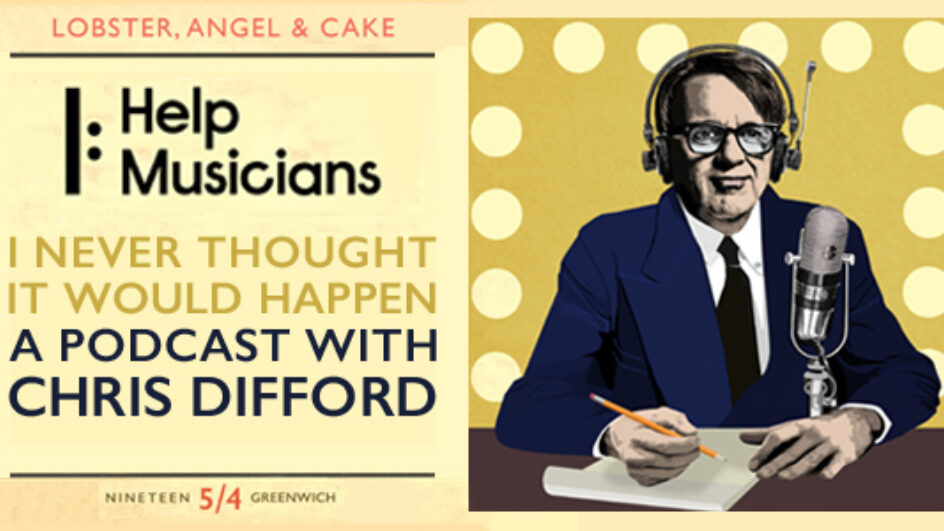 Chris also asks Andrew about the future of musicals generally – how he thinks the industry might develop moving forwards and why standing up for theatres during the pandemic was not only necessary but a moral duty.
Episode 10 also features a contribution from Sara Dhillon, a jazz pianist, composer and arranger who has been previously supported by Help Musicians. We supported Sara through her postgraduate jazz piano performance studies at Guildhall and she has loved the course.
Although Sara's degree was officially part-time, the commitment that was required made it seem more like a full-time course when she factored in additional hours for daily practice. The charity's support reduced the pressure of finding work to pay for the course and freed up time for more creative endeavours.
We hope you enjoy the tenth episode of Series 3, there are plenty more exciting episodes to come over the next few weeks. Make sure you listen and subscribe by following the links provided below.
Listen to past episodes and subscribe