Get started on your application
How to apply for support and stand the best chance of making a successful application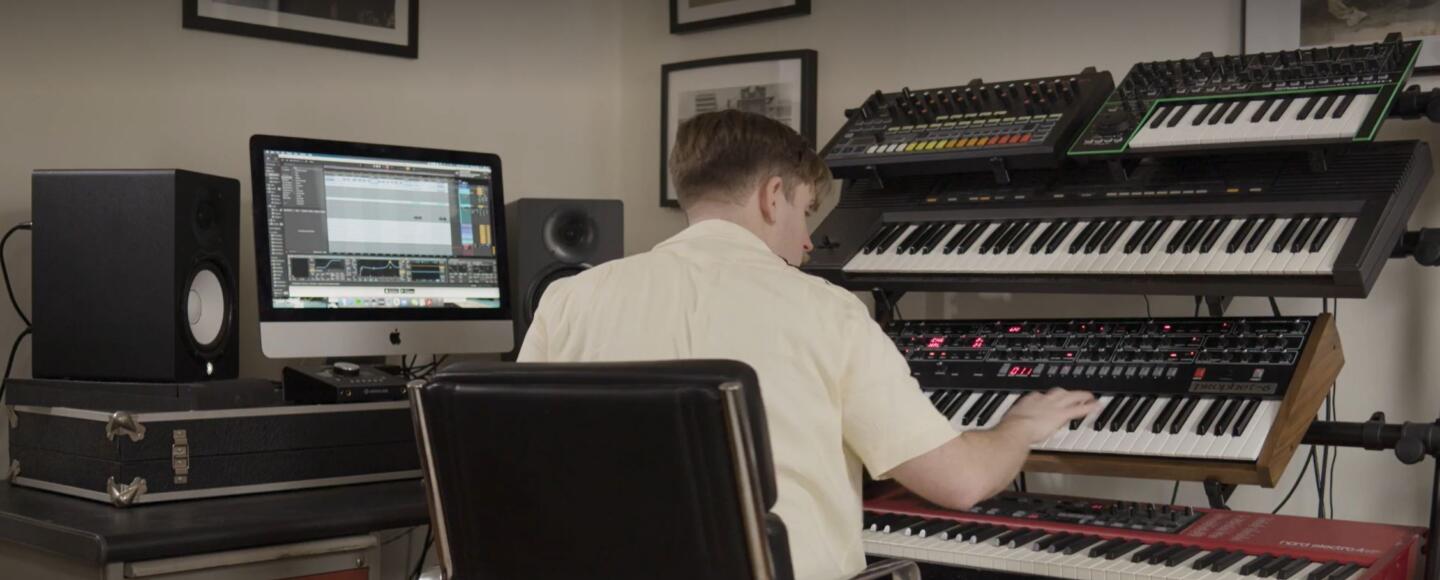 You can apply to Help Musicians at any time. Please ensure you've read through the page(s) for the support you're applying for before making an application.
To give you the best chance of a successful application, we also recommend you attend a free, online Get Set session before talking to one of our team to discuss your plans.
When you're ready, scroll down to apply today.
Find out how Help Musicians can support you on your next creative endeavour
Once you feel prepared, and you've familiarised yourself with what we're looking for, you can apply online today: