Sara Dhillon — ​
"

The support enabled me to have more time to practice and fully engage with my coursework"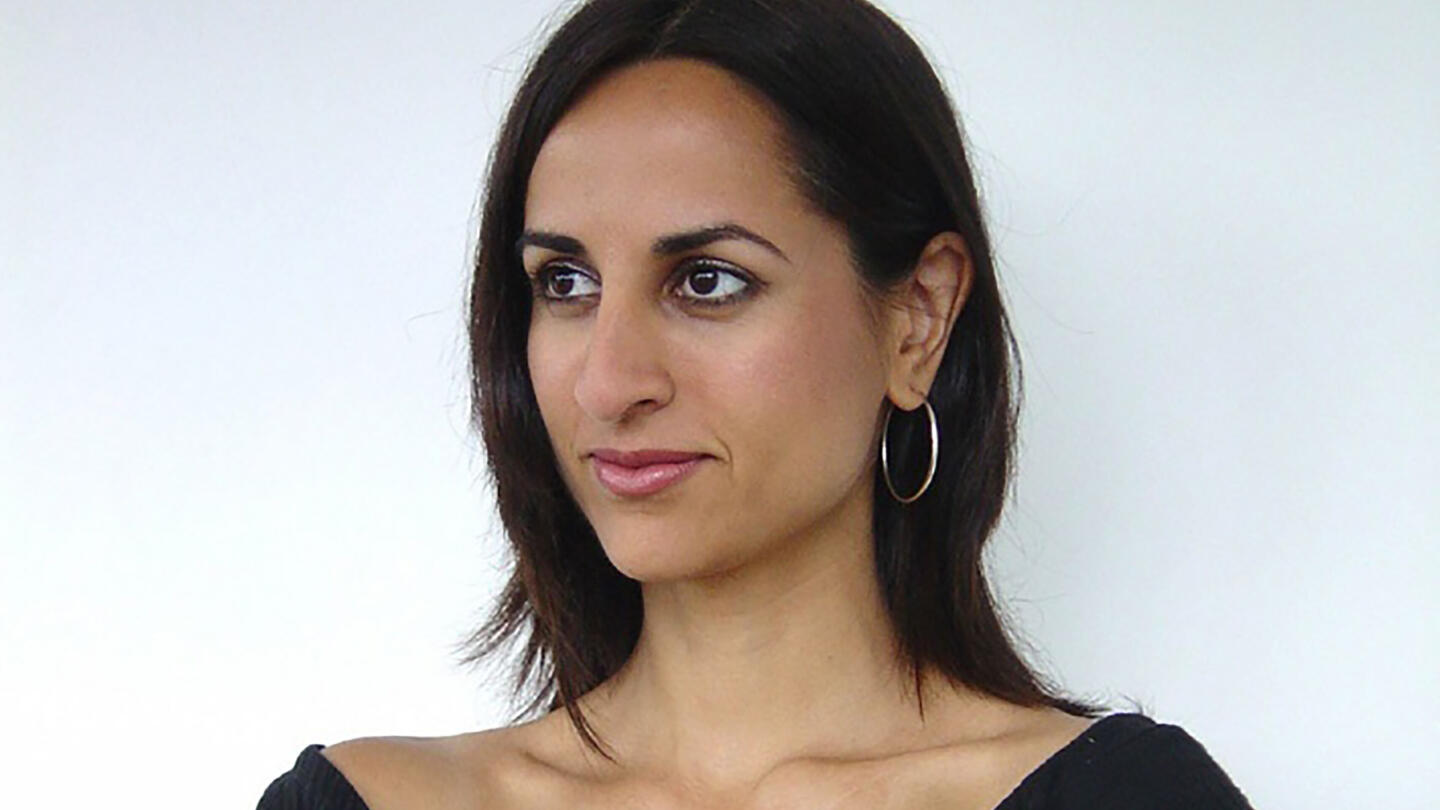 We supported Sara throughout her postgraduate studies at the Guildhall School of Music and Drama
Sara Dhillon can fondly recall her earliest experience with music. ​"We had an old, second-hand piano in the dining room and some of my first memories were trying to pick out favourite TV themes by ear."
It was obvious to her mother how captivated she was by the instrument and from the age of seven, Sara began having lessons with a local teacher. These opened her up to the world of classical music and Debussy was a favourite composer in her youth.
As she moved into her teens however, jazz increasingly developed into an area of interest. She was lent a book of arrangements featuring jazz musicians like Dave Brubeck, Marian McPartland, Lalo Schifrin, and Oliver Nelson which piqued her interest.
This was a catalyst to become more interested in jazz and Afro-Cuban music and from the age of 20 she started taking jazz improvisation classes as well as composing her own music.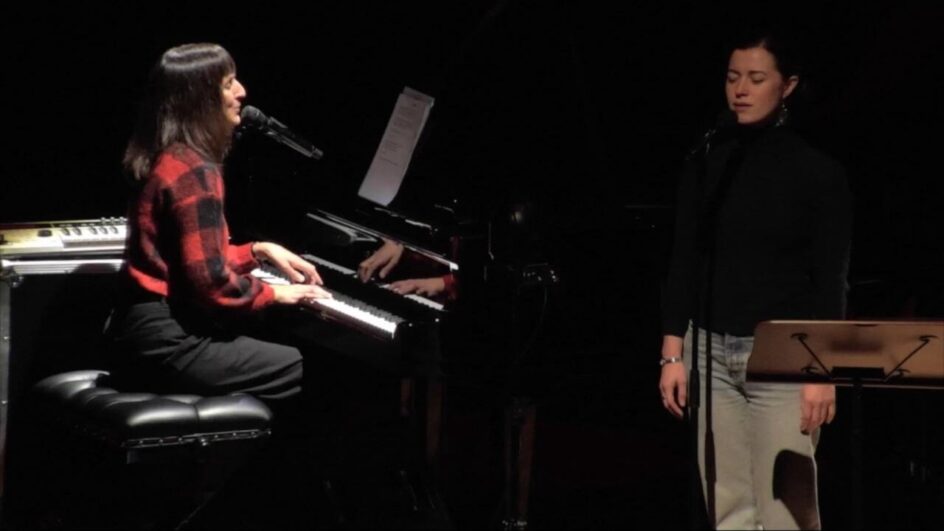 Relationship with Help Musicians
Having first heard about Help Musicians several years ago, when it came time to apply for postgraduate financial support, Sara knew where to go for help.
"I remembered Help Musicians and the invaluable support they can provide, so went on the website to see if there was specific help for postgraduate study."
We were able to support Sara in both 2021 and 2022, and the application process was slightly different each time. Given we were still emerging from the pandemic in 2021, there was no live audition and Sara submitted a video of a performance with her trio instead.
The following year there was a live audition at the Royal Academy of Music. Whilst on paper this might sound like a daunting experience, Sara remembers ​"the panel was very welcoming and immediately put me at ease". She enjoyed the audition process and spoke with the panellists afterwards about music, her studies and future ambitions.
Sara studies part-time and is in the second and final year of the Guildhall Masters Programme for Jazz Piano Performance Studies. She is loving the course so far.
"I've found studying at conservatoire to be inspiring but also a reminder of how much there is I would still like to develop as a musician. The immediate value of the course has been to help develop my skills on my instrument and give me more confidence as a performer."
Although Sara's degree is officially part-time, the commitment that is required makes it seem more like a full-time course when she factors in additional hours for daily practice. The charity's support has reduced the pressure of finding work to pay for the course and freed up time for more creative endeavours.
One of the highlights of her time at Guildhall so far was performing with her own group at the Milton Court Concert Hall as part of the London Jazz Festival in November 2022. The band played Sara's original compositions and she is keen to build on this experience and tour her own music in the U.K. and abroad once she graduates.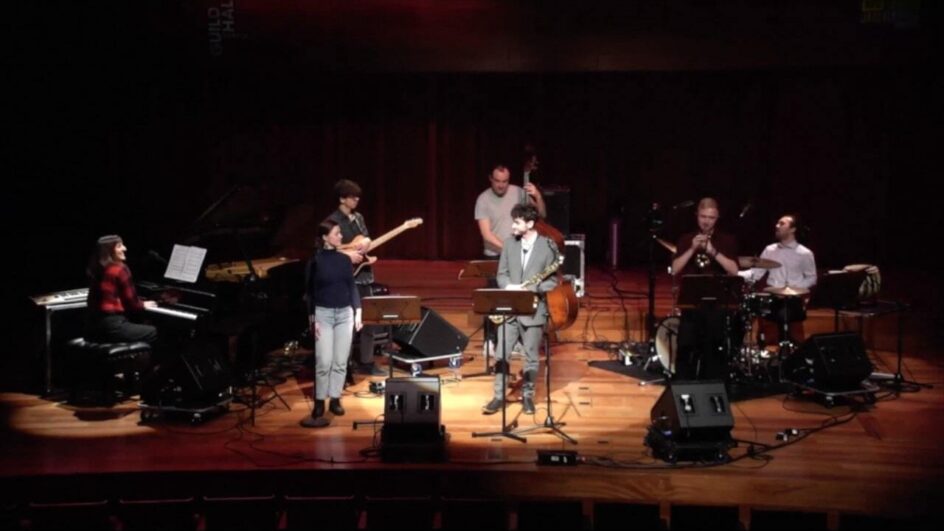 Sara has been able to count on the support of the charity over the last few years and is clear about encouraging musicians who are unsure to get in touch with us. ​"If someone was thinking of applying for support but having doubts, I would definitely encourage them to contact Help Musicians."
These kinds of awards are essential in terms of trying to keep careers in music as accessible as possible. If you are looking for financial support towards a postgraduate degree, please find out today if our support might be useful for you.